Disclosure:I received this product as an advertorial.
There is one thing that almost everyone has experienced one time or another and that's mold and mildew. From damp basements to bath tubs,showers to patios. Mold and Mildew can be a problem. I personally have experienced a problem with mold and mildew in my bathroom for some time now, especially  in my shower. I have tried almost every product on the market, with little or no success.From expensive to cheap,you name it, I have probably purchase and tried it. I recently found out about a great product from a company called Wet & Forget and was sent a bottle of Wet & Forget Indoor Mold & Mildew Disinfectant Cleaner for review.
Wet & Forget is a Mold and Mildew disinfectant cleaner that is super easy to use. Wet & Forget comes in a spray bottle all ready to use.  All you  have to do is spray it and allow it to sit on the surface that you are trying to clean for about 10 minutes and Wet & Forget  Mold & Mildew Disinfectant Cleaner will do the rest. I used the Mold & Mildew Cleaner in my shower. What I loved most was that there was no scrubbing at all.  I also loved that there are no strong fumes from the cleaner. It has a light fragrance but not a very strong one at all like most of the products that I have tried.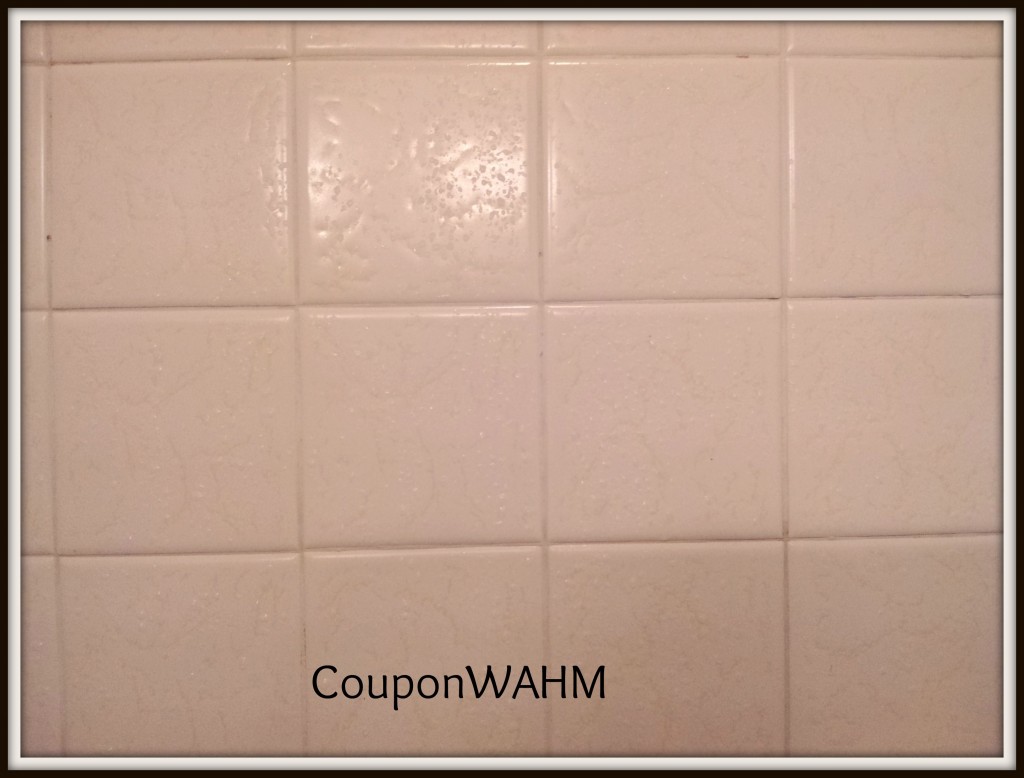 Another thing that I love about the Wet & Forget Indoor Mold & Mildew Disinfectant Cleaner is that you are not limited to using the product only in the bathroom. It  can just as easily be used in the kitchen, basement, laundry room and other household areas!Wherever you have a problem with mold & mildew I recommend giving Wet & Forget Indoor Mold & Mildew Disinfectant Cleaner a try.

To find out more about Wet & Forget and to see their entire product line. Head over to their website: wetandforget.com
Store Locator: http://wetandforget.com/store_locator_wet_and_forget.html
Online Store: https://store.wetandforget.com/
Facebook: facebook.com/wetandforget
I received one or more of the products mentioned above for free using Tomoson.com. Regardless, I only recommend products or services I use personally and believe will be good for my readers.