Transform Any Room With Dali Wall Decals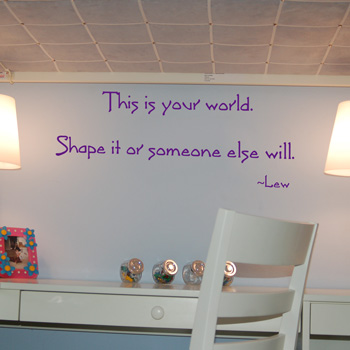 I recently received wall decals from Dali Wall Decals for review.One lucky reader will win a $25 Gift Certificate to Dali Wall Decals in an upcoming Giveaway.
Dali Decals are an inexpensive and innovative way to transform any room! Wall decals are similar to large self adhesive designs that adhere to the wall and are created in the design and color of your choice! They are simple to install and take less time than painting. They are also removable so that when you are ready to transform your room again, all you have to do is peel them off
I love positive quotes and sayings. I believe that is is very important to visually see something positive throughout the day.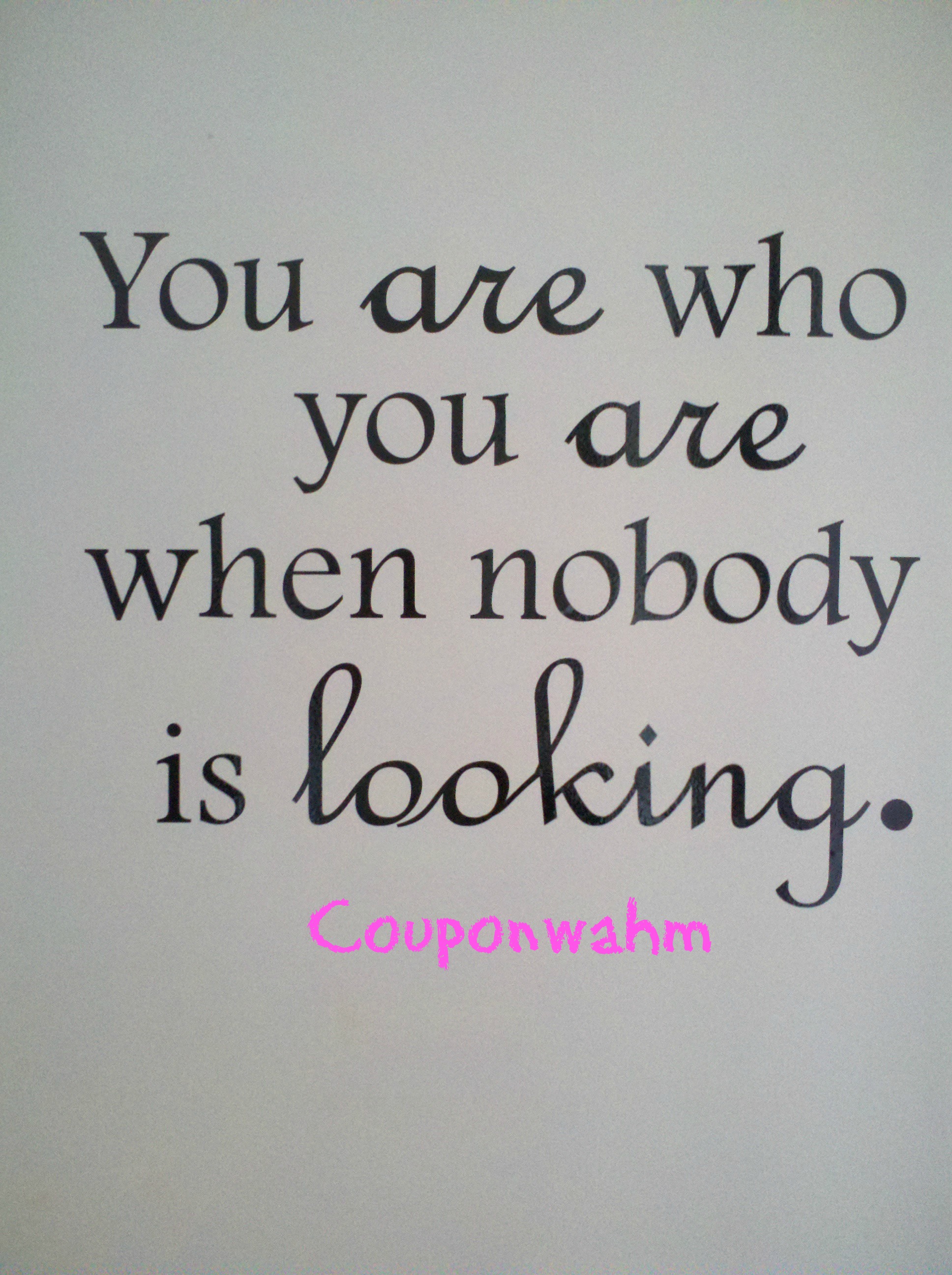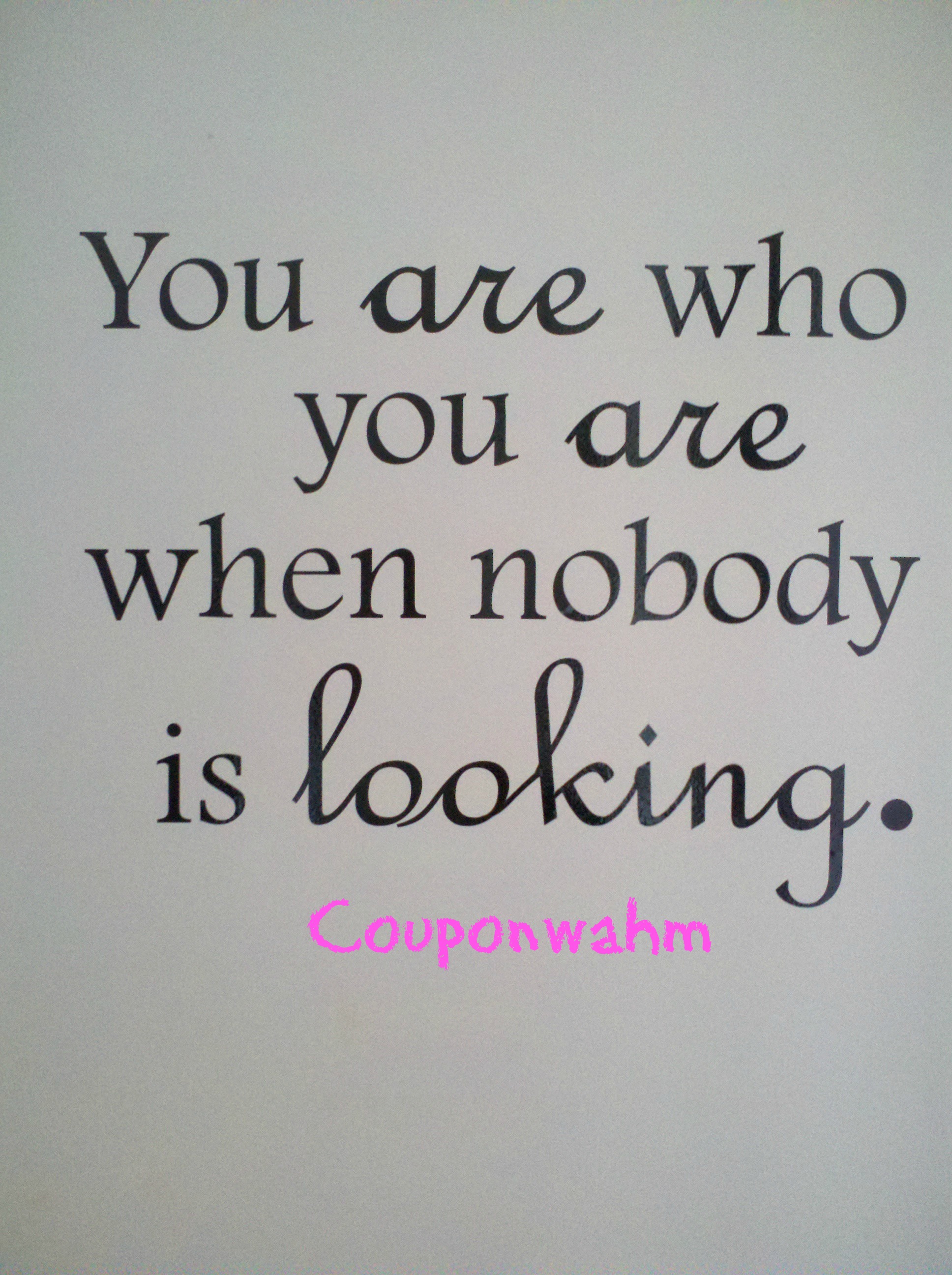 I ordered  You are who you are Quote. The Decals are delivered on 1 sheet of paper and were very easy to apply to the wall.
1. After deciding where you want to put the wall decal. Place the decal onto the surface.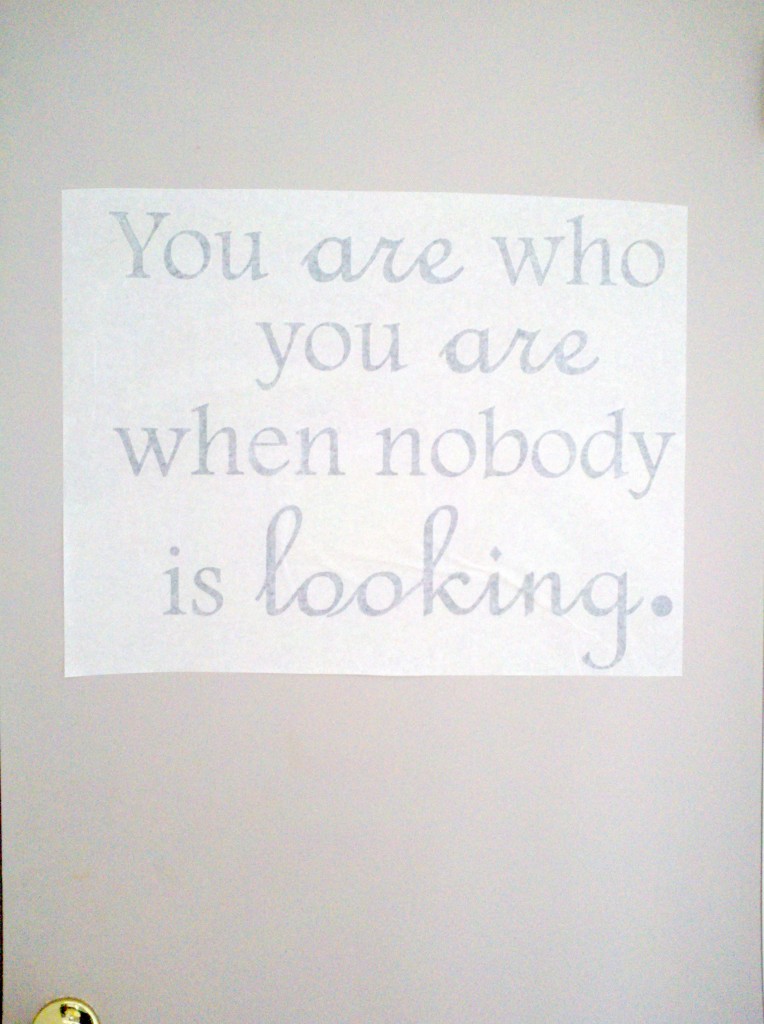 2.Use the tool provided by Dali Wall Decals to smooth out any air bubbles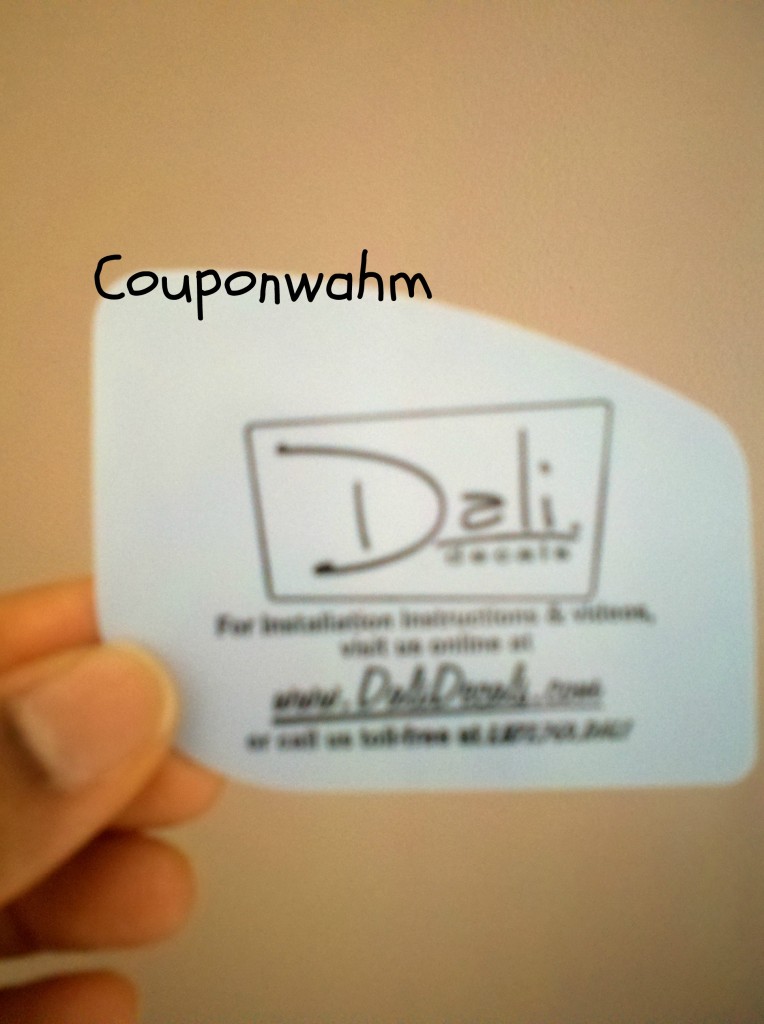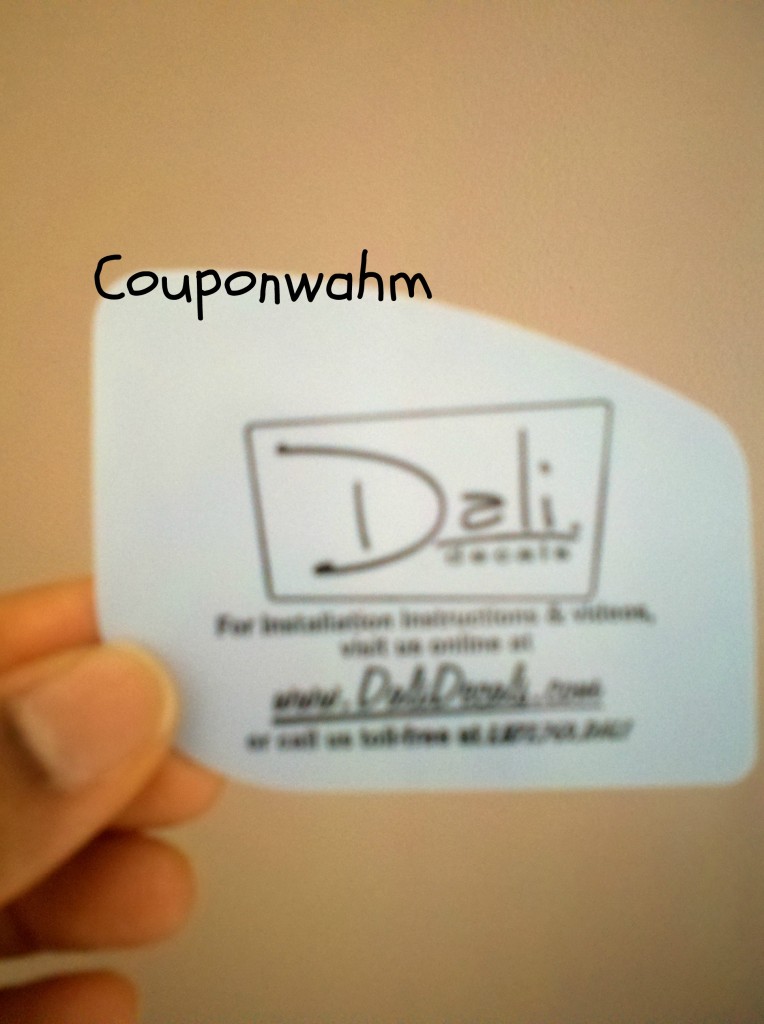 3.Begin to remove the paper from the Wall Decal.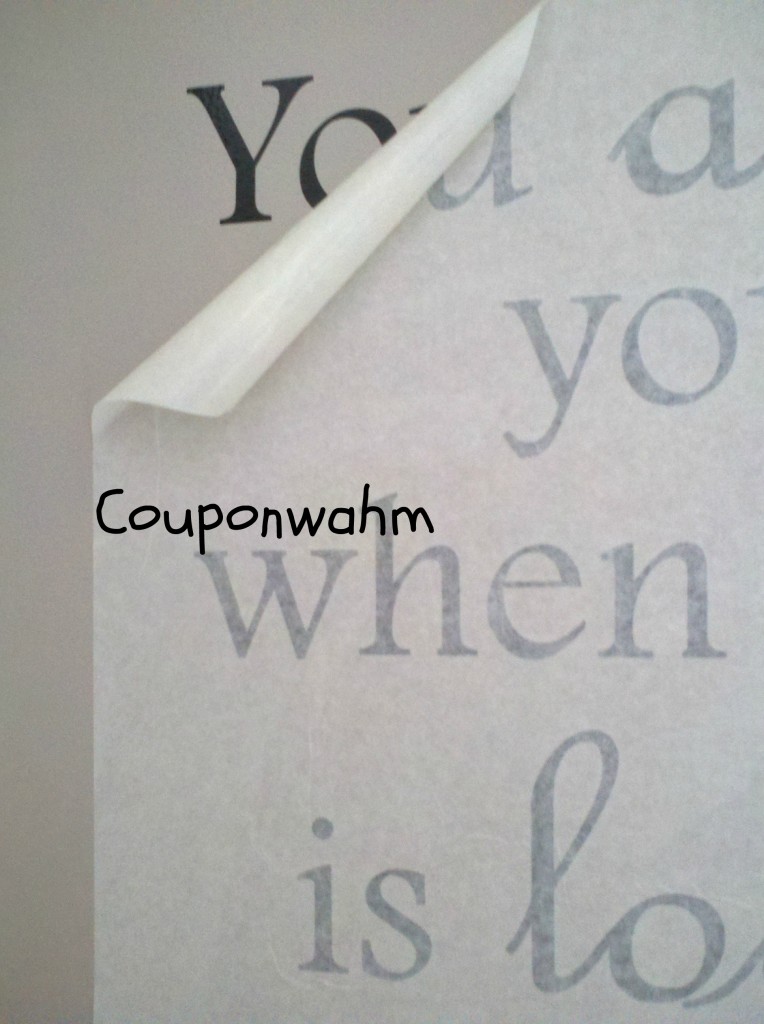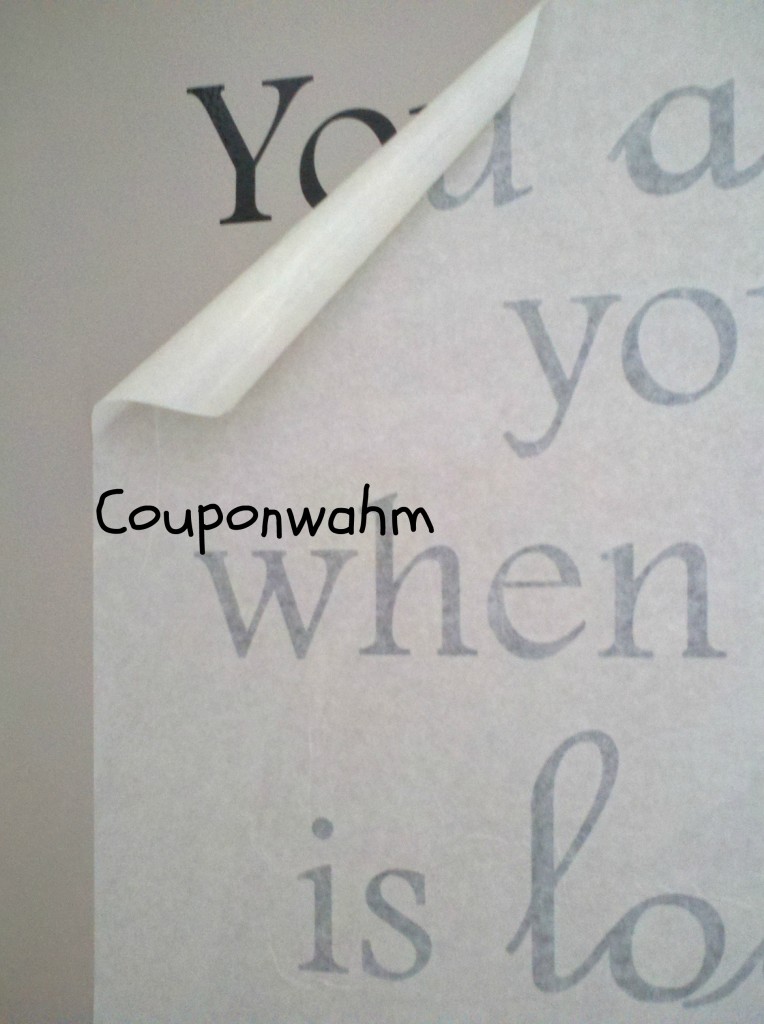 4. That's it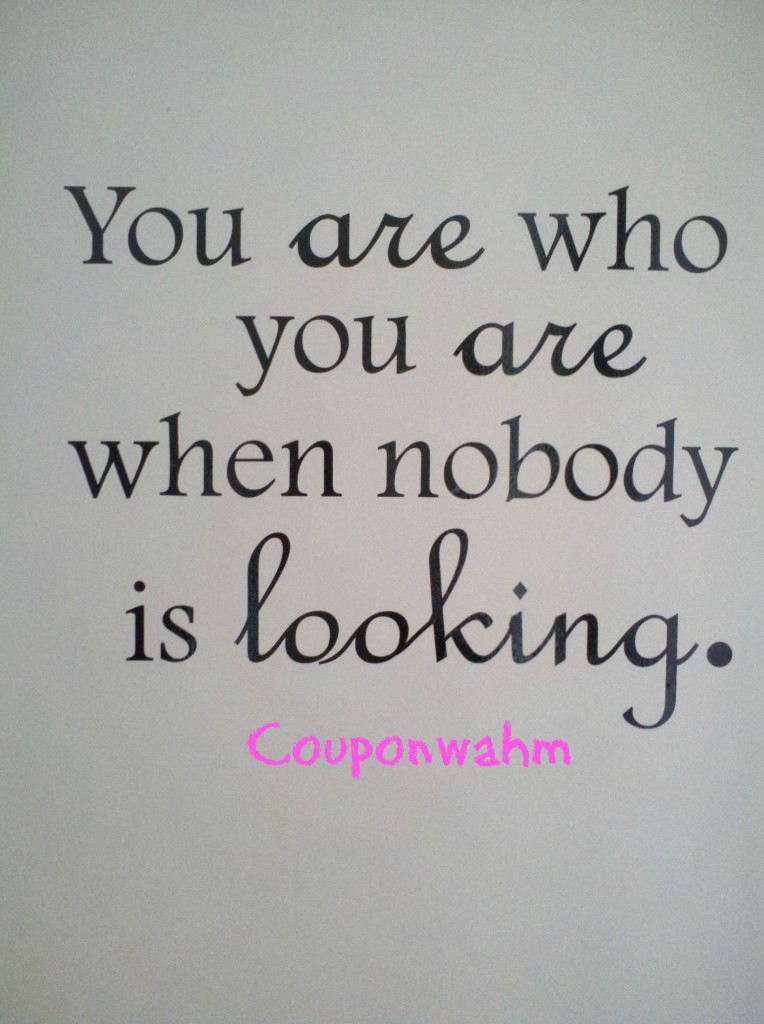 To take a look at all of the designs available.Visit Dali Wall Decals to get inspired to transform you own walls. https://www.facebook.com/dalidecals