I recently had the opportunity to try a pair of sunglasses from an online optical store called Firmoo. Firmoo  is the world's most popular online eyeglasses store. Years of expertise in the optical industry has enabled Firmoo to offer a variety of prescription eye-wear to the consuming public in high quality yet at extremely affordable prices.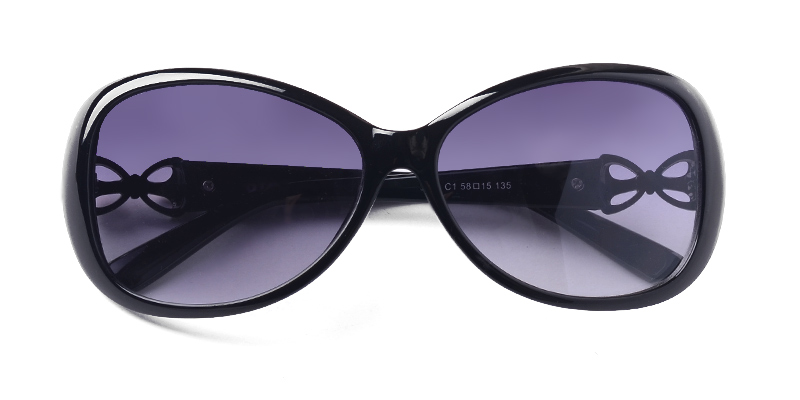 I had the opportunity of receiving these very stylish sunglasses.These large wrap around sexy sunglasses are beautifully crafted for the purpose of extreme charm and glamour. I was very impressed with the wide array of frames and styles available.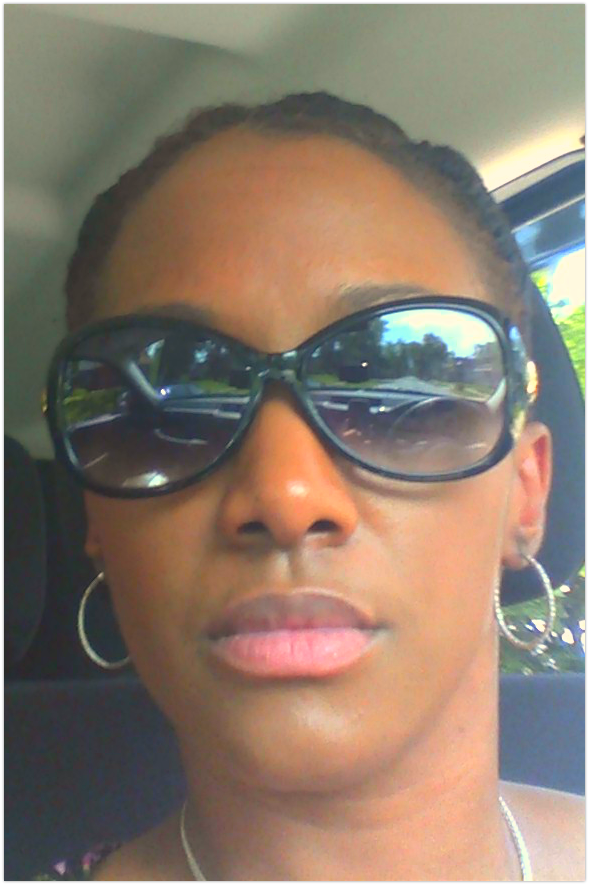 An added feature is the hollowed out butterfly knot on each arm.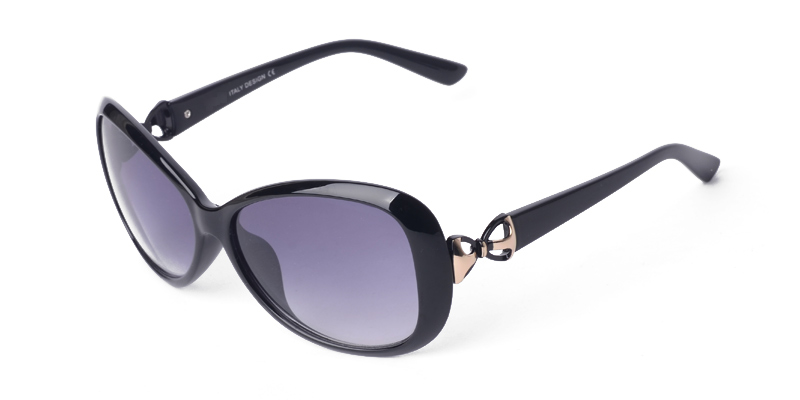 What I really love is that the sunglasses came with it's very own case and cleansing cloth.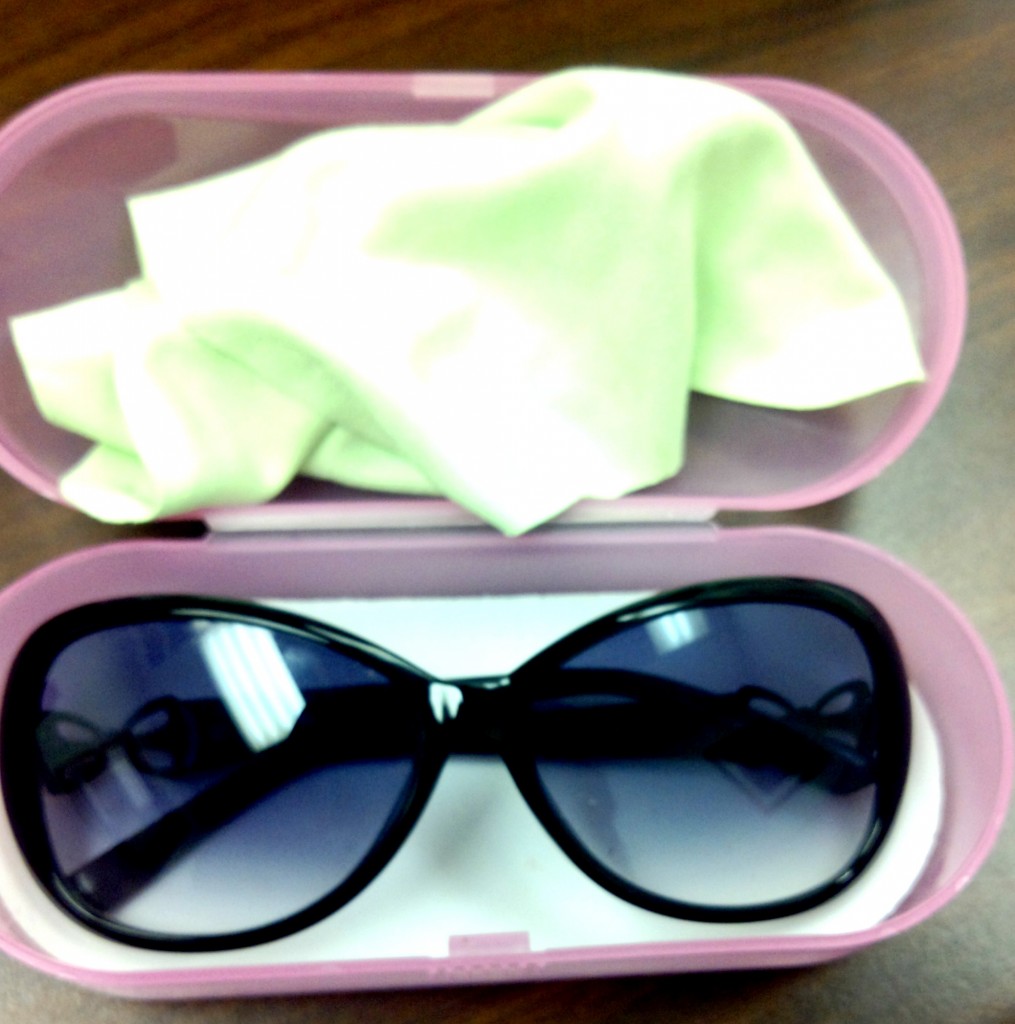 Not only does Firmoo carry sunglasses, they also carry very stylish prescription glasses.
To find out more about Firmoo and to see the many styles available. Head over to their website here:http://www.firmoo.com/