Prepare Healthy Lunches With Bento Laptop Lunch Boxes #review (Back to School) Shoppers #guide
Disclosure: I received this product as an advertorial

The days of packing lunches and helping with homework are just around the corner. That means it's time to start school shopping if you haven't already started.
Most schools are not supplying healthy lunches as they should be. As a result, it's important as parents that we take control of our children's food intake and pack them for our children. I recently found out about a great product called Bento Laptop Lunches and I couldn't wait to share it with my readers.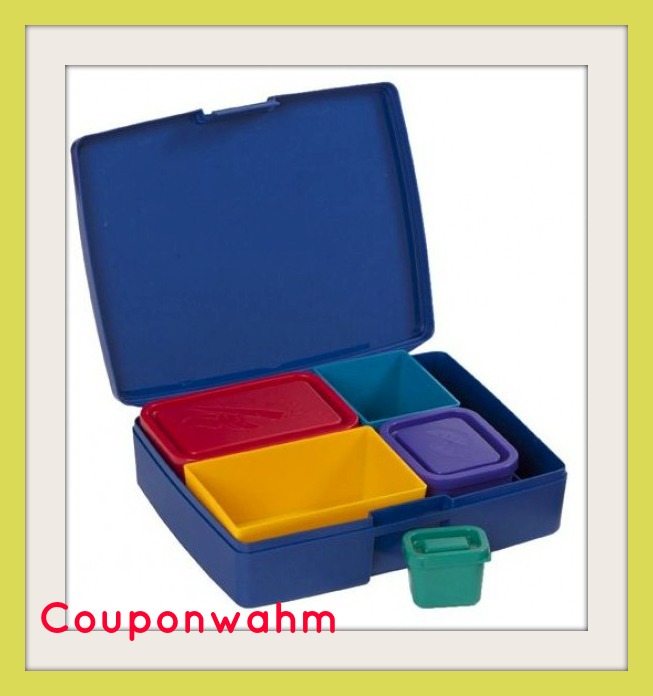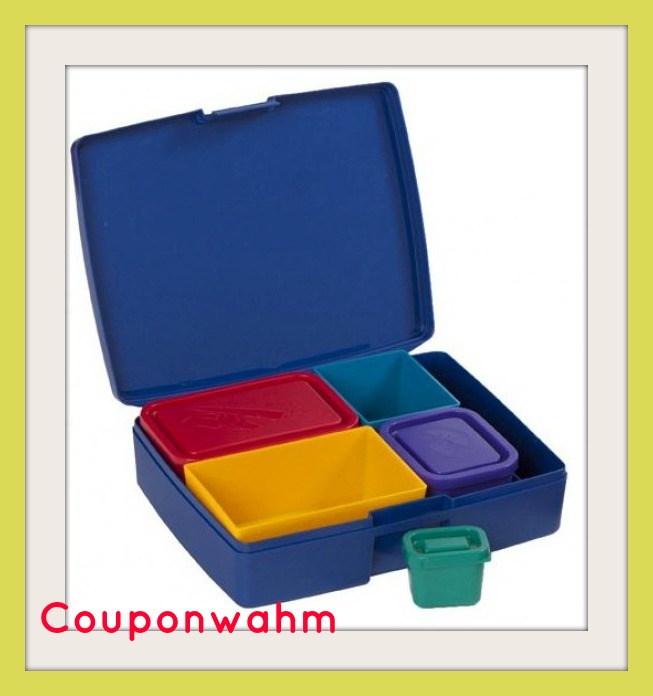 What I love most about Bento Laptop Lunches is that they are:
Safe! NO lead, BPA, phthalates or PVC
Cost-effective – pays for itself in just 3 weeks
Reusable – lasts for years
Recycled & Recyclable
Easy to Clean
Waste-free
Made in the USA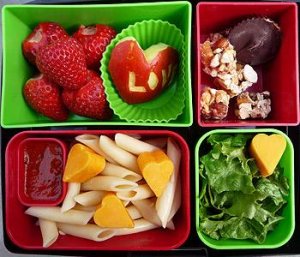 You can pack your favorite fruits, salads or pasta with the multiple sized containers that can easily be removed. You can even fit larger items such as sandwiches or wraps in the Bento Laptop Lunchbox.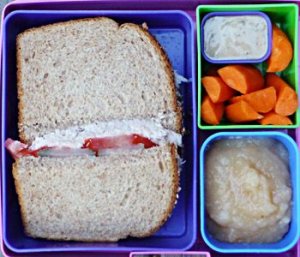 Check out this video to see how convenient the Laptop Lunchbox is.
Laptop Lunches carries cloth napkins, water bottles, carriers and more. To see the entire product line. Head over to their website here.