If you are in the market for a diaper bag. You might want to check out Yippydadda. Recently Yippydadda provided me with the Bella Baby Changing Bag. When I opened the package I was pleasantly surprised as the Changing Bag was packaged just as if it was a designer hand bag.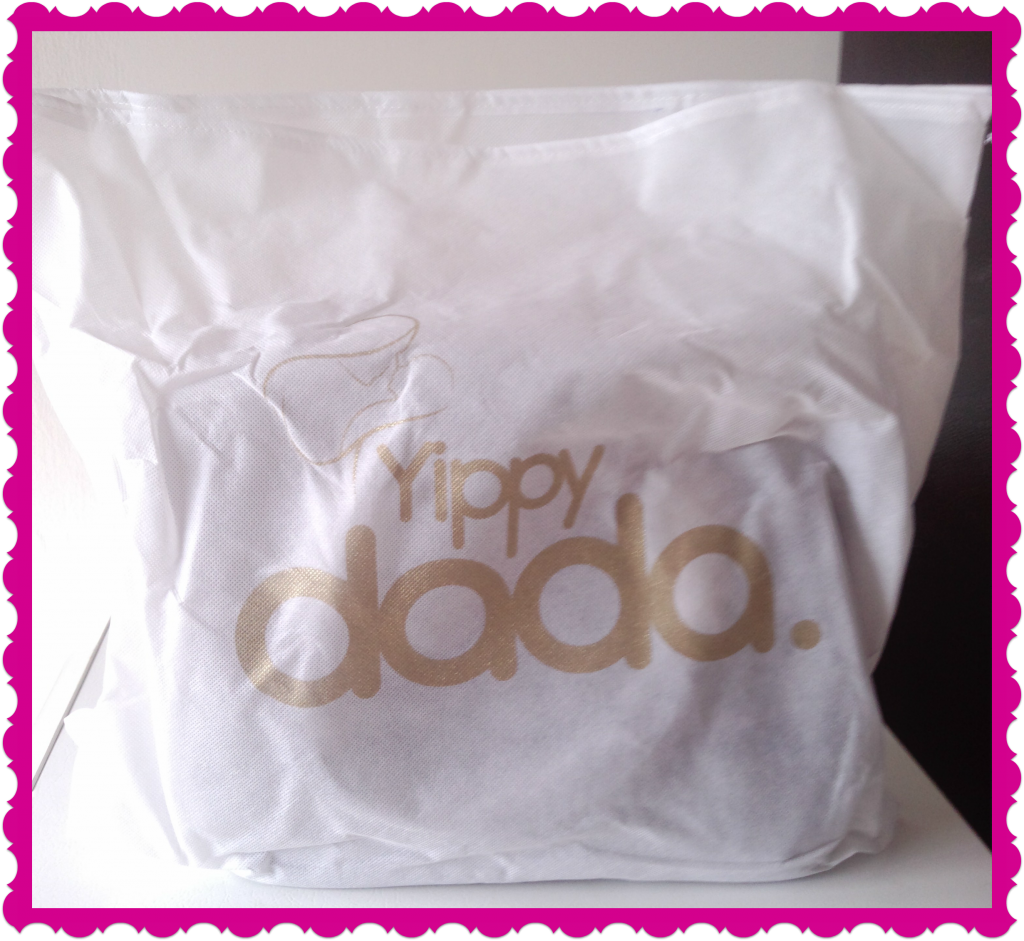 I must admit, I was totally blown away at the style of this bag.The Yippy Dada Bella baby changing bag is so sophisticated and contemporary with it's patent faux leather design. I must admit the bag is Bold and eye-catching.  The Bella Baby Changing Bag can very easily pass for a handbag.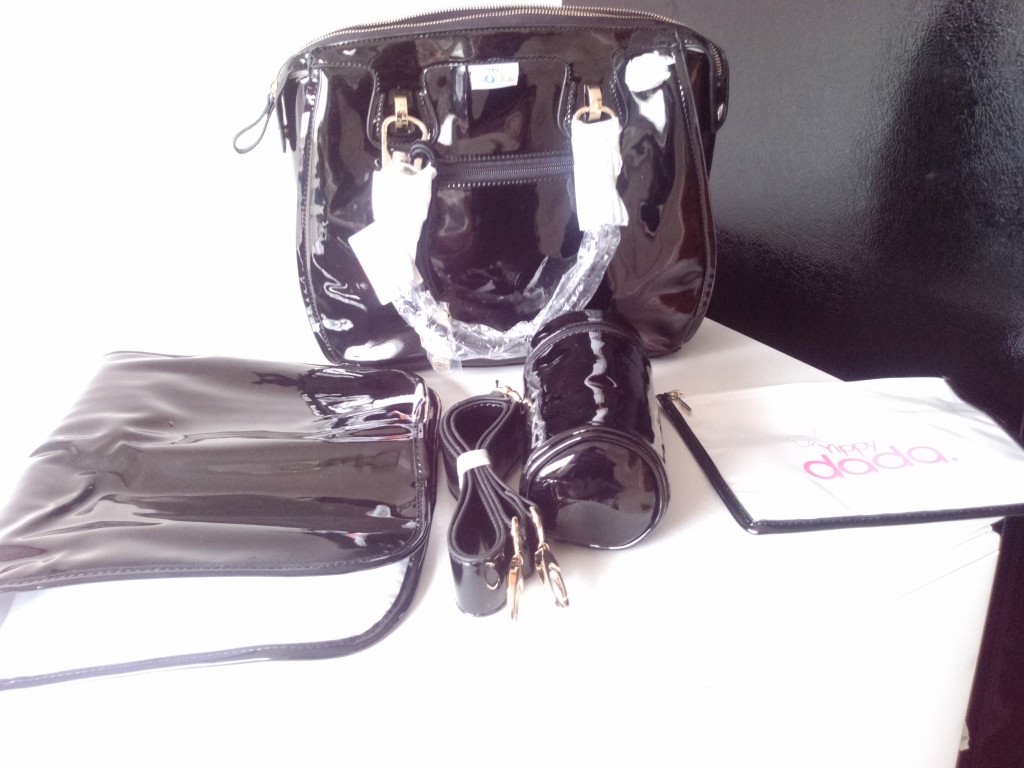 The Baby Changing Bag is just that. It is a diaper bag with everything that you need to change your little one. Check out this video and see how practical this bag is.
What I like most, in addition to the fashionable look of the bag.The Baby Changing Bag is very roomy.Thanks to the array of matching accessories it contains inside. You will have everything that you need as you go out and about with your little one. The best part is the inside lining of the Yippydada Bella Baby Changing Bag is water-resistant,which is just what you need in the event of spills or leaks.This bag is ideal for anyone seeking a trendy bag which does not compromise on functionality.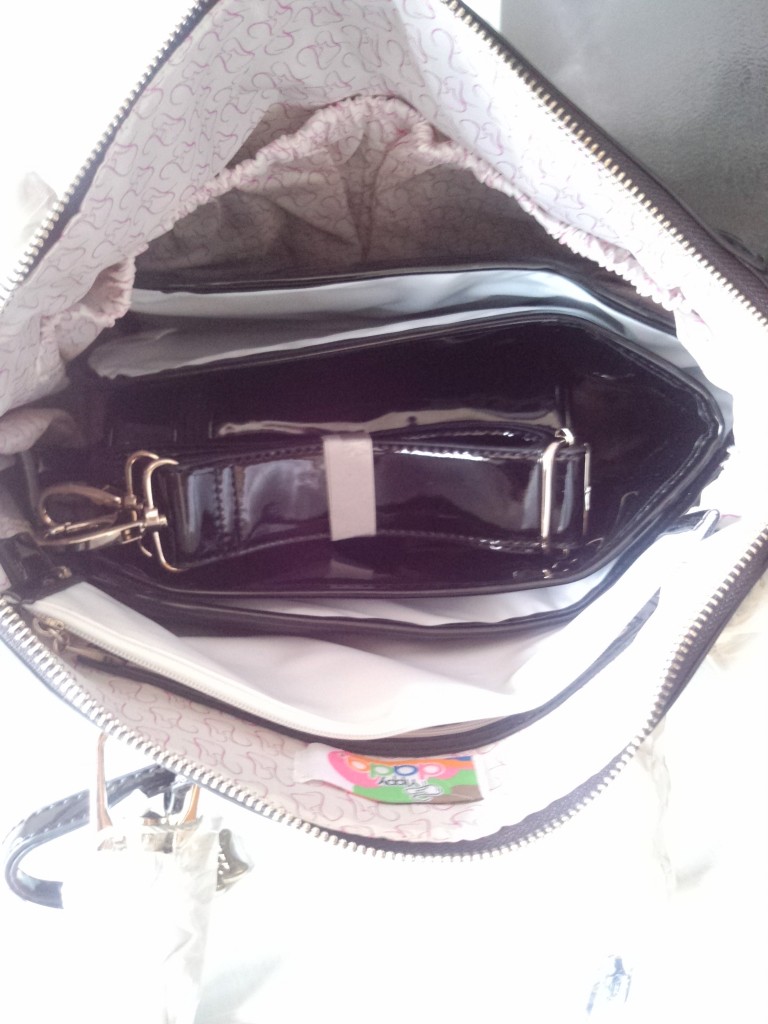 Yippy Dada carries a wide range of different patterns,prints,sizes and styles of Diaper Bags. From Zebra print to Red leather.To find out more and to see all of the product offered head over to the company website. http://www.yippydada.com/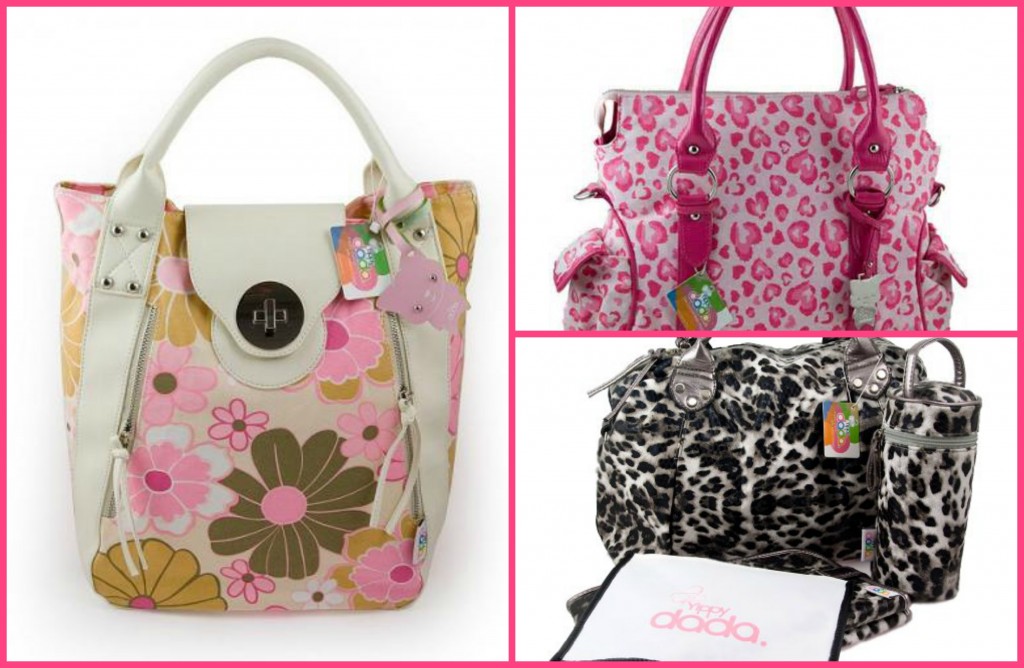 I received no compensation for this publication.  My opinions are my own and may differ from those of your own. I was provided with a free sample of this product to review,however I only share products with my readers that I use and would recommend. I was under no obligation to review it.  Nor was I under any obligation to write a positive review or sponsor a product giveaway in return for the free product.