*Hot* Save $5.00/$25.00 Schwans Home Service @SchwansIgnited #reviews
Disclosure: I received free product in exchange for an advertorial.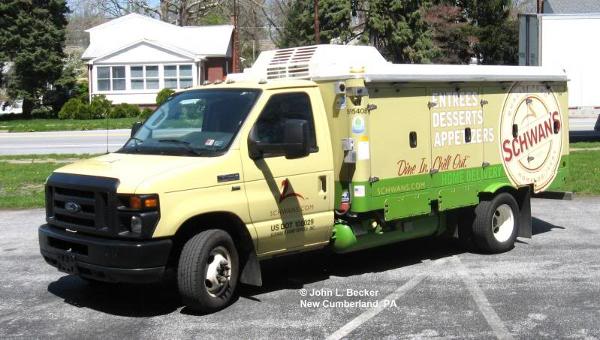 Yahoo!!! It's that time of year already, what time you ask? It's back to school time for many families and that means tons of homework and after school activities. As mom's we have to have systems in place to make our lives easier. That's where Schwan's comes in.
Check out this video and see how easy it is to navigate their website.
For over 60 years, Schwan's Home Service has provided superior frozen foods with convenient home delivery. The offer foods that are flash frozen at the peak of freshness and flavor. You can choose from USDA Choice meats, wild-caught seafood, flavorful skillet meals, Grade A fruits and vegetables, plus they offer a great tasting frozen treat called the heritage ice cream, distinctive desserts and much more.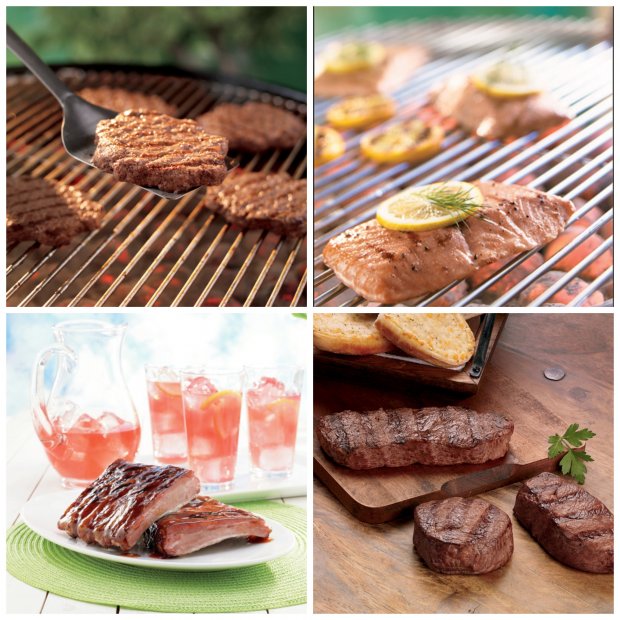 Schwan's offer's delicious foods to satisfy everyone, including family members with special dietary needs including:

– No gluten ingredients
– Vegetarian
– No sugar added
– Heart healthy
– Low calorie
– Low sodium choices

Schwan's also offers weekly specials, coupons, online hot deals, and new customer special offers. Join the Schwan's Rewards program and earn 5% back on every online purchase, to be used on a future order. 

They also offer a 100% Guarantee! Love It or Return It! If you're unsatisfied one of our products – for any reason – they will gladly replace it or provide a refund.
CouponWAHM Readers can save $5 off $25 Order – Coupon Code: JULIEN2
$10 off $50 Order – Coupon Code: JULIEN2
$15 off $75 Order – Coupon Code: JULIEN15