SAY & PRAY DEVOTIONS First Words, Stories, and Prayers:Perfect for beginning readers #SayandPray #FlyBy
Disclosure: I received this product as an advertorial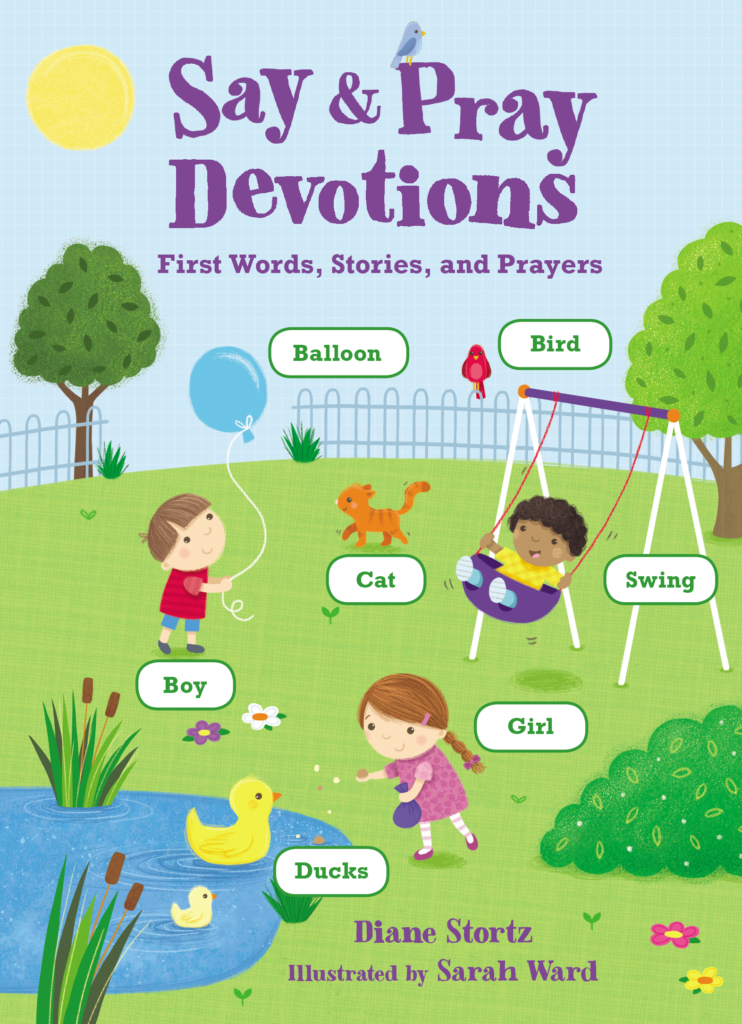 Starting your children off as early readers is the best thing that you could ever do. Research has shown that children that have a love for reading do better in school overall compared to those that don't. Although starting children off early as readers is important. In my opinion, what you start them off reading is even more important.
I recent was sent a copy of the new book from bestselling children's author Diane Stortz called  Say & Pray Devotions. This is the perfect beginner devotional for little ones. The book is a hardcover and reminds me of the board books. Very easy to wipe clean and can withstand the wear and tear that little fingers can bring. The illustration is fun and colorful which encourages children to want to actually read their devotional daily. What I really loves is that the devotional includes short scriptures and prayers that will be very easy for little ones to remember. Another thing that I love is the labeled illustrations. This allows your little one to practice identifying objects and words on their own.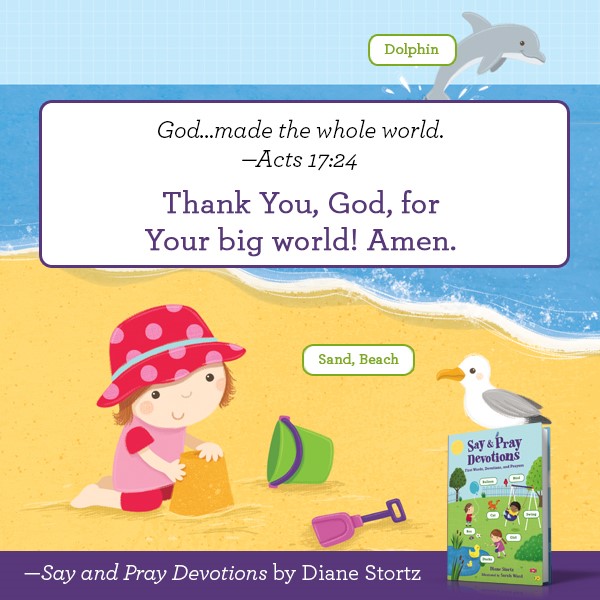 Parents who already know and love the Say & Pray Bible will love Say & Pray Devotions as it helps their youngsters continue to engage their faith in a personal way. Featuring the same fun style of artwork and the educational elements as Say & Pray Bible, this devotional for little ones will teach the basics of identification and comprehension while sharing biblical principles for life. Each devotion offers a topical message to help little ones learn and follow biblical principles.
If you are looking to get your youngster in the habit of reading daily devotionals and building their faith. I highly recommend the Say and Pray Devotion.
Get a copy of the book here:
Stay in the loop as new books are released
Facebook-  https://www.facebook.com/tommynelsonbooks/
Twitter-  https://twitter.com/TommyNelson
Pinterest-  https://www.pinterest.com/tommynelson/
Instagram-  https://www.instagram.com/tommynelsonbooks/