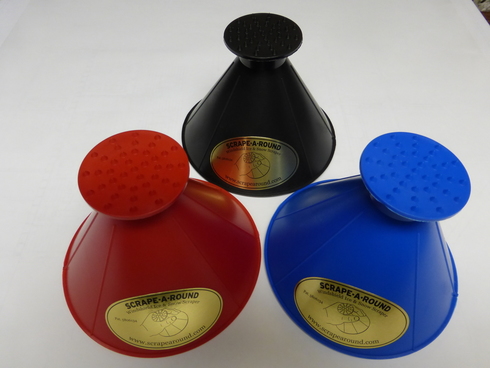 The winter months are upon many of us and that means lots of snow and ice to clean off our cars. I personally am not a fan of the winter months. I know personally, cleaning my windshield is such a pain. It looks like I have finally found a solution. It's called the Scrape A Round. In case you are not familiar, the Scrape A Round allows you to scrape your windows cleaner in half the time with the world's best windshield ice scraper.
Check out this video to see the Scrape-A-Round action

If you have the person that has everything on your list. The Scrape-A-Round would make the perfect stocking stuffer.
My readers get to save! Get FREE Shipping at http://www.scrapearound.com Use code LU8FBEZREU2 at checkout.