#Sponsored Make Your Holiday Dinner Easy with HoneyBaked Ham #HoneyBakedHoliday
Disclosure: I received compensation for this post however, all opinions expressed are my own.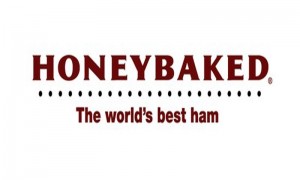 I am so excited that the holidays are just around the corner!!! I totally get excited when I think about the holiday's especially Thanksgiving, I would have to say that it is probably my favorite holiday. The reason it is my favorite is that it is the first of many family gatherings as we close out the year. I also love it because it is the perfect time for everyone to get together and enjoy some of my personal favorites. HoneyBaked Ham, Turkey, and Green Bean Casserole.
Unfortunately, many will have to work on Thanksgiving due to all of the Black Friday sales that will start sometime that evening. If you are scheduled to work or know someone who is, I'm sure you thought like I did that there is no way that a complete Thanksgiving meal can be prepared and you still have the energy after all that cooking to go to work.  Thanks to HoneyBaked Ham, you can say bye-bye to those long hours of slaving over a stove preparing the perfect Thanksgiving dinner.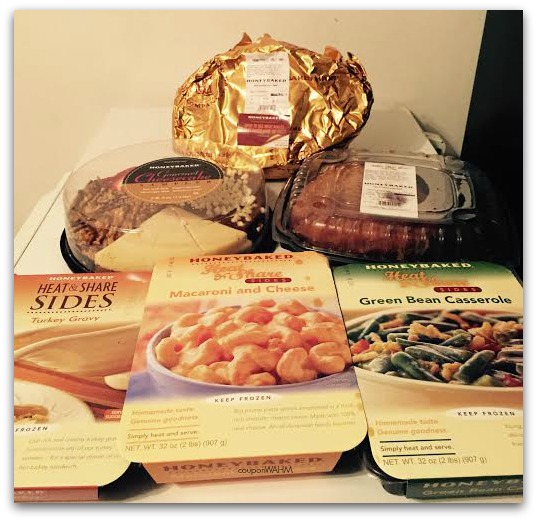 HoneyBaked Ham has everything that you need to make your dinner special without all of the hard work. I recently purchased a HoneyBaked Spiral Ham, Turkey, Cheesecake, Macaroni and Cheese, Green Bean Casserole, and Gravy at the Maple Heights location here in Ohio.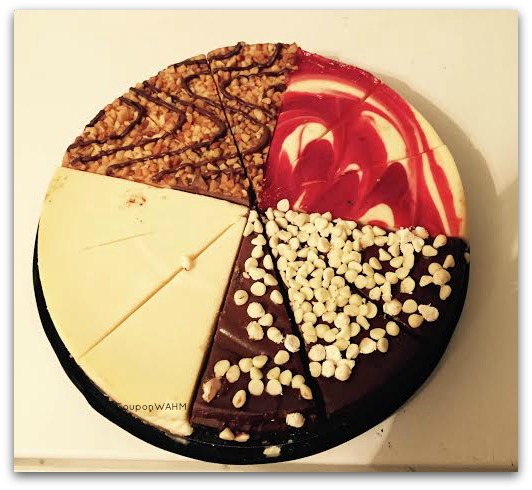 Now I'm sure that you are like me and did not know that HoneyBaked Ham sold cheesecake or heat and serve sides.  I must admit, I was a little skeptical in terms of the side's but after trying them, I am truly a believer. The Macaroni and Cheese are so good and so was the Green Bean Casserole, they both tasted homemade. There was no freezer or frozen taste, it really tasted good and the best part is that it only takes about 45 minutes to cook them in the oven. The ham and turkey were so soft and succulent with just enough glaze on them. It goes without saying that the cheesecake was amazing!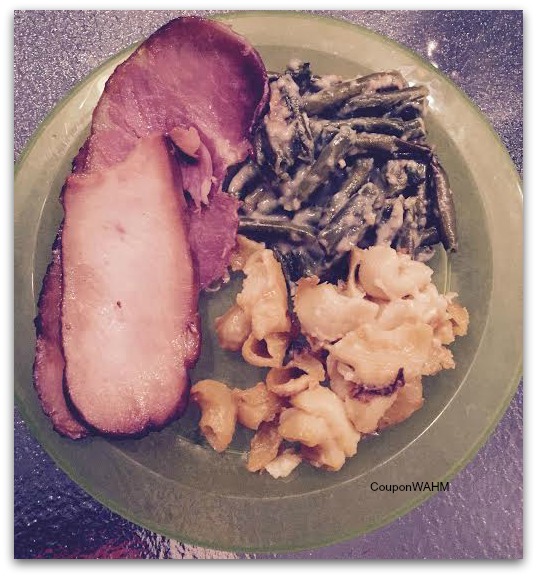 Whether it's ham, turkey, sides, or desserts, you know you'll be serving the best, without all the stress with Honey Baked Ham. Find a Honey Baked Ham near you: http://myhoneybakedstore.com/