Answer's to the question "How do I make #money working from home"?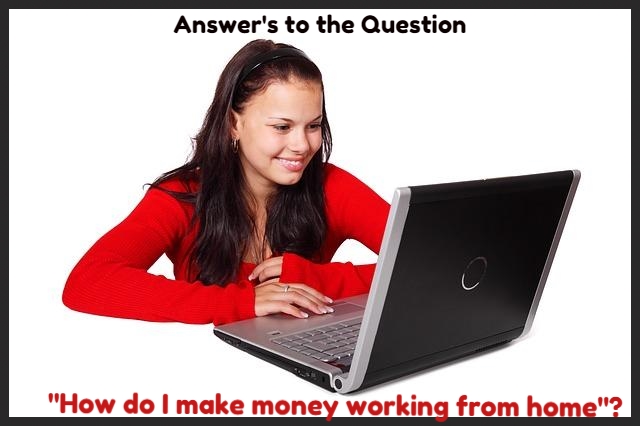 One of the biggest questions that I get is "How do I make money working from home?" My response to that is. It is easier now more than ever to make money right from the comfort of your home. What many don't know is that home-based businesses are on the rise.
The internet makes the wish that most people desiring to make some extra money from home possible. A few of the ways that I personally have generated some extra income is by Freelancing, Information Marketing, and Affiliate Marketing.
If you are not exactly sure what these are and what it entails, here is a brief explanation.
#1 Freelancing
Most people have heard of the term however, they were never really sure what it meant. Freelancing is simply selling a service without a long term contract. You can offer any number of services. Writing, graphic design, transcription, editing, audio creation, photography, and even voice over services can all be offered as a freelancer. Basically, anything that you enjoy doing and would like to be paid for it would fall into this category. Freelancing gives you the ability to pick and choose the projects you work on and whom you work with. It provides you with the freedom to set your rates and to choose when you work and when you don't. Coaching would also fall into this category. If you consider yourself an expert in a certain area, you can coach and train others for a fee. If I have personally done freelancing for several years on sites such as Fiverr.com.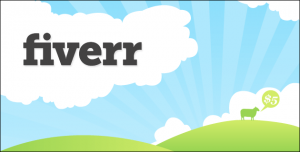 #2 Information Marketing
Information marketing is exactly what it sounds like, it's making money by selling information. We're an information-hungry society and we often turn to the internet to help solve our problems. Whether you need to stop back pain, learn how to train your dog, or learn how to be a parent to your teenager, we all have problems we want to solve. Many times information marketers make their living writing books and reports. However, information marketers also create software products or have them created for them. You can hold teleseminars or offer an online course. The key to being a successful information marketer is finding a topic you're passionate about, doing some research on the topic, and deciding which type of information product you want to market. I personally have written an E-book and have profited from selling it online.
#3 Affiliate marketing
I would have to say that affiliate marketing would have to be my #1 favorite for generating an income from home. However, it's not exactly the easiest. Affiliate marketers earn a commission on products or services they sell. Generally, affiliate marketers create a website or blog around a niche topic. They use content to build an audience and drive traffic to their website. In their content, they promote review and link to the sales pages of the products or services they represent. For example, this blog CouponWAHM is an affiliate for many of the companies that I review or products that I feature. Although most of the sales are low in revenue, it can add up and become very lucrative over time. Like information marketing, the key is to find a niche you're passionate about and to research supply and demand. You'll also want to research affiliate products and services.
#4Ebay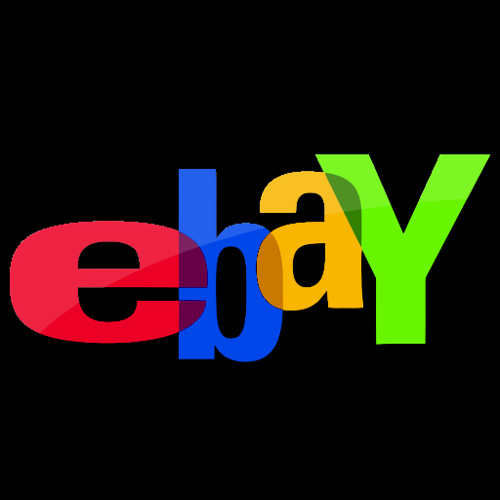 There is hardly anyone that has not heard of eBay. If you are in need of making some really quick money, I would advise selling on eBay. eBay is a marketplace that allows you to sell anything from old shoes to new items that have been purchased but never worn. The process is quite simple. You can begin selling on eBay within a matter of minutes once you have your account properly set up. If you do your homework your sales can be unbelievable especially if you learn the business of drop-shipping items and selling them on eBay.
There are so many ways to make money online that I could go on all day. Stay tuned for more blog posts such as this for helpful ways to work from home.
I would love to hear the ways that you earn an income from home.