Got A Sweet Tooth? Try Surf Sweets Organic All Natural Candies #reviews
Disclosure: I received this product as an advertorial.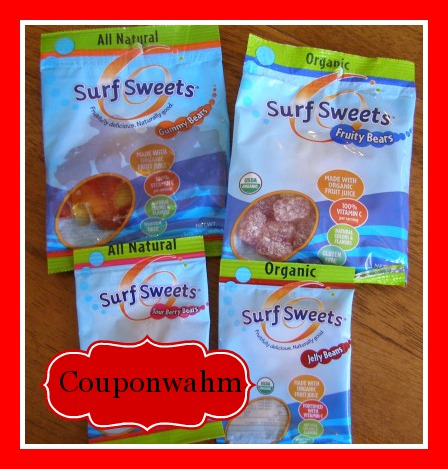 My daughter loves sweets. Unfortunately most sweets on the market are full of ingredients that I don't want my children eating such as artificial colors . I was fortunate to find a product called Surf Sweets. Surf Sweets are natural and organic.
Surf Sweets gummy candies are made with organic fruit juice and sweeteners, have no artificial colors or flavors, and are one of the only candies made without corn syrup. Surf Sweets is one of the only candies made without corn syrup. They are also a good source of Vitamin C.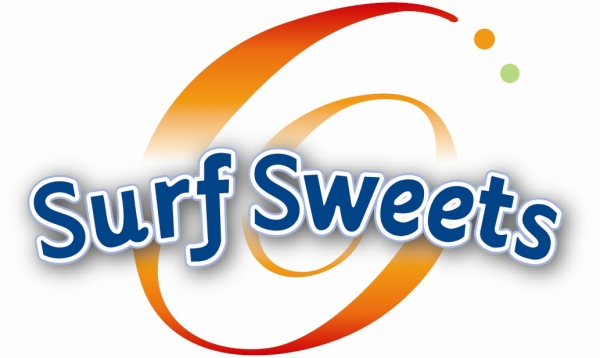 What I love most is that Surf Sweets are free of the ten most common allergens, listed below. And are packaged in a facility free of any cross contamination.
• Gluten
• Tree Nuts
• Peanuts
• Dairy
• Casein
• Soy
• Corn
• Sesame
• Egg
• Shellfish
Surf Sweets offers several varieties, whether you like gummy bears or gummy worms. Sour to sweet. Surf Sweets has something to satisfy that sweet tooth. For those who suffer with allergies, they are gluten-free, casien-free. If you have a sweet tooth, check out Surf Sweets organic treats.
Surf Sweets can be purchased at  your local Toys R Us, Whole Foods, or other natural and specialty retailers.