Take the pressure off with a Reverse Mortgage
Take the pressure off with a Reverse Mortgage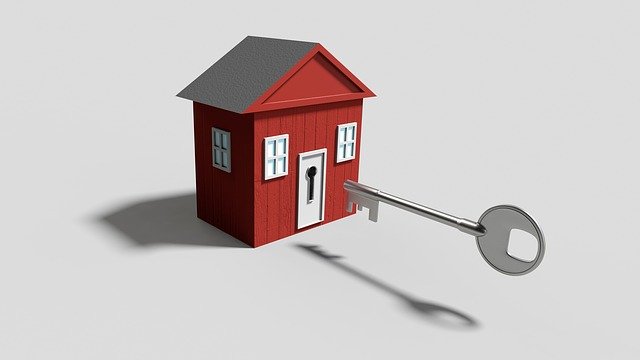 Take a look at the financial situation in many countries today, and you'll see they all have something in common – it ain't pretty. Recessions and political instability have been plagues to the financial world in recent years, and navigating retirement under such conditions is no joke. Why not look at a reverse mortgage to help you create stability?
Access your money and avoid eviction
One of the greatest benefits of a reverse mortgage is the fact that you can access money when you need it, without the risk of foreclosure or blacklisting. The fact that no money is due in the form of repayment until the very end of the loan term takes a great deal of pressure off, and as long as you have funds in the kitty and remain compliant with the loan conditions, you will have access to your cash!
Even if you already have a mortgage on your home, it is possible to apply for a reverse mortgage, as long as you are 62 or older. The only thing you should know is that the amount you still owe on your original home loan will be subtracted from your loan amount before you can access the rest of it.
Is a reverse home loan for me?
Even though the terms are flexible, and the type of loan is designed to be more accommodating than a regular loan, it is, at the end of the day, still a loan. This means that you cannot escape the fact that your repayment will be due one day. Because loans are loans, it is also not exempt from interest, and the longer you leave things unpaid, the greater the interest that will accrue.
The best advice is to do a proper stocktake of both your requirements and your abilities when it comes to payback. Because you can only access part of your home's value in the form of a loan, you should understand that you cannot bargain on receiving the full value of the house in your reverse home loan. Your lender will make use of a reverse mortgage calculator to determine the exact amount you will be eligible for, based on factors like your credit status, your house's location and condition, and how much additional debt you have.
Is it worth it?
There are several benefits to a reverse home loan, like not having to repay your debt immediately, and not having to worry about being evicted from your house, as being permanently resident in your house is one of the chief criteria of the loan. While this is convenient, it is also binding, as you will not be able to move or go away for prolonged periods of time while you are subject to the loan conditions.
Consider too that you will need to remain up to date with property taxes, and maintenance costs, and your insurance policies, as defaulting on any of these can qualify as a transgression of your loan conditions.