The Noah Wordless Picture Book Brings the Story to Life For Children
Disclosure: I received this product as an advertorial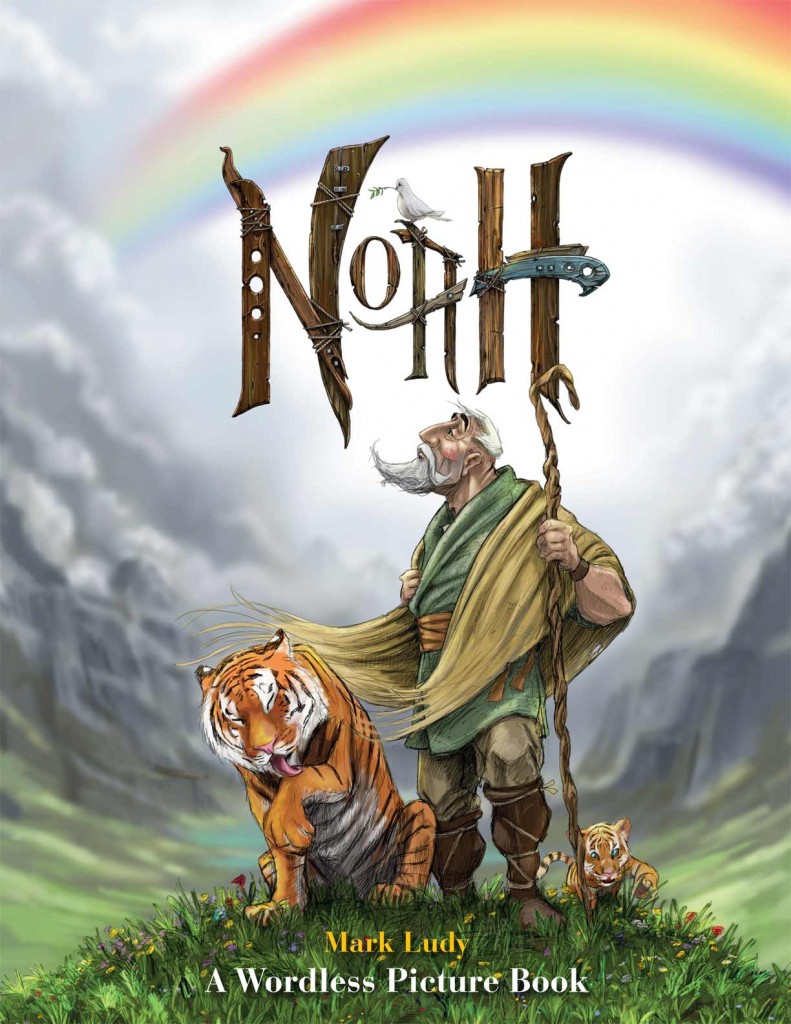 If you love the story of Noah in the bible, and  you are looking for a creative way to introduce the story to your children or children that you teach,you will love the Wordless Picture Book by Mark Ludy.
I recently received a copy of the new Noah Wordless Picture Book for the purpose of review. In this picture book you will see the story of Noah in a totally different light. Although the story has not been changed, the images allow your child to get excited about the story.
Check out this video to get a glimpse behind the scenes of how Mark illustrates his work:
Wow!!!Mark did such an amazing job on the illustration. My Daughter is so in love with this book. Since she is only 5 years old, she can't really read, which makes this book perfect. She enjoy's taking the book with her when we are traveling to school and she pretends to read it to her brother.Because she is familiar with the story of Noah, it is even easier for her to enjoy the story just by looking at the pictures.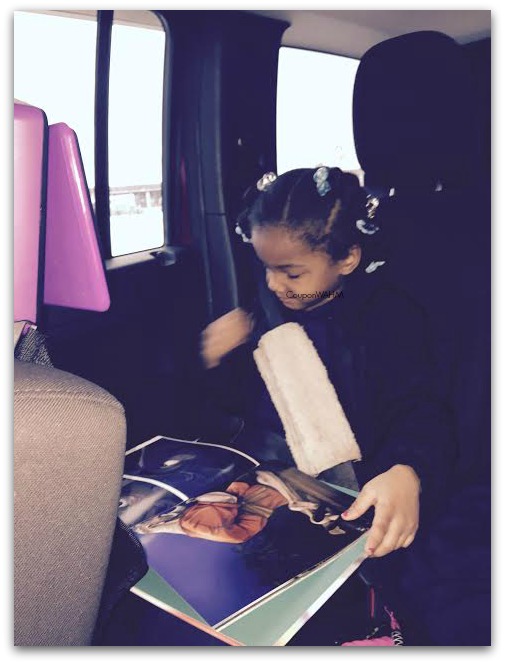 The Noah Wordless Picture book is perfect no matter what the age. I love the fact that the book has such a happy tone to it. Although the story has not been changed, the way that Mark illustrated it is simply amazing and will leave your child wanting more. The Noah Wordless Picture Book truly Brings the Story to Life For Children
Head over to http://www.plough.com/en/ebooks/n/noah To get your own.