The Original #harlemglobetrotters BRING NEW TOUR TO CLEVELAND ON TUESDAY, DEC. 27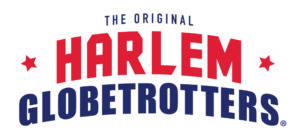 The Original Harlem Globtrotters are going on the road with a worlwide tour. The Globetrotters will tip off their 2017 World Tour on Dec. 26 and will play in over 250 North American markets as well as 30 countries worldwide. I am so excited to say that they are coming to my town. Yes that's right. The Legendary, Harlem Globetrotters will be coming to Cleveland, Ohio for two shows 1:00 p.m. and 6:00 p.m. The Globtrotters have been my familes favorite for years.  The name alone is  synonymous with one-of-a-kind family entertainment and great basketball skills for the past 90 years. Throughout their history, the Original Harlem Globetrotters have showcased their iconic talents in 122 countries and territories on six continents, often breaking down cultural and societal barriers while providing fans with their first-ever basketball experience. Proud inductees of the Naismith Memorial Basketball Hall of Fame, the Globetrotters have entertained hundreds of millions of fans – among them popes, kings, queens, and presidents – over nine thrilling decades.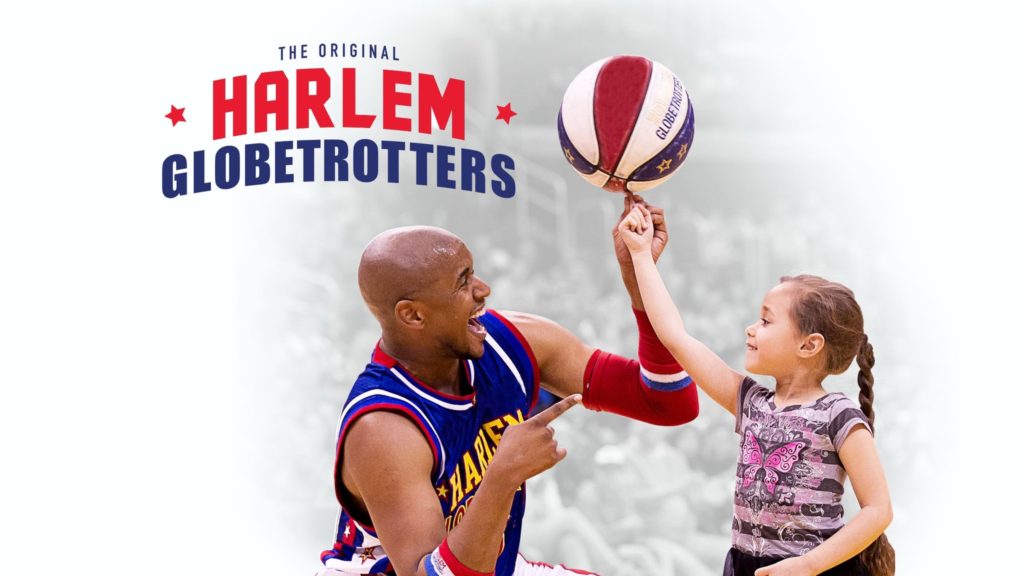 If you are not familiar with the legendary trotters. Check out this video to see them in action.
Here's a full look at the records set by the Globetrotters:
Tickets to the see the Globetrotters in Cleveland start at $20.50 and are officially on sale now at harlemglobetrotters.com ,the Quicken Loans Arena box office, by calling toll free at (888) 894-9424 or TDD (855) 416-0373 OR at any one of Discount Drug Mart's 58 northern Ohio locations
Before the game, take part in a once-in-a-lifetime experience with your family where you have an opportunity to spend time on the court with the Globetrotters – shooting, trying out ball tricks, and getting autographs and photos! The unique 30-minute pre-show, Magic Pass, will create memories of a lifetime. All customers must have a game ticket AND Magic Pass for entry. Soft/rubber soled shoes must be worn on the court.
December 27, 2016 at 11:30 AM – 12:00 PM – MAGIC PASS
December 27, 2016 at 4:30 – 5:00 PM – MAGIC PASS