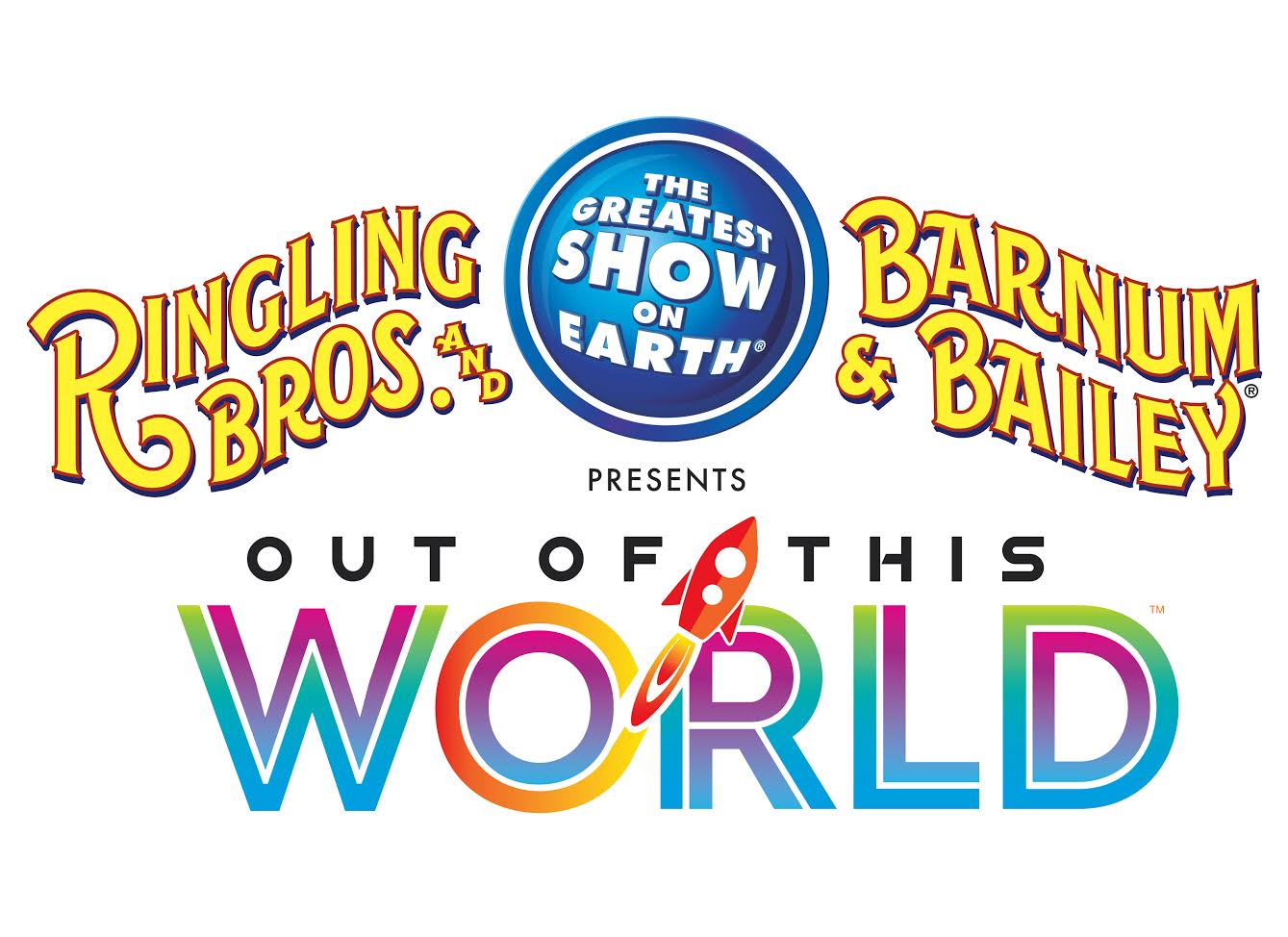 The Ringling Bros. & Barnum & Bailey Circus has done it once again. My family looks forward to attending the circus each year and seeing what's new and different. This year's theme is Out of this world and the show in my opinion was just spectacular. If I had to say one thing about this years show, I would say it was Ice show meets Circus.It was simply fantastic.
My daughter and I had the opportunity of attending a VIP session for bloggers prior to the show. My daughter was super excited to have the opportunity of not only meeting one of the clowns but actually sitting down and talking to her.
There was also an opportunity given to take pictures.
After dinner and photos we were off to the pre-show where my daughter had a chance to take a picture with another clown. She was so excited and surprised to see many of the circus characters walking around the stands greeting and taking pictures with families. If you have never attended the pre-show, I highly recommend purchases packages that allow it whenever they are available. The children really enjoy it.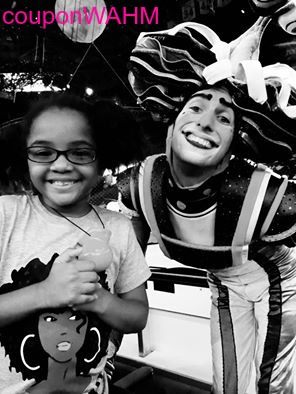 Once the show started. It started with a bang. The show was power packed with excitement from beginning to end. There were our all time favorites which included the lions and tigers but, this year there were pigs,lama's and even a kangaroo.  The show was so much fun.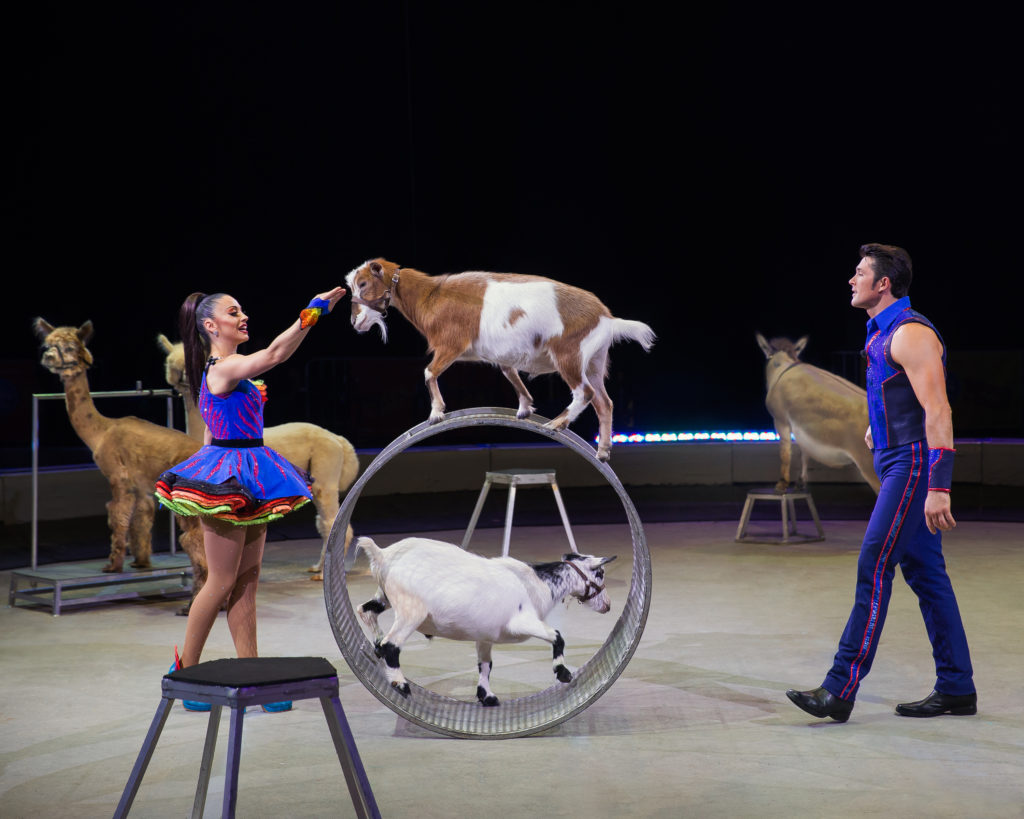 Out Of This World transports your entire family on an unforgettable journey as the circus Star Seeker battles to bring the most spectacular and talented performers back to Earth after years in outer space. Children Of All Ages will be amazed by the cosmic voyage as you discover the wonders of gravity-defying acrobats, orbital aerialists, majestic animals, fearless daredevils and humorous clowns.
Be sure and download the FREE Ringling Bros. app where your family can unlock exclusive content from circus stars during the Starseeker's Early Access. Intercept special messages from the Space Fleet via the Circus Command Center that allow you to become part of the Out Of This World circus experience. Take a "circus selfie" with one of our world-renowned performers, and you might just see your photo appear larger than life on the big screen above the arena floor! Download the Ringling Bros. app now from the Apple Store and Google Play
Performance Times:
Thursday, October 20- 7PM
Friday, October 21- 7PM
Saturday, October 22- 11AM/3PM/7PM
Sunday, October 23- 1PM/5PM