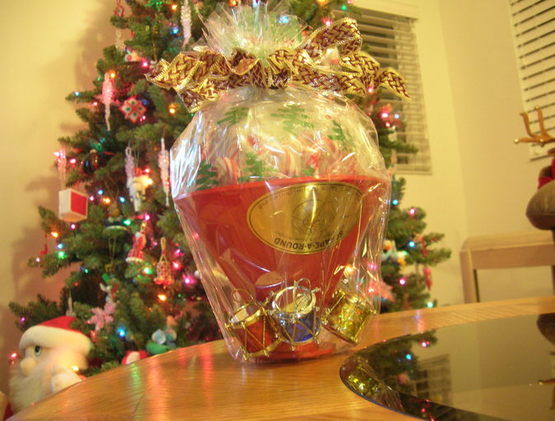 The winter months are upon many of us and that means lots of snow and ice to clean off our cars. I personally am not a fan of the winter months. If you're tired of scraping your windows the old fashioned way, then join the Scrape-A-Round movement. You will secure your family's safety, access new gift ideas and scrape your windows cleaner in half the time with the world's best windshield ice scraper.
Check out this video to see the Scrape-A-Round action

The Scrape-A-Round would make the perfect stocking stuffer.
My readers get to save! Get FREE Shipping at http://www.scrapearound.com Use code LU8FBEZREU2 at checkout.