Disclosure: I received this product as an advertorial
If you are like me, you are always on the lookout for unique yet quality gifts for every occasion yet at an affordable price. I recently found out about an awesome company called Wendell August. If you are not familiar with Wendell August, they create heirloom-quality gift-ware that stands out and last for years to come.  Wendell August, has expert artisans hand-etch their original designs. Each piece is then hand-wrought by skilled craftsmen, using an eight-step process with its roots in ancient metalworking techniques.
From jewelry and accessories to home decor and gifts. Wendell August has something for everyone on your list. I recently received the World's Best Dad Coaster. The coaster is made of aluminum and is very nice. This is a gift that will last for years to come. The coaster can easily be personalized by engraving.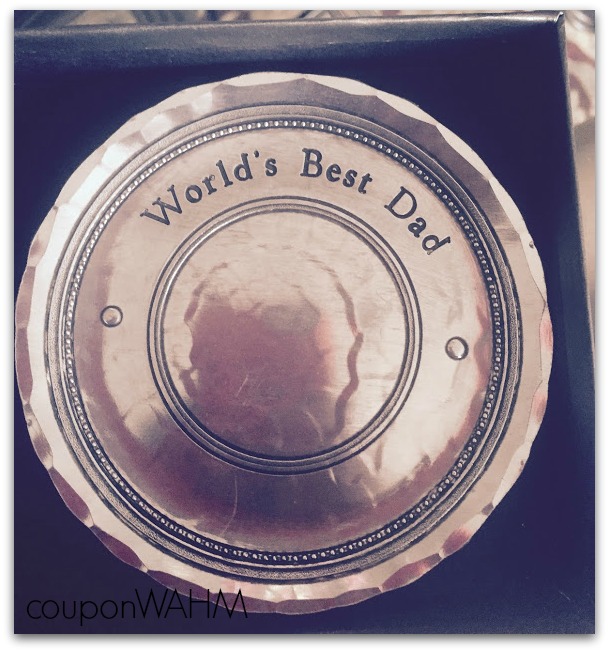 You can easily decorate your home and give unique and personalized gifts this holiday season with handcrafted, American-made products from Wendell August.  Choose from ornaments, Christmas decor, personalized gifts, entertaining accessories, or jewelry.
I also received the Personalized Toggle Necklace and I love it! The necklace is Size: 18″ and made with Aluminum. This is a very well crafted necklace as well as fashionable.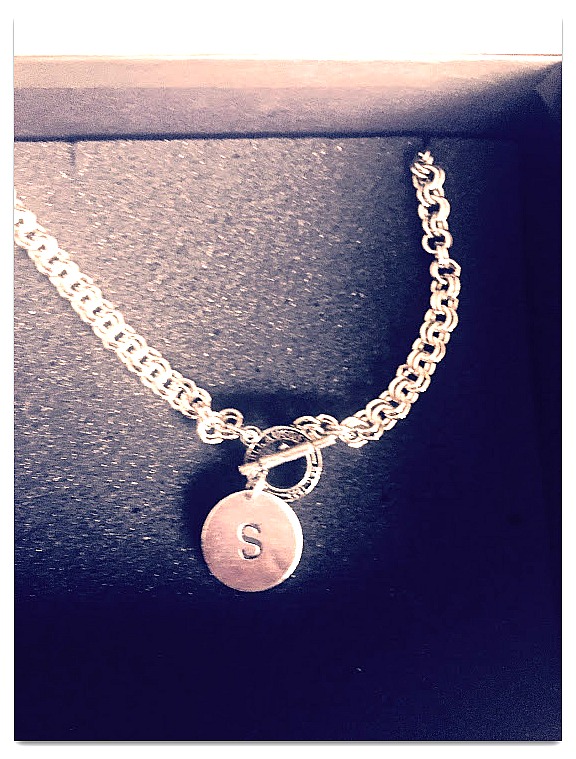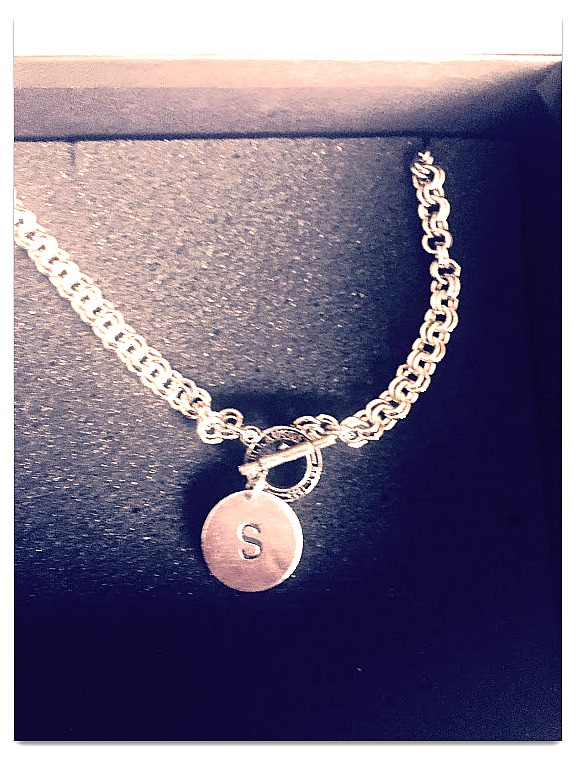 If you are looking for a well crafted gift that will last for years to come. I highly recommend Wendell August. The best part is that my Readers Save 25% on American-made Christmas Decor and Personalized Holiday gifts at @wendellaugust with code 25NOVB
http://usfamilycoupons.com/coupon.php?regionid=75&bid=12255&dealid=2101
Stay Connected:
Website – https://www.wendellaugust.com
FB – https://www.facebook.com/WendellAugust/
Twitter – @wendellaugust – https://twitter.com/WendellAugust
Pinterest – https://www.pinterest.com/wendellaugust/
Instagram – https://instagram.com/wendellaugust1923/