#WhyDoWeCallItChristmas A Family Friendly & Fun Movie
"Disclosure (in accordance with the FTC's 16 CFR, Part 255: "Guides Concerning the Use of Endorsements and Testimonials in Advertising"): Many thanks to Propeller Consulting, LLC for providing this prize for the giveaway. Choice of winners and opinions are 100% my own and NOT influenced by monetary compensation. I did receive a sample of the product in exchange for this review and post.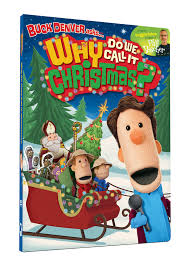 If you have little ones, I'm sure that you have heard of one of my family favorites VeggieTales. If your family loves the shows as much as mine does, you will be excited to know that Phil Vischer who is the creator of Veggie Tales has created a really fun and family-friendly movie called "Why Do We Call It Christmas"? Have you ever wondered what cutting down trees, Hanging stockings, and Santa Claus have to do with Jesus' birthday? Have your children ever asked you that question? Mine sure have and if you have children, I'm sure you can relate to the fact that it is not always easy to answer some of the questions that our children ask us. No need to worry, this whimsical, educational movie is going to help to answer so many of the questions with a fun twist. Here are just a few of the topics explained in the movie:
-Where do we get the word Christmas?
-When was Jesus born?
-What do Christmas trees have to do with Jesus?
-Who is St. Nicholas?
-What is Hanukkah?
-Who is Emmanuel?
-Luke 2 Story
Watch this sneak peek of the movie here:
Don't you agree that this is the cutest movie? My children really enjoyed the movie especially my 5-year-old daughter. She really enjoyed hearing the way the characters sounded and the way that they looked. What I really love is that the movie is on 60 minutes in length. This is the perfect movie for us to pop in when we are on the go. Or when my daughter is in her room wanting to watch a little bit of TV.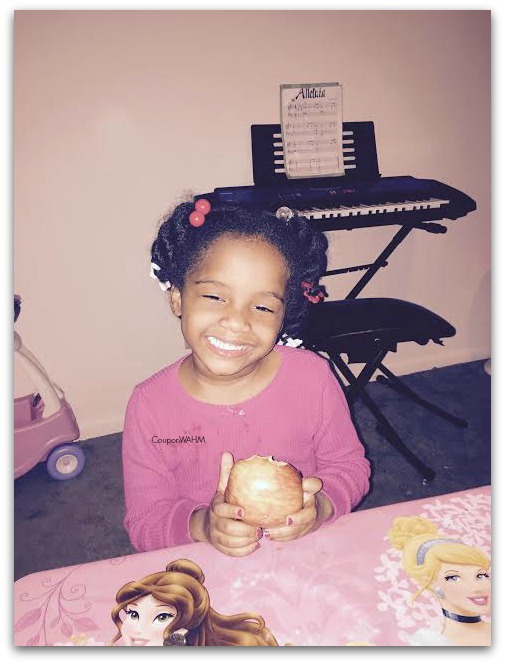 However, it is the perfect movie for the whole family to enjoy. Why not take some time for some much-needed family time and enjoy the Why Do We Call It Christmas DVD?