#WorkFromHomeElasticDot is looking for a skilled and motivated writer/blogger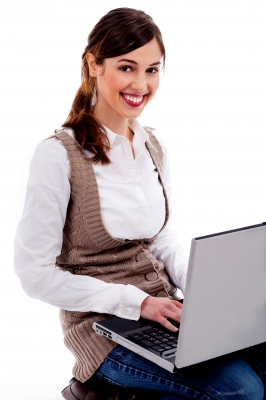 ElasticDot  is looking for a skilled and motivated writer/blogger to cover a wide variety of topics including:
– WordPress (what is going on in the WordPress community, new WP functions and features, etc.)
– WordPress best practices, improvements
– Internet Marketing / Making Money Online / drive traffic
– Self Help (Productivity, Creativity, Motivation, etc. )
– lead generation / content curation
Some article topics will be given, but you will need to be able to come up with interesting article ideas on your own as well.
Requirements:
– You must be a native English speaker with excellent English writing skills (spelling, grammar, structure, formatting, etc.) and be capable of proofreading your own articles.
– All articles have to be formatted in a professional and visually appealing way (basic image and screenshot editing may be required).
– Must be able to write between 2-3 articles per week and come up with good article ideas on your own.
– All rights of the published works will go to ElasticDot.
– Pay will vary between $15 – $40 per post depending on quality and amount of work experience (ex: A 600 to 1000 words tutorial style post would pay $25 to $40).
To apply, please send a short email to hello@elasticdot.com explaining who you are and why you think that you are the right blogger/writer, including examples of your work (links to published articles).
Good Luck!

Photo Credit: https://www.freedigitalphotos.net/