2014 Mother's Day Shopper's Guide
Disclosure: I received the following items as an advertorial however, all opinions are my own and my differ from those of yours.Some links may be affiliate links.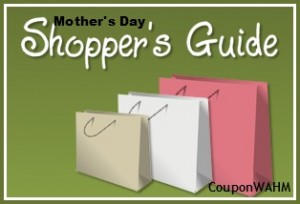 I have some really great ideas for you if you are looking for some great Mother's Day gift ideas.
 They are not necessarily in the order of which product I like best. However I do love some more than others:-)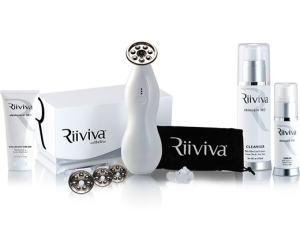 Just in time for summer. The Riiviva Cellulite Kit  Makes the perfect gift.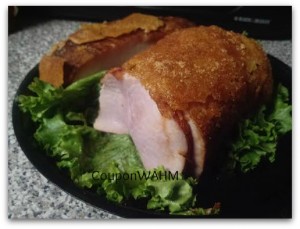 Why not treat her to a  HoneyBaked Ham gift certificate.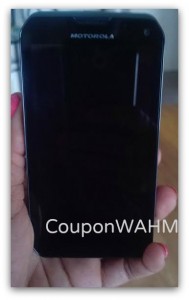 Give the gift of FREE cellular service from Scratch Wireless
 Give the gift of Weight Loss with Ideal Shape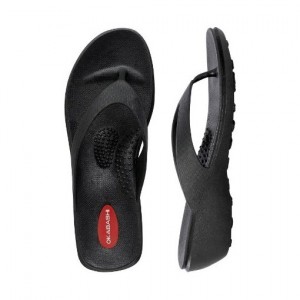 Give the gift of Okabashi Sandals.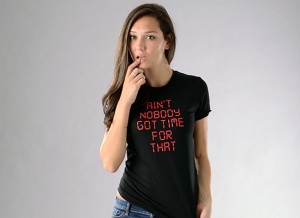 What about A funny T-Shirt from Snorg Tees

A Seamless Bra from Coobie Bra's
MadisonReed Hair Color Gift Card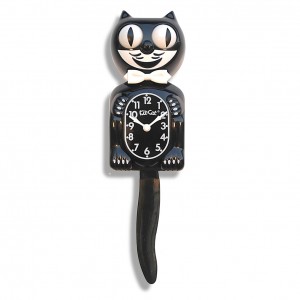 An all time favorite Kit-Cat Clock
A Beautiful Floral Bouquet from Flowers Fast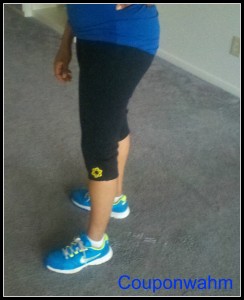 Zaggora Hot Pants. The easiest way to loose pounds.