#ad Bloggers get paid to tweet?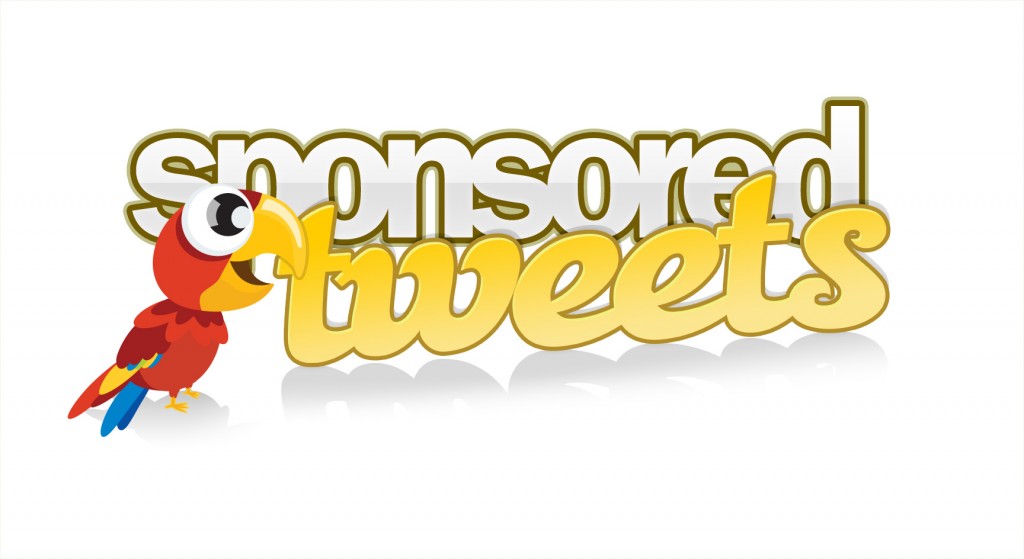 Blogging can be a fun hobby but can become a bit expensive. One thing that bloggers can do to offset some of the expense is by posting sponsored tweets.
What are sponsored tweets and how do they work? Sponsored tweets are very similar to what you are already doing on Twitter which is sending out twits however sponsored tweets are those that you would get paid for sending.
Check out this video that I found on Youtube that explains it in more detail.
httpv://www.youtube.com/watch?v=3K1zGht-hwQ
I  personally use sponsored tweets. To find out more about Sponsored Tweets just head over to their website and get signed up…it's free for the basic account so there is no risk to you at all.
This post may contain affiliate links.