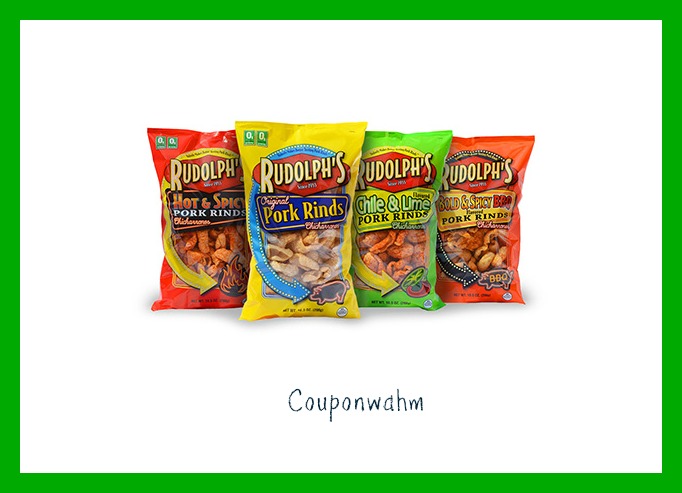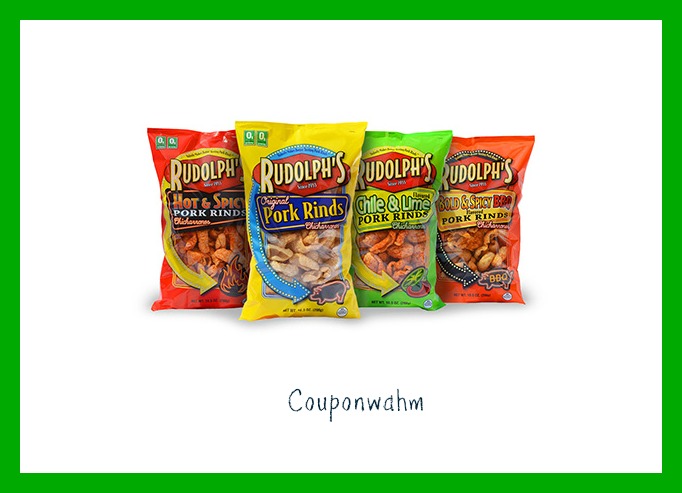 Rudolph Foods, the world's largest manufacturer of pork rinds, is celebrating National Truck Driver Appreciation Week (NTDA) September 15-21, 2013 with a ten-week campaign that begins July 15, celebrating the spirit of the American truck driver. In the campaign, Rudolph Foods will pay tribute to truck drivers across America by asking what being a truck driver means to them. Details of the campaign can be found on Facebook.com/RudolphFoods and at TruckDriverAppreciation.com.
About Rudolph Foods
Rudolph Foods Company, Inc. is one of the world's largest suppliers of branded and private-label snack products, including the world's largest manufacturer of pork rinds. With plants in Ohio, Georgia, Texas, Mississippi and California, Rudolph is solely dedicated to providing its customer with the best quality products and the highest levels of customer service at the best price. I recently had the opportunity of sampling the Pork Rinds and I must say they were very tasty and fresh.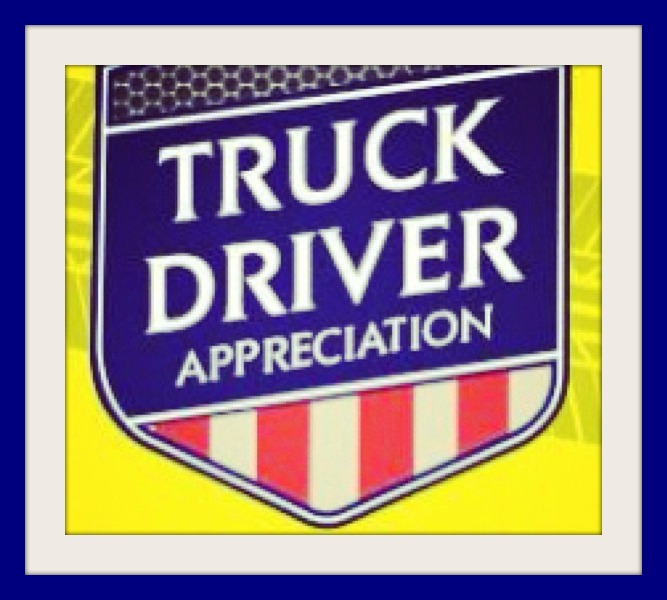 In an effort to celebrate this hard working segment of our country—who is responsible for transporting nearly all of the food to American consumers, from July 15-September 1, Rudolph Foods will ask truck drivers to take part in the contest by explaining in 1-2 sentences what being a truck driver means to them. Responses can be shared via Facebook or on the website TruckDriverAppreciation.com. On September 1, a panel of experts will choose the top 12 submissions and during the week-long celebration consumers will be asked to vote for the best answer. Voting will take place from September 15-21, 2013 on both the Rudolph Foods and Southern Recipe Facebook pages and Rudolph Foods website. The response with the most votes will win a $1,500 cash prize from Rudolph Foods.
None of the foods produced land on our plates without truckers. This is Rudolph Foods small way of saying thank you."
Members of the Rudolph Foods community, Facebook fans, friends and family of truck drivers and the pork rind panel are encouraged to follow along with the campaign using hashtags #ThankATruckDriver and #TruckDriverAppreciationWeek, in addition to voting for the response they feel is the best.
If you are a Truck Drive or know someone who is. Enter to win $1,500.00 in the Truck Driver appreciation contest.