Sabrina Dix: CouponWAHM CouponsDaily Interview

I was recently interviewed by the popular site CouponsDaily.com. I was flattered to say the least when approached and asked to share my expertise in the area of frugality. It's my passion to teach others how to save more,spend less and earn an income from home.I would love to hear your thoughts on my interview. Head over to CouponsDaily and check it out.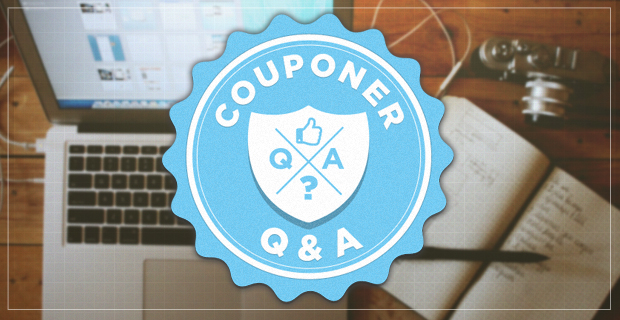 If you are not familiar with CouponsDaily. CouponsDaily.com is all about one thing: coupons.
They should be your first stop when looking for coupons for 1,000s of the most popular stores and brands.  They add hundreds of new codes  daily which eliminates the disappointment of nonworking coupon codes.
CouponsDaily.com also features the web's best personalized email system, giving users the day's biggest savings from their favorite stores and brands all in one customized alert.
Check them out here:http://www.couponsdaily.com/