#Deals:Save 25% on Ringling Bros. and Barnum & Bailey Circus Tickets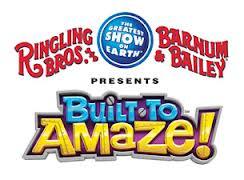 I am super excited! It's that time of year when the Circus comes to town and all of the magic happens. My children so enjoy the circus. It has become a family tradition to go and see what's new at The Greatest Show on Earth. And this year will be no different.
The theme this year will be "Built To Amaze!" and it opens with the All-Access Pre-show where everyone is invited to join the fun and meet the Built To Amaze! international cast of performers as they prepare for the show. The Ringling Bros. Ringling Girls and Barnum B-Boys encourage kids to participate in a tug-of- war and kick off what will soon become an insane battle of girl power versus boy power in Built To Amaze! Audiences also can pick up some hip dance moves during the dance party, try on custom designed costumes, learn circus skills like juggling from the famous Ringling Bros. Clown Alley and even have the opportunity to witness and win a one of a kind masterpiece created by Asia, Ringling Bros. very own painting pachyderm!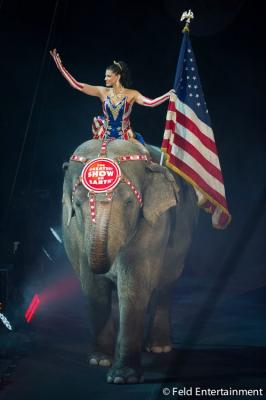 Ringling Bros. and Barnum & Bailey presents Built to Amaze! is coming to Cleveland OH on October 23-28th at the Quicken Loans Arena. My CouponWAHM readers can save 25% off tickets using code: MOM25.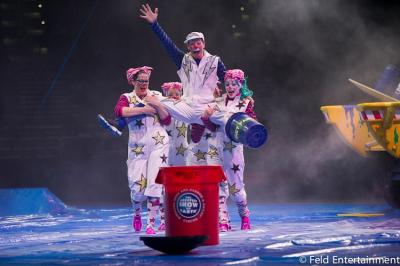 Not valid on Circus Celebrity, Front Row or VIP seats. Not valid on Wed/Thurs shows. No double discounts. Service charges, handling and facility fees may apply.