Disney On Ice Follow Your Heart Offers Fun Like Never Before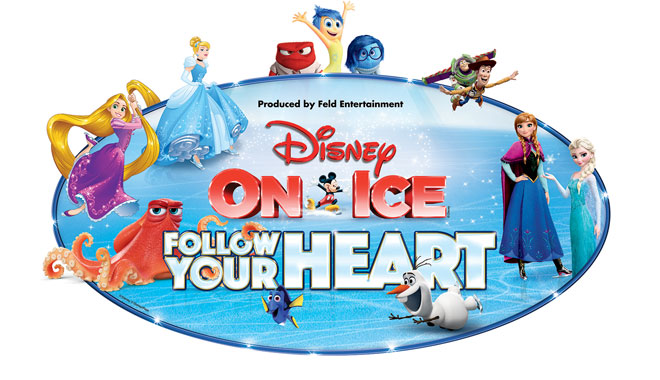 My family recently attended the Disney On Ice Follow Your Heart Show in Cleveland, Ohio. The show started off with fun for us because we decided to surprise my seven year old daughter who is getting straight A's in school. We wanted to reward her for the hard work that she puts into her studies. Check out this video to see her reaction once she found out that she was going to see all of her favorite characters.
There was definitely more excitement and plenty of hugs once the camera stopped but I think you can see her excitement. Each year, our family feels that it can't be topped, but each year, Feld Entertainment brings another show, bigger and better than the year before. The show was full of fun, action, laughter and excitement.
My family enjoys the show each year because there is always something new. The show just gets better and better every year. Whether  your favorite is  Cinderella, Rapunzel, Ariel and the Disney Princesses or Buzz Lightyear, Woody and The Toy Story gang.  You are sure to enjoy the show. And they couldn't leave out everyone's favorite, Mickey, Minnie. All of your Disney friends put on such an amazing show.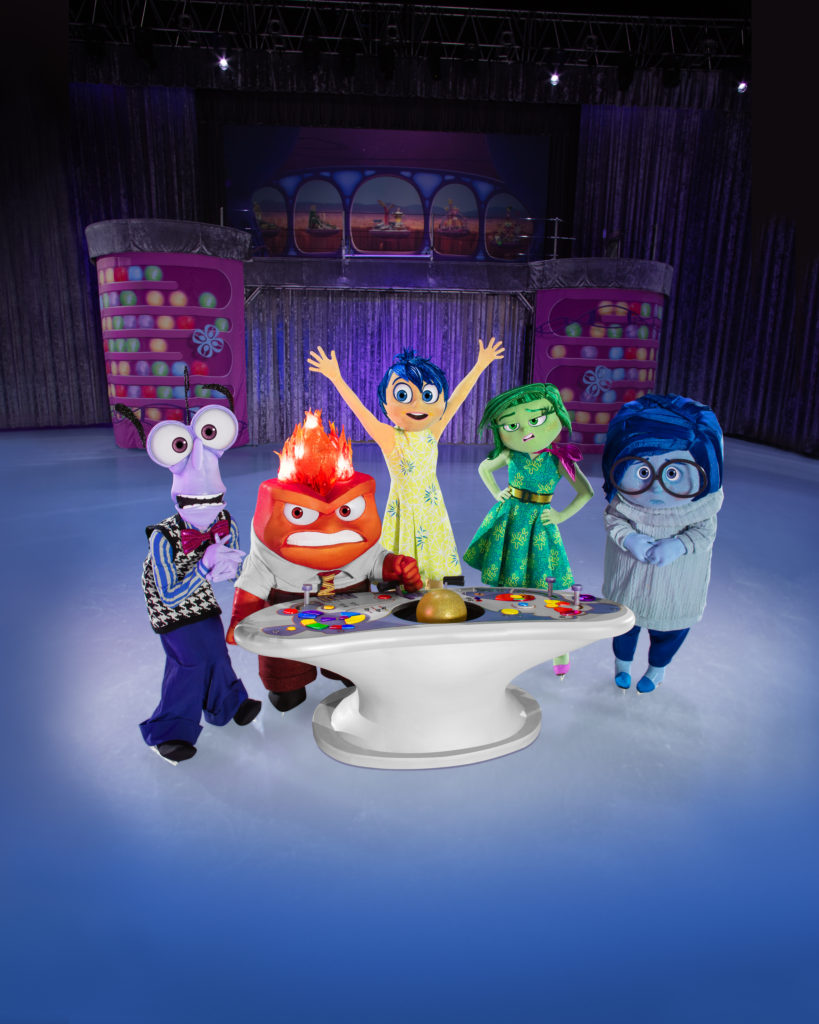 Follow your heart straight to adventure at Disney On Ice! Just keep swimming with Dory and new pal Hank from Disney•Pixar's Finding Dory as they set out to find her parents and discover the devotion of family. Cheer with Joy, Sadness, and the rest of the Emotions from Disney•Pixar's Inside Out (my daughter favorite) as they work together to boost Riley's spirit and win the big hockey game. Venture to wintery Arendelle where Olaf and Kristoff help reunite royal sisters Anna and Elsa from Disney's Frozen and learn love is the most powerful magic of all.
If you have not gotten your tickets, no worries.You still have time to get your tickets.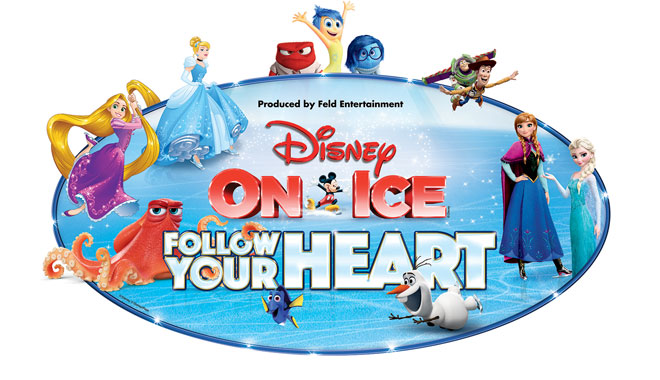 Disney On Ice is partnering with the Cleveland Metropolitan School District (CMSD) and Radio One to give back to the northeast Ohio community leading up to their January 6-15, 2017 performances at Quicken Loans Arena.  For each ticket sold to the Thursday, January 12th 7PM performance of their brand new production, Follow Your Heart, Feld Entertainment will donate $1.00 back to Shoes and Clothes for Kids.  In addition, they will launch an incentivized attendance initiative by donating 500 FREE tickets (valued at $12,500) to the CMSD that will be used to reward schools that have the most improved attendance leading up to the show. 
 Kids tickets are just $12.00 to the Thursday, January 12th 7PM show! Grab your seats now and give back to a great cause!
Kids Weekday pricing starts at $12 and all tickets start at $17 for all shows.
*Additional charges may apply.
Performance Times:
Friday, Jan. 6- 7PM
Saturday, Jan. 7- 11AM/3PM/7PM
Sunday, Jan. 8- 1PM/5PM
Thursday, Jan. 12- 7PM
Friday, Jan. 13- 7PM
Saturday, Jan. 14- 11AM/3PM/7PM
Sunday, Jan. 15- 11AM/3PM/7PM
Disney On Ice presents Follow Your Heart will be at the Quickens Loans Arena- JAN. 6-15, 2017. Head over and get your tickects here: http://www.theqarena.com/events/detail/doi-170106-15