Disney On Ice presents Follow Your Heart- JAN. 6-15, 2017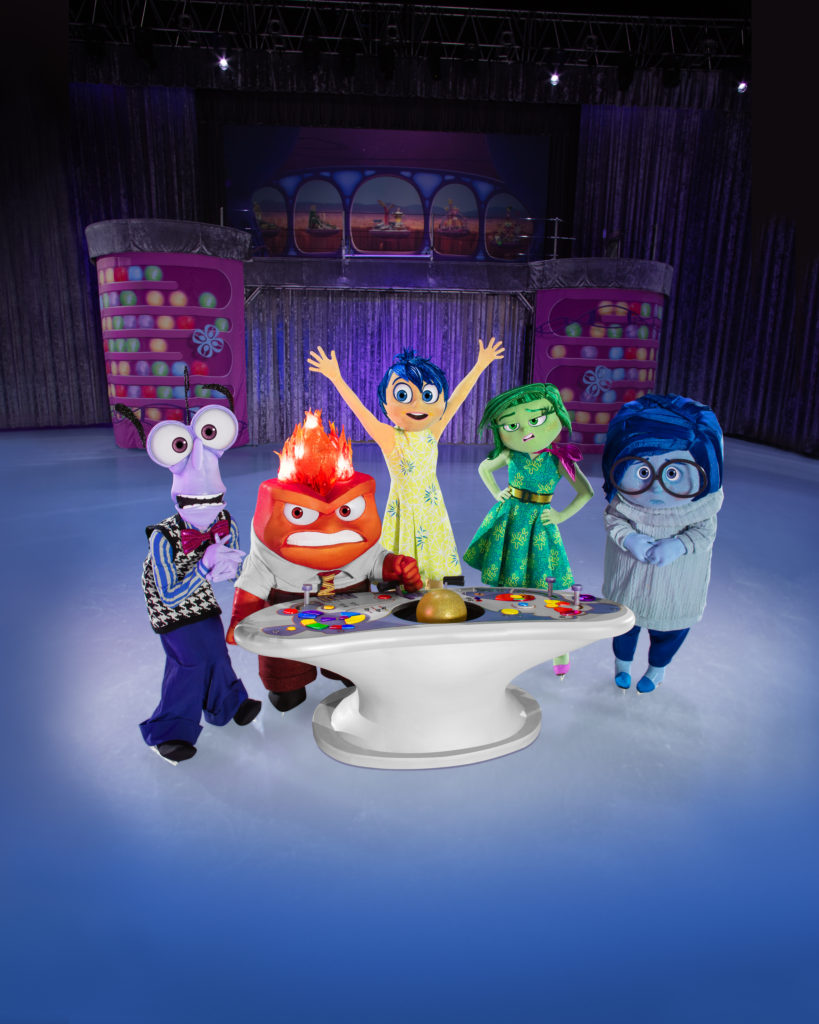 If you have a Disney On Ice fan in your home like I do. You will be happy to know that many of our favoirites will be coming to Cleveland, Ohio on January 6th -15th. Follow your heart straight to adventure at Disney On Ice! Just keep swimming with Dory and new pal Hank from Disney•Pixar's Finding Dory as they set out to find her parents and discover the devotion of family. Cheer with Joy, Sadness, and the rest of the Emotions from Disney•Pixar's Inside Out as they work together to boost Riley's spirit and win the big hockey game. Venture to wintery Arendelle where Olaf and Kristoff help reunite royal sisters Anna and Elsa from Disney's Frozen and learn love is the most powerful magic of all.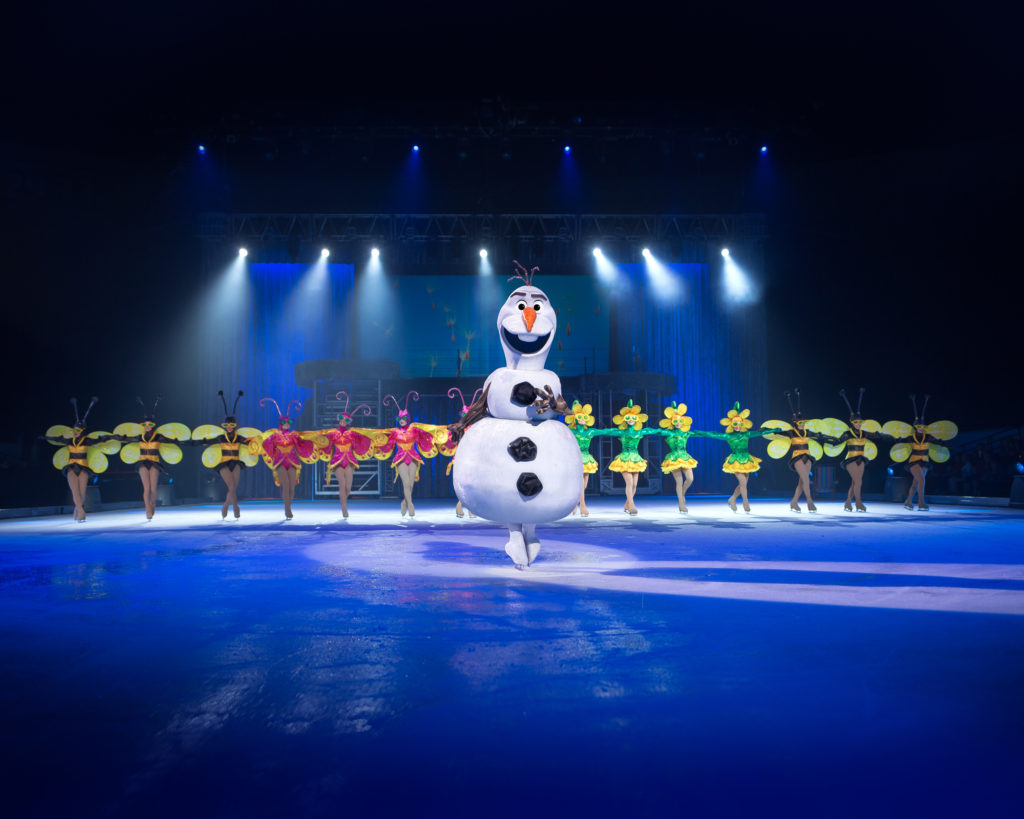 My family enjoys the show each year because there is always something new in-store. The show just gets better and better every year. Get your tickets and you will see Cinderella, Rapunzel, Ariel and the Disney Princesses make their dreams possible through virtues of bravery, kindness and perseverance. And celebrate true friendship with Buzz Lightyear, Woody and The Toy Story gang. Make unforgettable memories with Mickey, Minnie and all your Disney friends when Disney On Ice presents Follow Your Heart skates into your hometown!
Disney On Ice is partnering with the Cleveland Metropolitan School District (CMSD) and Radio One to give back to the northeast Ohio community leading up to their January 6-15, 2017 performances at Quicken Loans Arena.  For each ticket sold to the Thursday, January 12th 7PM performance of their brand new production, Follow Your Heart, Feld Entertainment will donate $1.00 back to Shoes and Clothes for Kids.  In addition, they will launch an incentivized attendance initiative by donating 500 FREE tickets (valued at $12,500) to the CMSD that will be used to reward schools that have the most improved attendance leading up to the show. 
 Kids tickets are just $12.00 to the Thursday, January 12th 7PM show! Grab your seats now and give back to a great cause!
Kids Weekday pricing starts at $12 and all tickets start at $17 for all shows.
*Additional charges may apply.
Performance Times:
Friday, Jan. 6- 7PM
Saturday, Jan. 7- 11AM/3PM/7PM
Sunday, Jan. 8- 1PM/5PM
Thursday, Jan. 12- 7PM
Friday, Jan. 13- 7PM
Saturday, Jan. 14- 11AM/3PM/7PM
Sunday, Jan. 15- 11AM/3PM/7PM
Disney On Ice presents Follow Your Heart will be at the Quickens Loans Arena- JAN. 6-15, 2017. Head over and get your tickects here: http://www.theqarena.com/events/detail/doi-170106-15