Empower Girls With The SmitCo Diary + Save 20%
Disclaimer: I received this product for the purpose of review. The opinions are my own and may differ from those of yours.
If you're looking for holiday gifts. Head over to Amazon and check out SmitCo. SmitCo sells all kinds of practical products including cute items that girls will love.
I recently received for the purpose of review the SmitCo girl's diary. The SmitCo Diary comes with a lock for girls to lock away all of their dreams. It's super cute, I love that it has a hardcover, it's double-sided, lined with blank pages.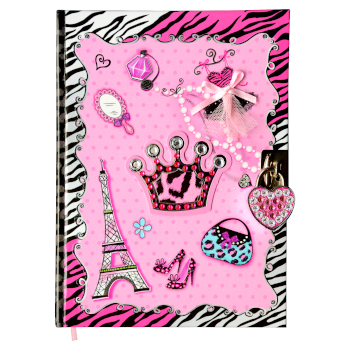 The diary also comes with a super cute heart, lock, and key. This is the perfect gift for a 6-14-year-old girl. Empower Girls With The SmitCo Diary + Save 20%
In case your not familiar with SmitCo, SmitCom provides quality, affordable products that your family will enjoy. Their 5-star products include Gifts for Girls ages 4 to 14, Body Exfoliating Products, and Wooden Wine Glass Racks that are made in the USA.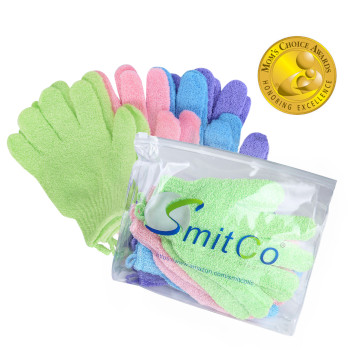 Discover The Difference! Value, Quality, Integrity – Without Leaving Your Home!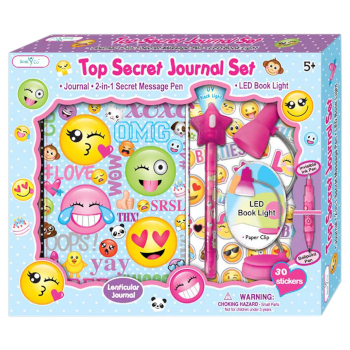 Get 20% Off Your Entire SMITCO Order! – By using the coupon codes below, you can earn a 20% discount on EVERYTHING you buy on either the Website or on the  Amazon store! (Website USE COUPON CODE: Q4202020)  (Amazon USE COUPON CODE: AZ202020)