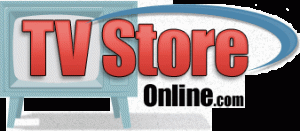 One of my husbands favorite television shows is Sanford and Son. I found a cool website called TV Store Online that carries licensed t-shirts of some of the most popular television shows. I was so happy to find a Sanford and Son t-shirts.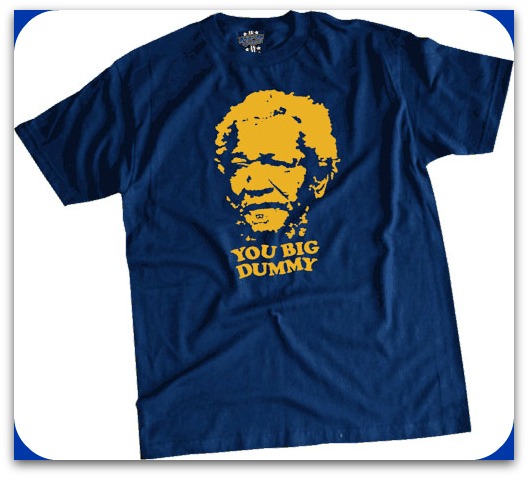 The blue vintage-look tee features a yellow print of Fred Sanford alongside his famed term of endearment for Lamont, "You Big Dummy."
 Navy
100% Cotton
Officially Licensed
Standard Fit
Not only does TV Store Online carry t-shirts,they also carry some hard to find items as well as items that you never knew existed. From costumes to hats and more. You can find what you are looking for at TV Store Online.


TV Store Online believes in providing quality products. They are adamant about making sure that whatever they offer for sale is the finest licensed merchandise available on the  market.
Dad's Will Love The Officially Licensed T-Shirts From TV Store Online.To find out more about the Online TV Store you can head over to their website http://www.tvstoreonline.com/