Free: Elmer's Glue Sticks at Walmart With Ibotta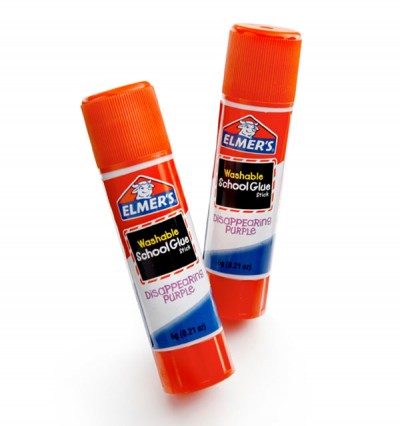 If you are anything like me. You still have school shopping to do,if that's the case and glue sticks are on your child's school supply list. Head over to your local Walmart and get some free glue sticks. Elmer's glue sticks are only $0.50 right now and with the Ibotta appyou can get them for free. Also if you are not familiar with Ibotta and are just signing up you can score a $10.00 share the love bonus.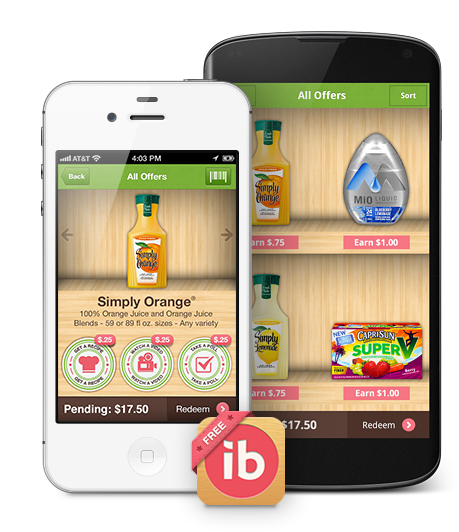 Ibotta is a great way to earn cash whenever you shop at over 40 stores nationwide. Head over to Ibotta to get signed up and start saving.
Disclosure:This post contains affiliate links.