G.H. Cretors Chicago Mix: Popcorn That's Just Plain Good
Disclosure: I received this product as an advertorial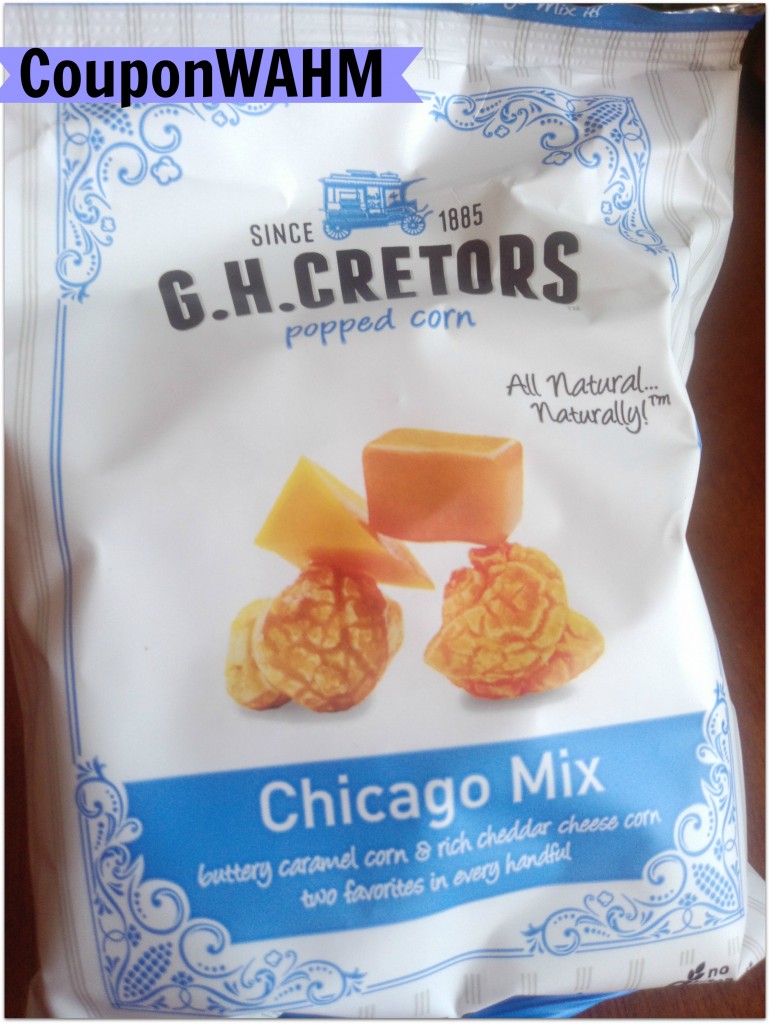 I recently received the best tasting popcorn that I have ever tasted, called Chicago Mix by G.H. Cretors. Just in case you are not familiar with G.H. Cretors and their product line, let me tell you a little about them.  G.H. Cretors is not new to popcorn, back in 1885 the late Great Grandpa Cretors invented the popcorn machine. The company has continued to this day to show its love for popcorn by creating a product line that is GMO-free, Kosher free, and  Gluten-free. G.H. Cretors only use natural ingredients in their products.
G.H. Cretors carries Caramel Corn, Cheese Corn, Simply Salted, Extra Virgin Olive Oil, and my personal favorite, the Chicago mix which consists of caramel corn and rich cheddar cheese.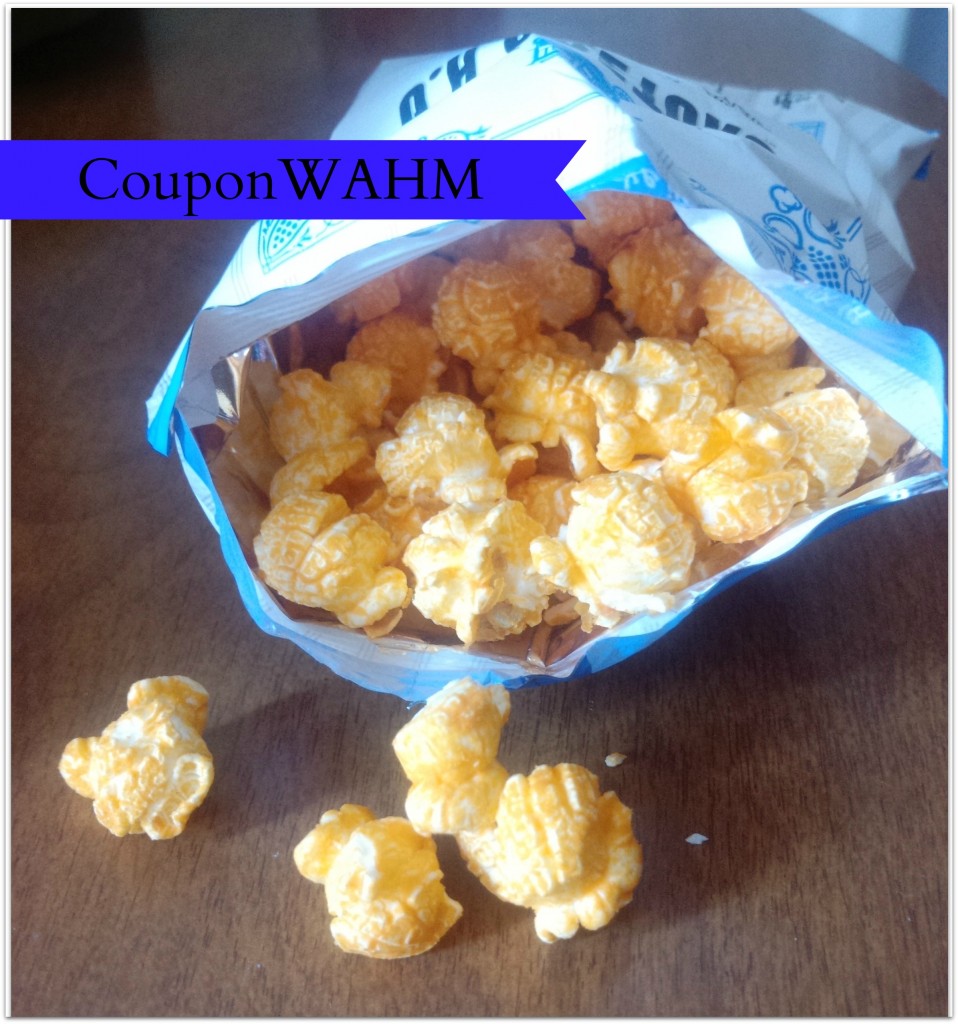 When I say Delish…I mean Delish. Once you eat one handful, you just can't stop. This is a family favorite. What I love is that this product is All Natural…Naturally! They only use Brown Rice Syrup. What I really love is that there are no artificial flavors or colors and no gluten ingredients. The Chicago Mix is made with fresh creamery butter, natural sweeteners and is locally grown non-GMO popcorn.
If your children love caramel popcorn and cheese popcorn, they will love this! And you will feel good about allowing them to eat it because it's all-natural. This makes the perfect snack for the kiddos and for parents.
To find out where you can purchase G.H. Cretors and to stay in the loop as new products are introduced. Connect with them on their social media outlets, or head over to their website: http://www.ghcretors.com/