GearBest Offers The Perfect Gift For Any Occasion
Disclosure: I received this product as an advertorial.
If you are looking for the perfect gift for the special lady in your life, just in time for Father's Day, head over to GearBest. GearBest  makes shopping easy and fun. In case you are not familiar with them, they offer over 50,000 awesome products at rock bottom prices. What I really love is that placing an order is super easy. Check out this quick video to see for yourself:
If you are a mom like me I'm sure that you find yourself feeling rushed in the mornings with not much time to prepare breakfast. One alternative is to stop by your favorite Fast Food restaurant to purchase breakfast on the go. Unfortunately, that is a very unhealthy and costly alternative. In an effort to make things easier and better for my family, I went to the internet to find a sandwich maker. I am happy to say that I found the Automatic Eggs & Hamburger Maker.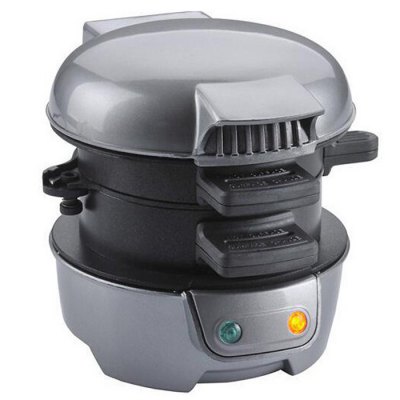 Don't let the name fool you, you can use this device to make breakfast fun and fast, it also helps to put an end to the costly fast food restaurants. All you have to do is add your ingredient's whether that be an English Muffin, Egg, and Canadian Bacon. Whatever your families favorites are, you can whip up a quick healthy meal for them.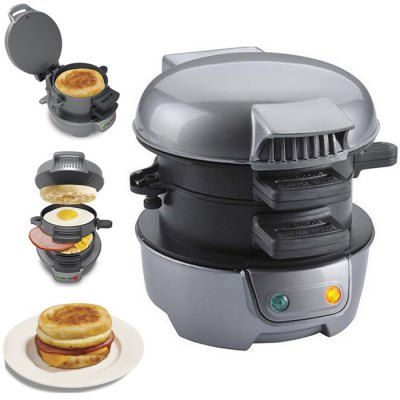 GearBest sales various Kitchen Gadgets and more all at an affordable price. To find the perfect gift for any occasion. Head over to GearBest: http://www.gearbest.com/  GearBest Offers The Perfect Gift For Any Occasion.
Stay connected:
http://www.facebook.com/gearbest
https://instagram.com/the_gearbest/
https://twitter.com/TheGearbest/