Lugz: Fashionable Footwear At A Great Price #lugz #lugznyc
Disclosure: I received this product for the purpose of review.
If you are looking for shoes that are made of great quality at an affordable price and are fashionable. I recommend Lugz. Lugz has been around for as long as I remember. I recently received a pair of their newest shoe the Rickshaw, a retro-styled shoe for the purpose of review and I love the way the shoe looks. The shoe was given to my son to be put to the test and I must say that it has withstood the wear and tear of a 12-year-old. The shoe is made of quality material, the shoe is comfortable yet fashionable and can easily be worn with dressy outfits as well as jeans or school uniforms.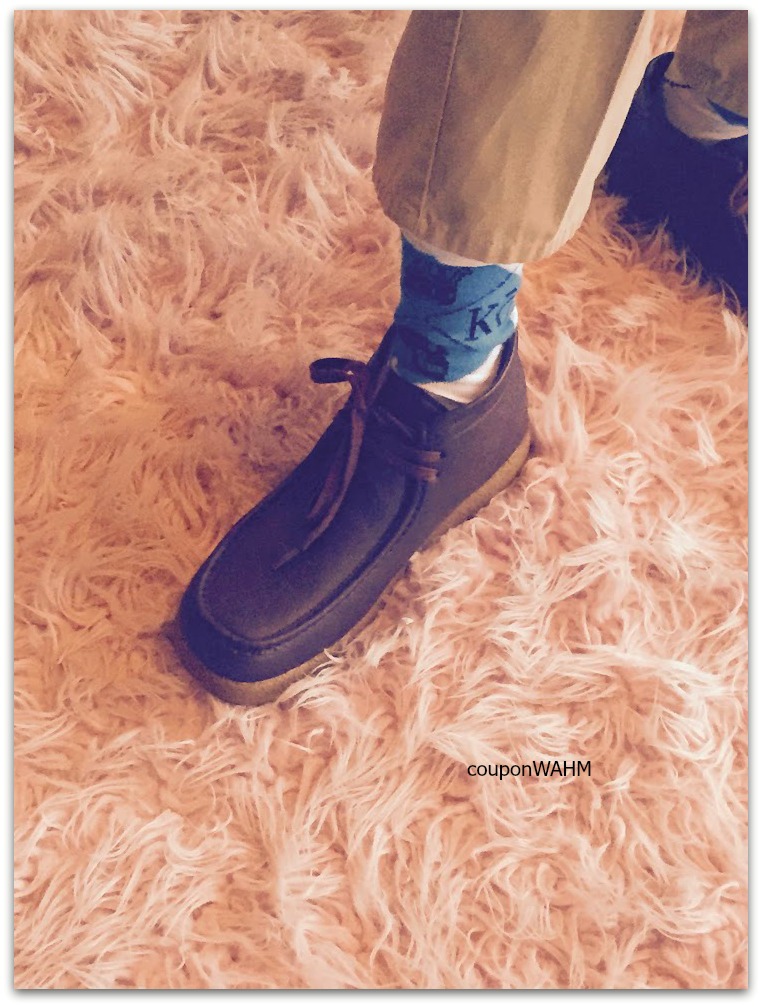 I really love that the shoe has the following:
Permahide Upper
Moc toe design
Cushioned insole
Rubber outsole
The best part is that Lugz is offering an amazing discount of 30% off.
If you are looking for a hot deal on fashionable footwear. Head over to Lugz. Treat yourself and be ready for whatever weather comes your way.
Go to Lugz.com for more.