Lumnique Offers Customized Scented Candles
Disclosure: I received this product as an advertorial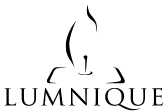 If there is one thing that I can say that I really, really, really love; it would be candles. I can personally say that love scented candles in just about any fragrance.
I recently had the opportunity of receiving a Deluxe Customized Scented Candle Gift Set from a company called Lumnique. The deluxe set includes the following:
A unique Lumnique gift box
The Candle
Lumnique Matchbox
Customized certificate
What's very unique about Lumniqe is that a certificate is included with each candle. The certificate affirms that the candle is an authentic Lumnique Candle, hand poured and created in the recipient's honor. Each certificate also includes the details behind the selected Intention, Color, and Fragrance of that specific candle. If you chose to write a personal message, this is also included on the certificate.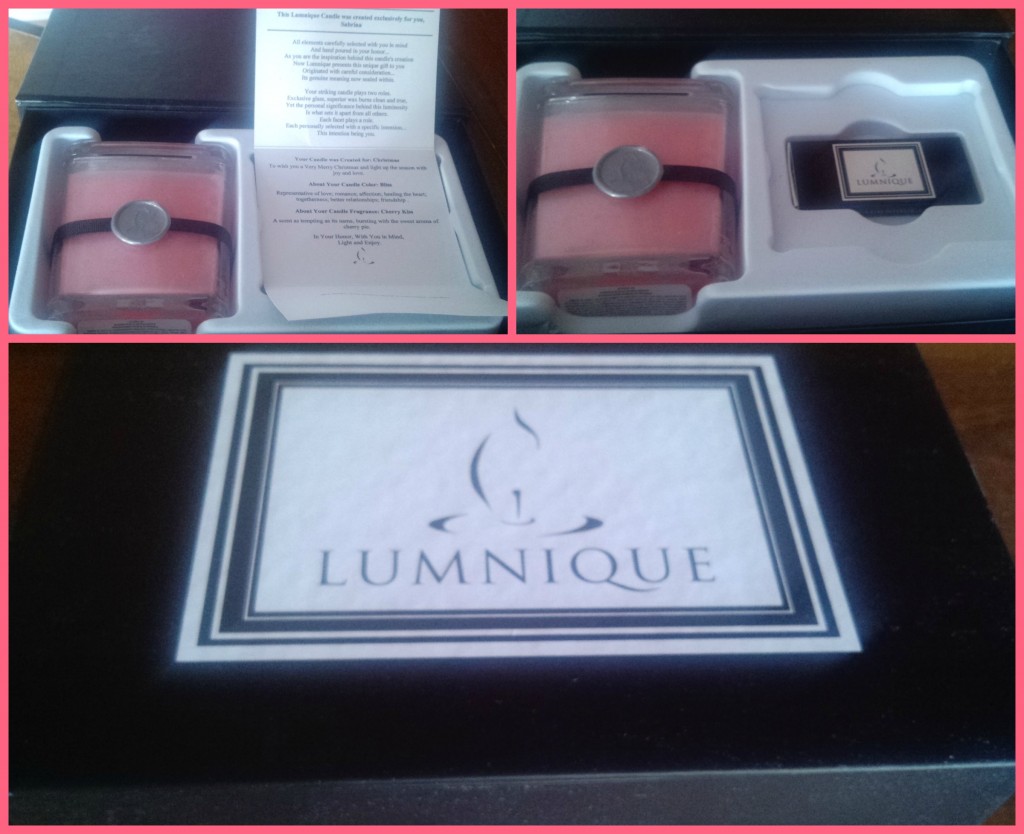 What I love most is that each Lumnique personalized scented candle is initiated, tailored, and hand-poured for a unique purpose,that we as the customer dictates.There are three variables; the symbolic meaning of the candle, the color, and the fragrance—each one tied to a special, specific meaning.
The customization process is super simple, all you do is:
Choose Intention: The occasion that the gift is for.
Choose Color: There are 14 colors to choose from so the candle can be in the recipients favorite color.
Choose Fragrance: With more than 30 fragrance options from floral,citrus, nature and more.
Choose Gift Set: You can choose a Standard at $25 or a Deluxe at only $30
Personalize: You can personalize the certificate that is included in your gift
With the Valentines Day just around the corner. Lumnique would make the perfect gift for teachers, dentist, family members and the list goes on.
To find out more about Lumnique, head over to their website. http://www.lumnique.com/
I received no compensation for this publication.  My opinions are my own and may differ from those of your own. I was provided with a free sample of this product to review,however I only share products with my readers that I use and would recommend. I was under no obligation to review it.  Nor was I under any obligation to write a positive review or sponsor a product giveaway in return for the free product.