How you can use PayPal to Save Money
We all love couponing and doing extra work to save ourselves some cash but there are other ways to go about it. With modern technology, it's easier than ever to save yourself money and you won't need your coupon book with you.
With PayPal, you can claim a plethora of offers and you won't even need to clip any coupons. It's a wallet of offers with all sorts of deals just waiting for you to claim.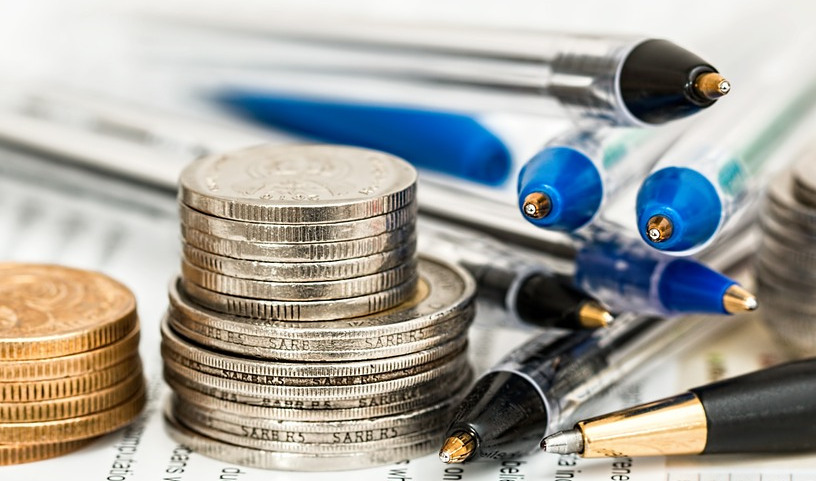 If you need to transfer money, especially if it's in a foreign currency, then PayPal is ideal. Dodge the charges that can be associated with this process if you go through your bank. Not only can this be cheaper than using your bank, it can also be much quicker too with more control over your money.
eOffers are great ways to have all the fun of couponing without any of the mess. Add them to your basket and then checkout securely using your PayPal account. It's particularly good if the savings are limited and you need to act fast, as it takes far less time to login to PayPal than to type in your card details.
One other way that you can grab these offers is with PayPal bingo sites, like the ones on www.newpaypalbingo.com, as they may offer PayPal exclusives. There's nothing better than grabbing a freebie online and with bingo sites you can find yourself with extra funds to play with. That's more chances at the jackpot and more hours of entertainment for you.
Saving money can also include protecting yourself while shopping online, as people lose thousands each year because of fraud. If you're purchasing anything online, using PayPal can save you money and also a lot of stress. Added protection will keep you much safer from fraud and prevent your card details from being stolen.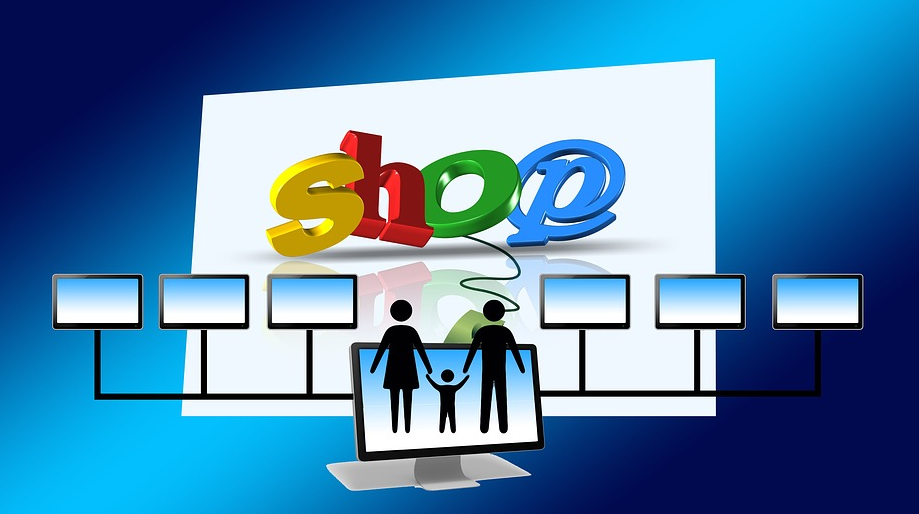 The app is great for these processes, as you can stay logged in and make payments quickly. If you're planning to keep your credentials for the service saved on your phone, a password is essential to keep them locked down, in case your device is lost or stolen.
Those who always forget to pay their bills until they have incurred charges can use PayPal to set up a regular payment. This can be a hassle to set up with your bank but can be done with the touch of a button thanks to PayPal. Then, you won't need to worry about all of those late fees and you can spend the cash on something else instead.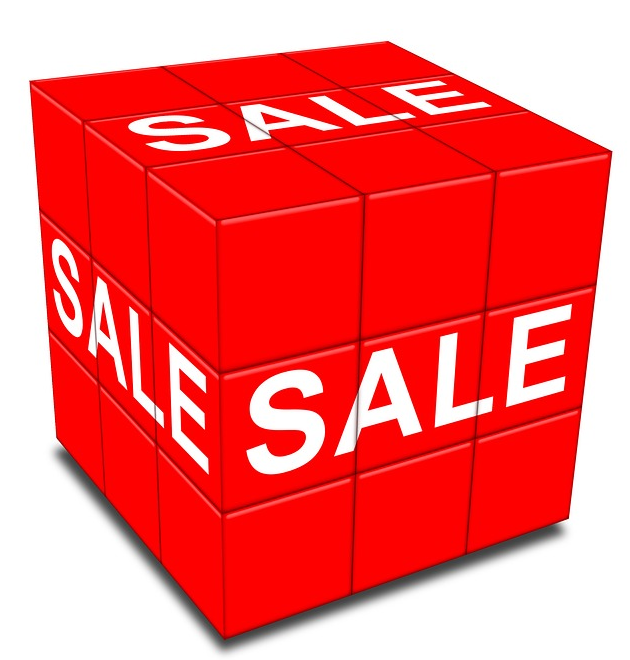 Credit card charges are sometimes incurred on sites without you even noticing. Using a MasterCard, for example, quite often adds on a percentage or nominal fee right before you check out. If you hate paying more for the same product then checkout with the PayPal service. This will help you avoid fees and they also summarise your purchase before you complete it, so you can be aware of sneaky charges.