Looking for a Faster,Lighter Vacuum?Try The Shark Rocket
Disclosure: I received this product as part of an advertorial.

 The holidays are almost here and that means the New Year will be rolling in soon after. My family has a tradition of putting up our Christmas Tree and decorations on Thanksgiving Night. For many, this is entirely too early. Many don't begin decorating until December. Although we do what seems to be early for some, we take everything down just a few days after Christmas. For some reason, I just don't like to go into the New Year with a dirty house or Christmas décor. With lots of cleaning to do, I don't have time for a vacuum that doesn't pick up as it should due to low suction.
I recently was sent the New Shark Rocket Vacuum and all I can say is " WOW! This is a lightweight vacuum with a whole lot of power and features". I don't know why I was surprised. When you hear the name Shark, you know that means quality. Shark is recognized as the market leader and pioneer of steam-cleaning technology. I'm sure you remember the wildly popular Shark Steam Mop, a powerful steam cleaning tool that replaces the need for harsh chemicals.  The company continues that innovation by continuing to create products that are highly effective and of good value.
The Shark Rocket comes with several attachments. You can go from the floor to the ceiling with this vacuum. This can be done in no time because the pieces snap together so fast and easily, in less time than it would take to say Shark Rocket.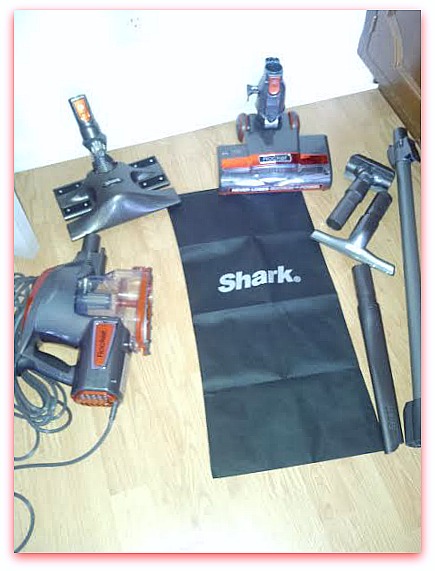 The Rocket Vacuum even comes with a dust mop attachment which makes cleaning bare floors a breeze.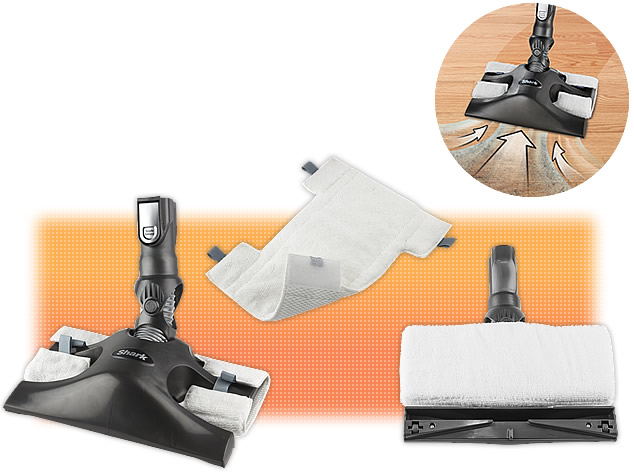 And that's not all. Check out this video and see for yourself all of the amazing features of the Shark Rocket Vacuum.
What I love most is that the Shark Rocket is super lightweight to carry. No more heavy bulky vacuums. Although it is lightweight and compact, the Rocket cleans faster and better than any upright that I have used. I also love the attachments that are so easy to use.
If you are looking for a Faster, Lighter Vacuum. Try The Shark Rocket.
The Shark Rocket would make a great gift this Holiday Season as it is affordably priced. The Rocket can be found at many of your local retailers and online.
To find out more about the Shark Rocket and to stay in the loop as new products are introduced. Head over to SharkCleaning.
I was sent the Shark Rocket for the purpose of review. My opinions are my own and may differ from those of your own.