NIV Beautiful Word Coloring Bible Gift Set For Girls#beautifulwordgiftset #FlyBy
I received a copy of the NIV Beautiful Word Coloring Bible for Girls Gift Set from Zondervan (HarperCollins Christian Publishing) for this review.  This post is sponsored by Zondervan.
The world is currently experiencing a pandemic of an infectious disease called coronavirus disease 2019, or COVID-19.  This difficult time has caused a lot of stress and anxiety, especially among children. Now more than ever, we need the solace that only the Word of God can bring.  Most children are attending school remotely, causing them to miss out on interaction with other children. Moms all around the world are hearing the infamous words "I'm bored".
I recently received a copy of the NIV Beautiful Word™ Coloring Bible for Girls. To say that I was pleasantly impressed is an understatement.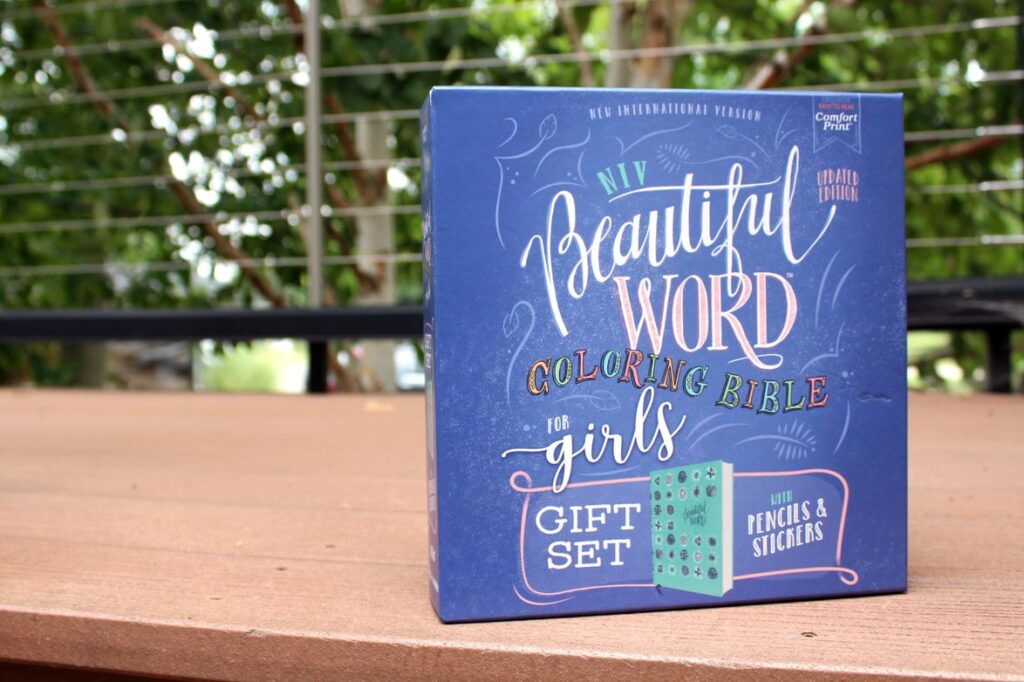 The bible was created especially for girls ages 8 to 12, this beautiful Bible comes with sticker sheets and a coloring pencil set. What I love about this bible set is that it comes with everything a girl needs to express themselves.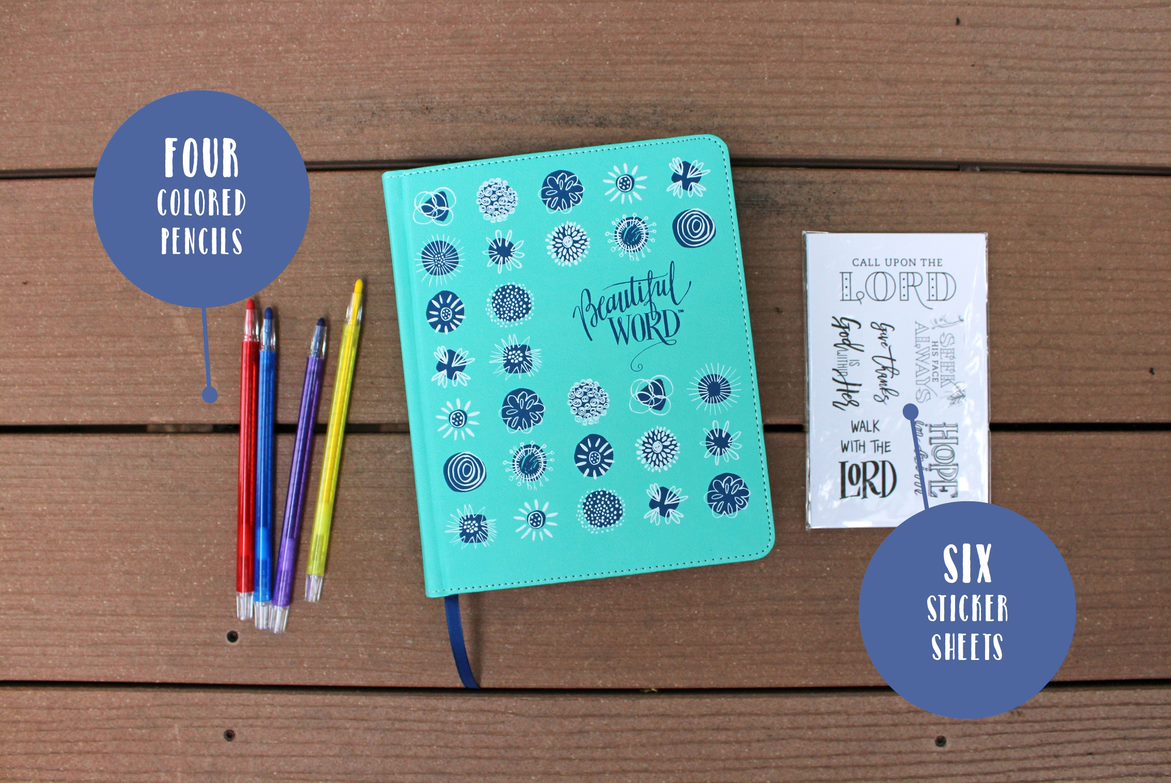 Check out this quick video and see for yourself.
The six sticker sheets display encouraging words of faith, they are an added bonus as most kids love stickers.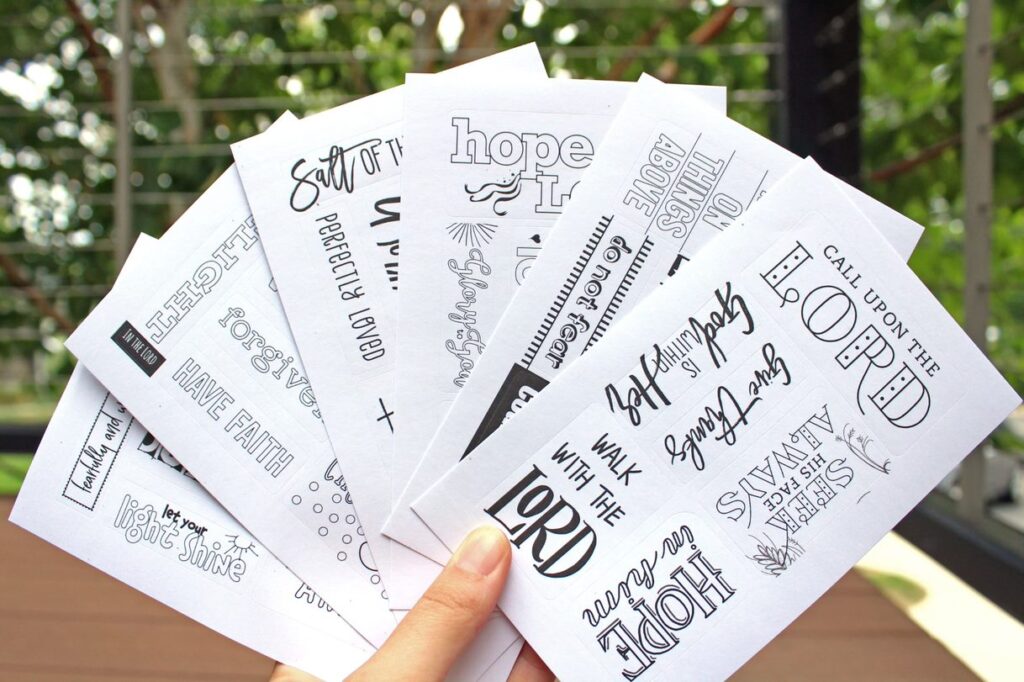 NIV Beautiful Word™ Coloring Bible for Girls Features include:
Complete text of the accurate, readable, and clear New International Version (NIV)
Over 600 verses illustrated in ready-to-color line art
Four colored pencils
Six sheets of stickers designed for girls
Thick white paper for writing and doodling
Lined, wide margins for notes and reflections
Satin ribbon marker
Beautifully debossed and screen-printed cover
Exclusive Zondervan NIV Comfort Print® typeface in a readable 8-point print size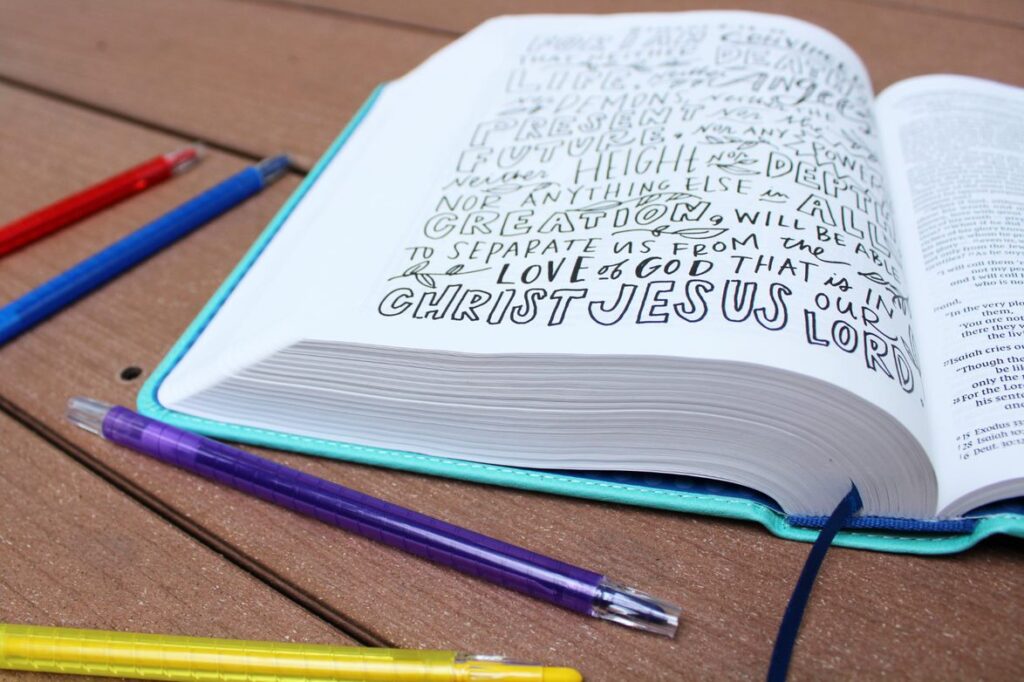 This Bible gift set is perfect for the special young girl in your life and will become a cherished keepsake full of personalized creative expressions of faith.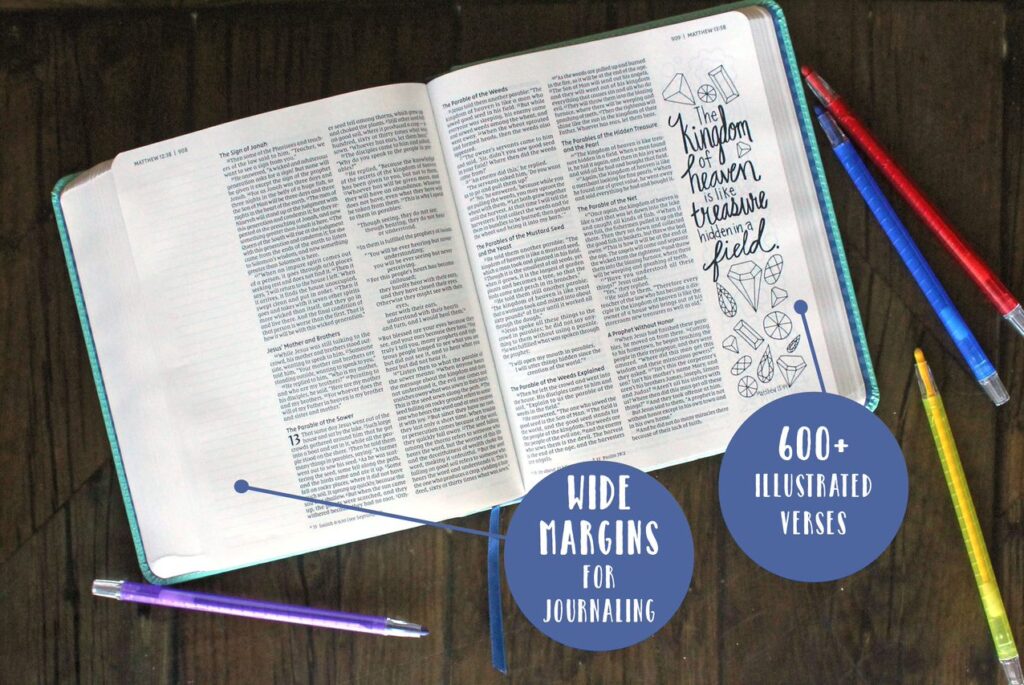 The bible comes with wide margins for easy journaling. During this unprecedented time, girls need to express how they are feeling however, they can't always do it verbally. What better way than to journal in this beautiful bible.
Encourage your 8- to 12-year-olds to creatively express their faith. Get the NIV Beautiful Word™ Coloring Bible for Girls.