Disclosure: I received this product as an Advertorial.

What do you get when you put the brains of three Norwegians in their twenties together? You get an innovative fashion item that is taking the nation by force, called OnePiece Jumpsuit. If you haven't heard of the OnePiece Jumpsuit. It is the must have for those of us who want to be fashionable yet comfortable.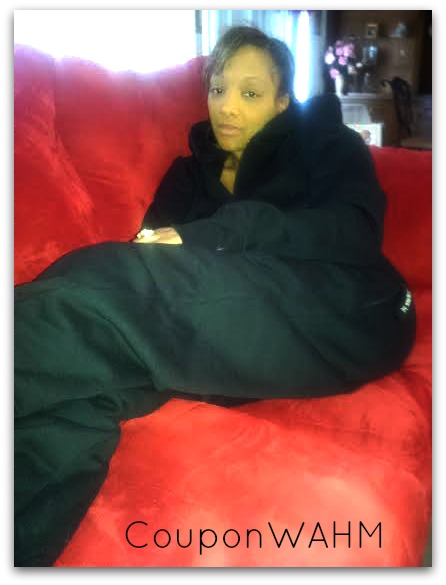 I have always been more a home body type. If I had a choice between going out to a movie and staying in enjoying one. I would most definitely choose staying in.  If you are anything like me, there is nothing better than having a super comfortable outfit to lounge around in. With the OnePiece Jumpsuit, you get just that.
I recently received the Original Onesie Black Zip and was really impressed. It arrived nicely folded in a plastic package.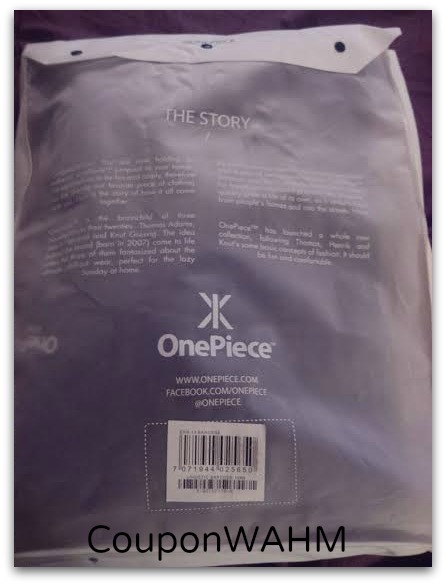 What I love most is that it is A loose-fitting, all-in-one hooded sweatsuit that is super soft and thick. It is A cotton fleece which makes it the ultimate chill-out wear that would be just right for a lazy day at home. The OnePiece Jumpsuit is available in various sizes and colors. They even have a kids line.Even if you want to wear your OnePiece out and about. You will still look cute while being warm and comfortable.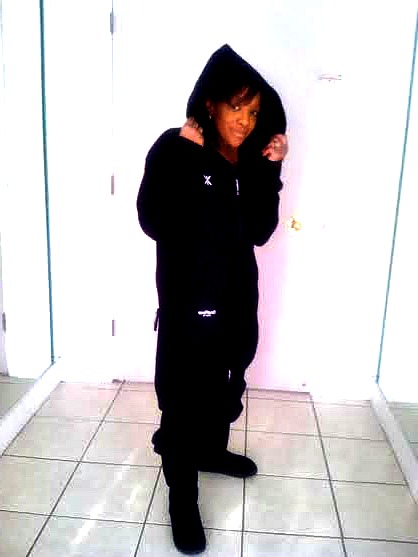 Even well known celebrities like Simon Cowell have learned of the OnePiece Jumpsuits.He was recently spotted at the OnePiece Concept Store in LA. He grabbed a OnePiece Marius Navy/White/Red, and a One Direction All Over Print.
You can have so much fun with the OnePiece Jumpsuit zips from all the way up.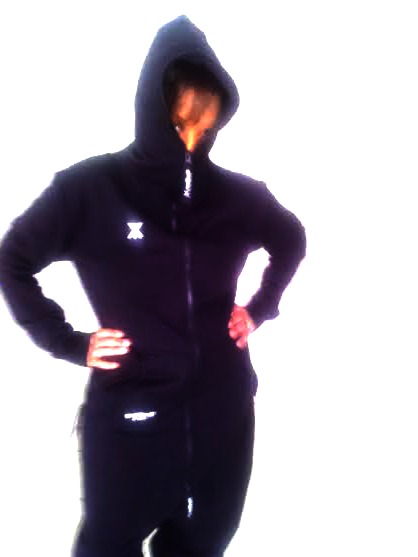 To Find out more about OnePiece and to stay in the loop as new styles are introduced. Head over to their Facebook page: https://www.facebook.com/onepiece