Potty Training With Weepod Basix
I received this product in exchange for my honest review. All thoughts and opinions are my own. 
Our house consist of three girls. A baby… a big girl… and an "in between"… aka toddler. Each age has their own obstacles and milestones, and I find the toddler age to be the most challenging to date (perhaps because we've yet to deal with the preteen stage). Whatever the case, toddlers have that streak of independence that leaves them wanting to be a big girl, while still slowly shedding some of the characteristics of the baby phase. The struggle we're dealing with currently is potty training.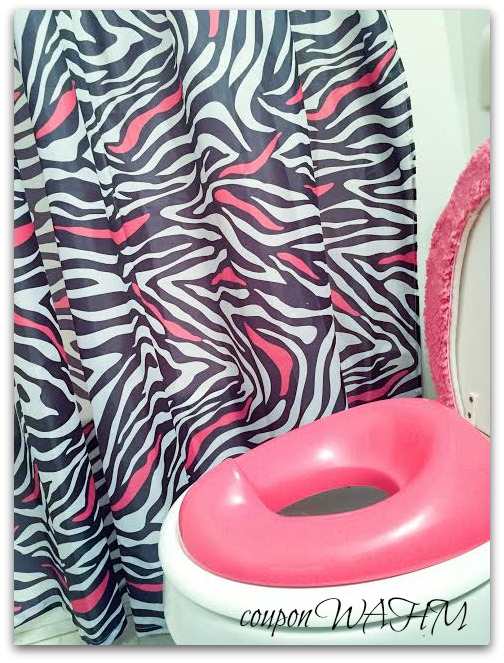 This has been an endless battle, that has gone on for months. In the beginning, she was very content to use her potty chair like a "big girl". Since the baby has come, however, she's no longer finds interest in it. Perhaps in an effort to be sure we are clear that she is now a "big girl," she has gone on a complete strike from using the potty chair. Just as I was about ready to pull out each and every strand of hair on my head, we came across the perfect solution.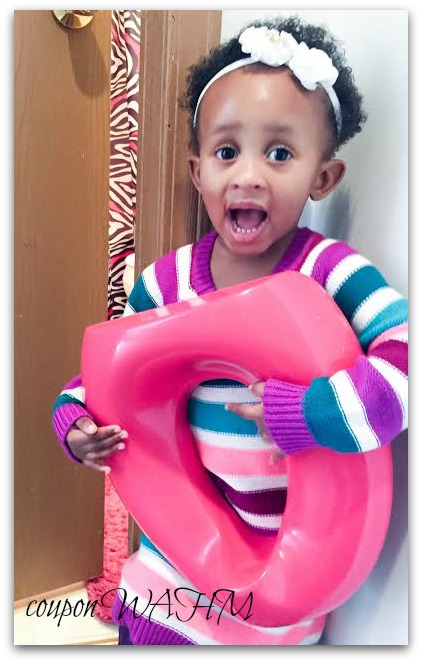 This product totally changed the game for us, when it comes to potty training. It's a removeable cushion that sits on top of the regular toilet. Not only does it help her feel like a big girl when she's using the potty, it assures she's safe and comfortable.  It also saves us a ton of space since it's easily removed, cleaned and stored once she's done. Not to mention it's much easier to transport to Grandma's house when she goes to visit her.
The Weepod Basix is not only cute, it's affordable, at a retail price of around $15. It comes in multiple colors, so it's sure to look great regardless of your bathroom decor. Since receiving the Weepod Basix, potty time has gone from a time we dread, to a time we're excited about.
Check out the Weepod Basix and other awesome children's products from Prince Lionheart at the links below: