Provide New Life To Older Worn Controllers With The #XboxOneGrips
Disclosure:I received this product as an advertorial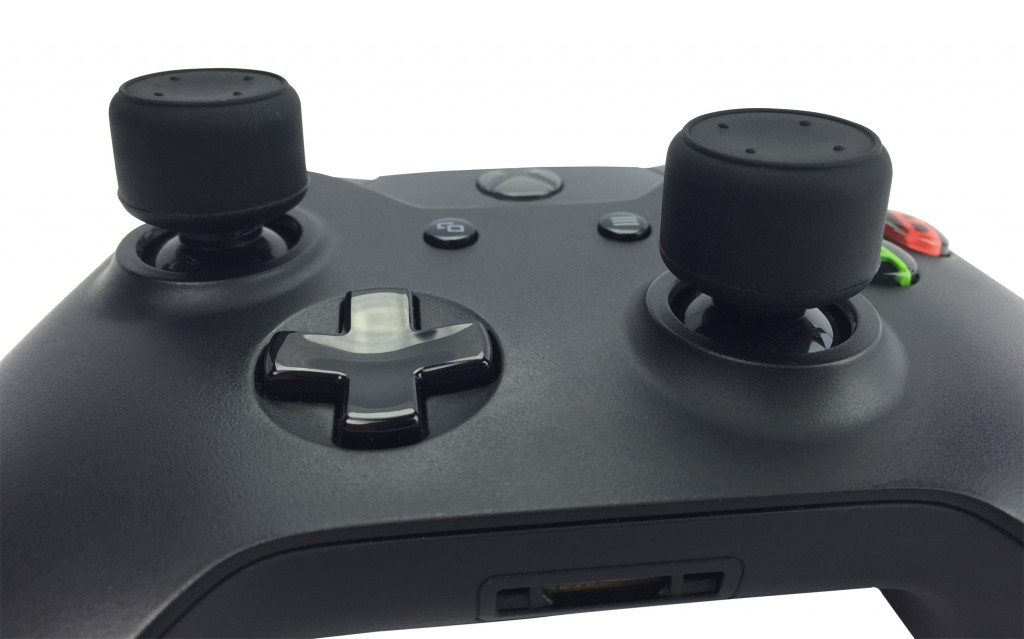 If you have a gamer in your house like I do, you more than likely have an Xbox One in your home. The thing about the games is there is a possibility that the controller will eventually become worn due to play. That is no longer an issue thanks to the gamer grips from HC Gamerlife. Check out my son's video and see why we think they are a must have.
We recently received A series of 4 types of Xbox One Controller thumb-stick grip upgrades as an advertorial. The grip upgrades fit snugly over the existing thumb-stick grips and are custom made to fit xbox one controllers.
The 4 types available are:
• Gripmax Close Combat
• Gripmax Sniper Combat
• NoSweat Close Combat
• NoSweat Sniper Combat
The Close Combat grips are great for games where quick snap aiming and fast reaction time is needed.
The Sniper Combat grips are taller and increase the sensitivity and accuracy.
These grips also can replace worn controller thumb sticks. Worn out stock grips can greatly reduce your effective game-play. New thumb grips can improve your gameplay, but not only that, it also provides new life to older worn controllers. So using thumb stick covers can save you the cost of a controller!
The aim was to keep the thumb stick cover close to the original design in terms of the tactile feel of the material, hence using Silicone rather than a cheaper plastic/rubber option. This product is made exclusively to fit Xbox One Console controllers.
Here are just of few of the reason's I love these grips:
• Save money, use this product instead of buying new controllers.
• Improved grip and control while gaming.
• Maximum grip surface.
• Will not come off during intense game-play.
• 100% Silicone for the closest possible feel to the original thumb-sticks on a new controller.
• Increases your comfort while playing for extended campaigns!
• Small profile for little change in original thumb grip feel.
The best part is, the grips are affordable in price. Head over to Amazon and check them out.