Real Kids Shades: Shades that kids love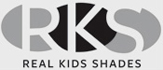 If there is one thing that my children love and that's sunglasses. As a mom I must admit that I love to see them in the sunglasses also. However like most parents I didn't realize the importance of children protecting their eyes from the sun.Sunlight can permanently damage your child's eyes.Everyone loves the sun. And everyone knows the sun can really damage skin – especially to kids'.
However, most parents don't realize the sun can also cause permanent and irreparable damage to their children's eyes. In fact, children's eyes are at
increased risk for permanent eye damage from sunlight until they're 10-years-old. Children's Sunglasses Are Not Accessories – They're Necessary.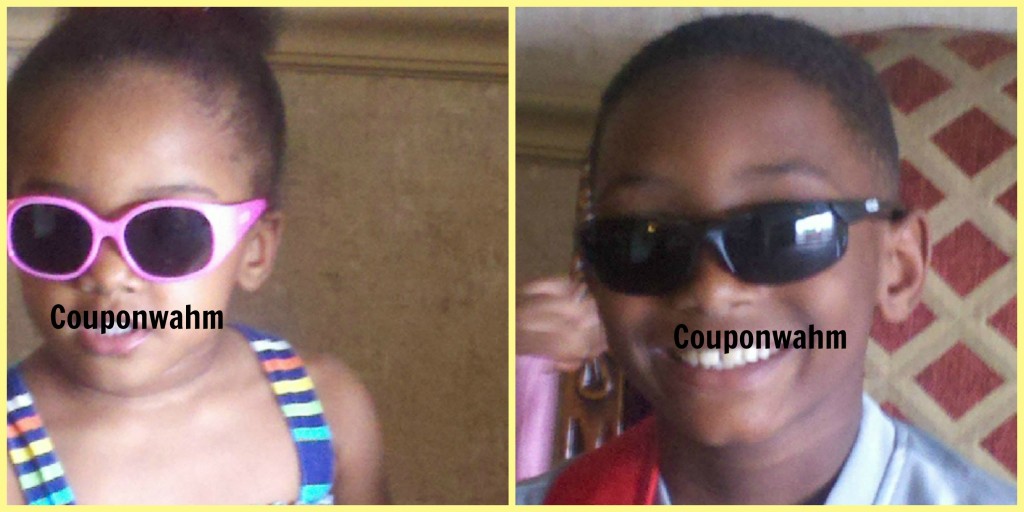 I received a pair of 3-7 flex pink sunglasses from Real Kids Shades for my daughter Emani and a pair of 7-12 Blade Black sunglasses for my son Robert.
Real Kids Shades provides premium quality, 100% UV protective eye-wear for infants and children to age 12.
Since 2002,  has been on a mission to protect as many children's eyes as possible from the damaging effects of UV radiation. Real Kids Shades offers affordable, real sunglasses designed just for kids.
Real Kids Shades are specifically constructed to fit kids' faces and their lifestyles. What I really love is that all of the Real Kids sunglasses are made exclusively for infants and children in kid-approved styles that are shatterproof, impact-resistant and adaptable to sports and active lifestyles.
Real Kids Shades also offers banded glasses.The banded frames fit just as well under hats as they do bike helmets. They are patented neoprene bands with Velcro adjustable closures that keep them secure and in place on the court or in the yard.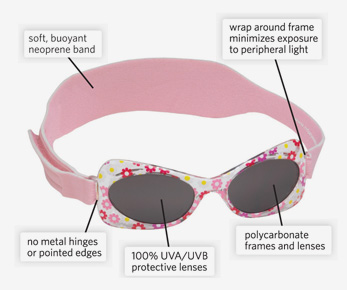 To find a retailer near you or to purchase Real Kids Shades directly, visit http://www.realkidshades.com