Eat Green Tea Offers You The Nutrients That Your Body Needs #reviews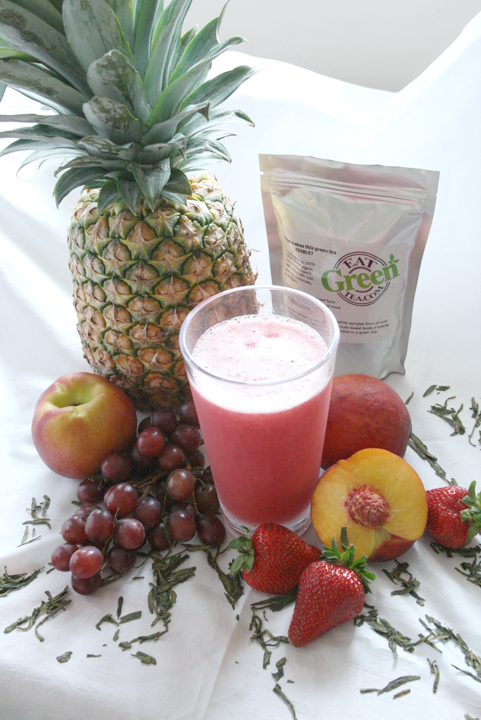 I have just recently began my journey of being more health conscious.However I have always enjoyed drinking green tea however I have never thought of eating it.
I recently found out about a product called Edible Green Tea. Green tea is loaded with flavonoids, a potent variety of antioxidants. A great deal of research has been done which demonstrates that the antioxidants found in green tea are extremely beneficial to our health in many ways. Most of the research around green tea has focused on catechins (a specific type of flavonoid) which make up the largest percentage of what is found in green tea leaves. It is believed the catechins are the real powerhouse of the green tea plant.  For the most part there is an 8,000 to 10,000% increase in antioxidants found in whole green tea leaves compared to brewed green tea. The evidence is very convincing. The best way to get the most nutritional benefit from green tea is to eat the whole leaf.What many people don't know is that Green Tea has very powerful antioxidants that are responsible for its significant health benefits. A great deal of research has been done which has demonstrated the green tea's effectiveness in treating a whole host of ailments.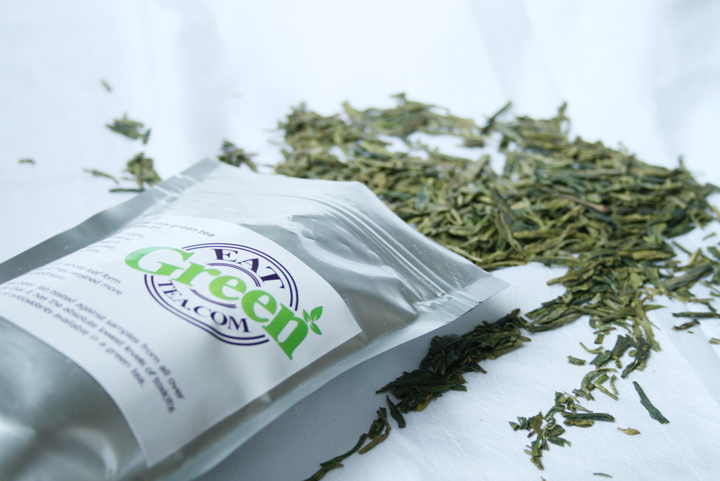 To my surprise the tea leaves are not bad in taste at all. This is a great way to get healthy greens in my family without the resistance.
Eat Green Tea features several recipes that will allow you to have a variety of ways that you can eat your green tea.Head over to their website to check them out here.
I received one or more of the products mentioned above for free using Tomoson.com. Regardless, I only recommend products or services I use personally and believe will be good for my readers.