Review: Keep Personal Items Safe On The Go With SPIbelt
Disclosure: I received this product as an advertorial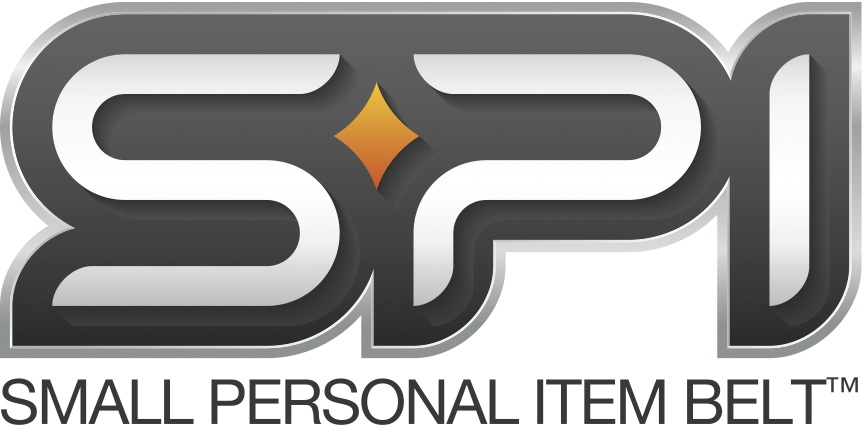 At the beginning of the year, I set one of my new year's resolutions as being one of better health for myself along with my family. I am happy to say that this is one resolution that I have been able to keep. I work out at a local gym 3 to 4 times per week. One of the things that I love about my gym is that they offer keys to the lockers in the locker rooms, which makes changing very convenient however so that your key is not lost it is placed on a safety pin that you can pin to your clothes. Although it makes life easier, it does put holes in my very cute work out gear. At least it did until I found out about SPIbelt.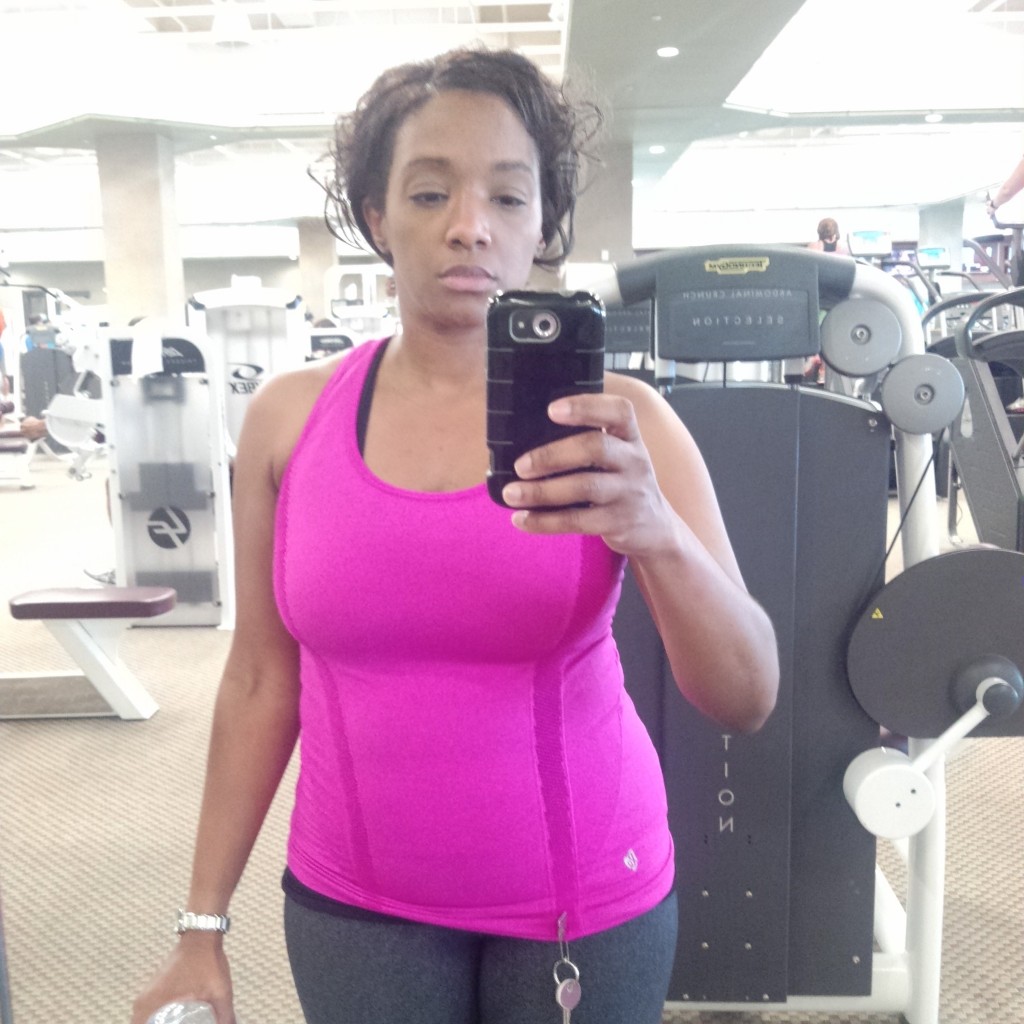 SPIbelt was created by a woman who was tired of going out for her daily run and having to place her key in her bra. The name SPIbelt stands for(Small Personal Item Belt), pretty smart if you ask me.
The SPIbelt is lightweight and easy to use. Just snap the belt around your waist, unzip the front and place your belongings in it. Available in over 30 countries, SPIbelt has become the recognized brand people turn to when looking for a simple and secure means to carry their small personal items. The SPIbelt  has become staple accessories among runners, triathletes, travelers, individuals who carry medical devices such as an insulin pump or an EpiPen, and anyone on the go.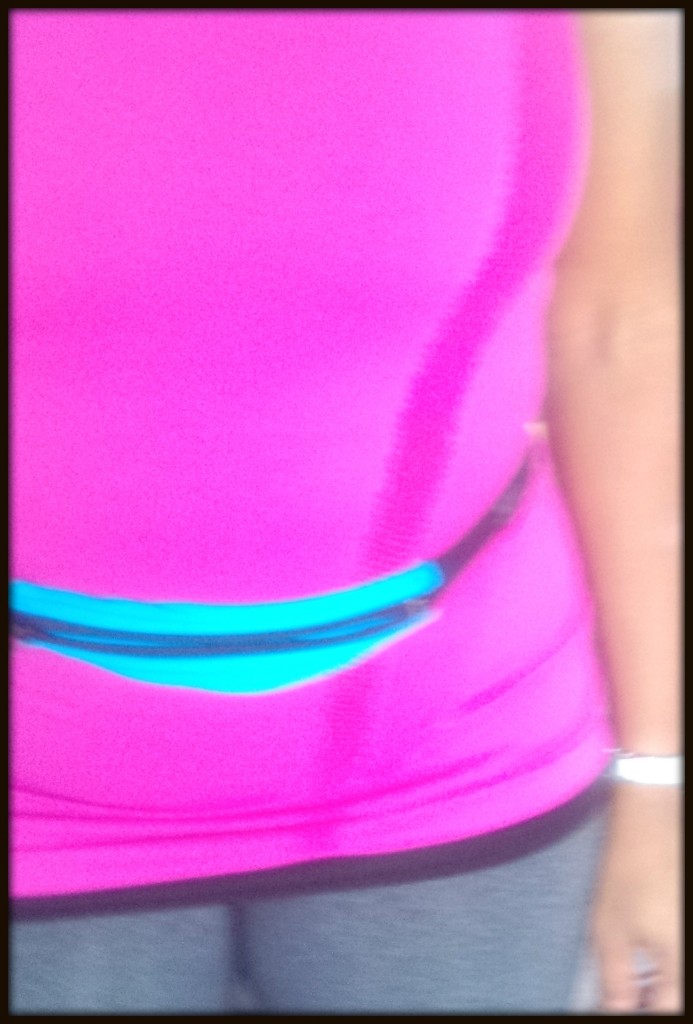 SPIbelt also carries  a really cool SPIband  that can be used for your  wrist and ankle.  Check out this video and see it in action.

SPIbelt carries, messenger bags, accessories, and even a kid's SPIbelt. SPIbelt products are great for the entire family.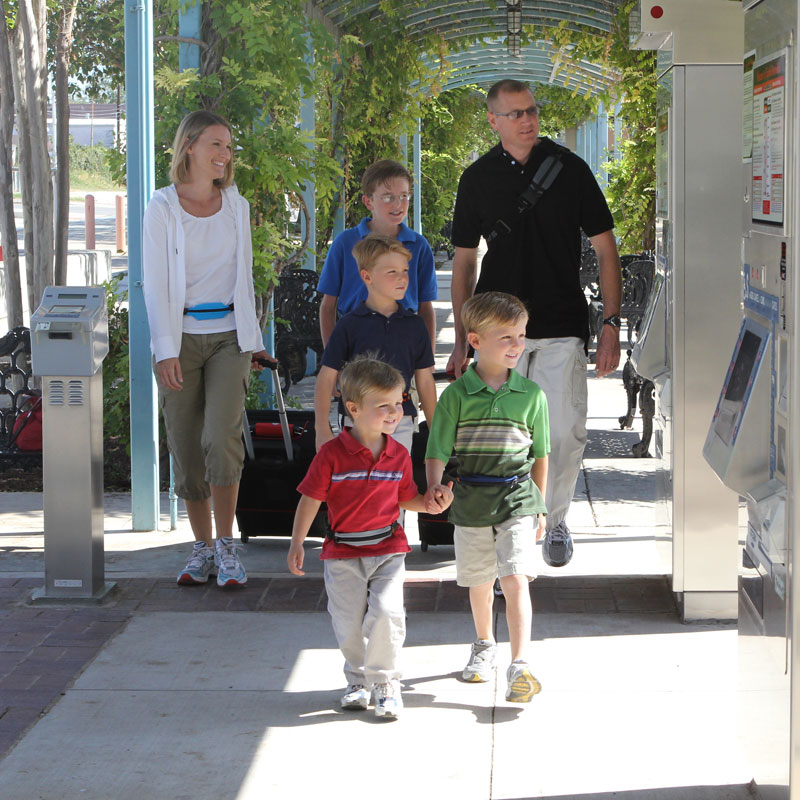 To see the entire line of products that SPIbelt has to offer, head over to their website http://www.spibelt.com/
I received no compensation for this publication.  My opinions are my own and may differ from those of your own. I was provided with a free sample of this product to review, however, I only share products with my readers that I use and would recommend. I was under no obligation to review it.  Nor was I under any obligation to write a positive review or sponsor a product giveaway in return for the free product.