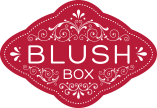 From Soccer Practice to Piano lesson's and Ballet in between, children can keep parents really busy.Most women put aside their sexy side once they become moms.I don't think it's done deliberately however we get so involved in the children, our spouses and all of the things  that come along with being a mom that we some how push ourselves to the side.
I recently found out about a great company called Blush Box and was sent a box for review. When I received the box I was very impressed with the packaging and presentation.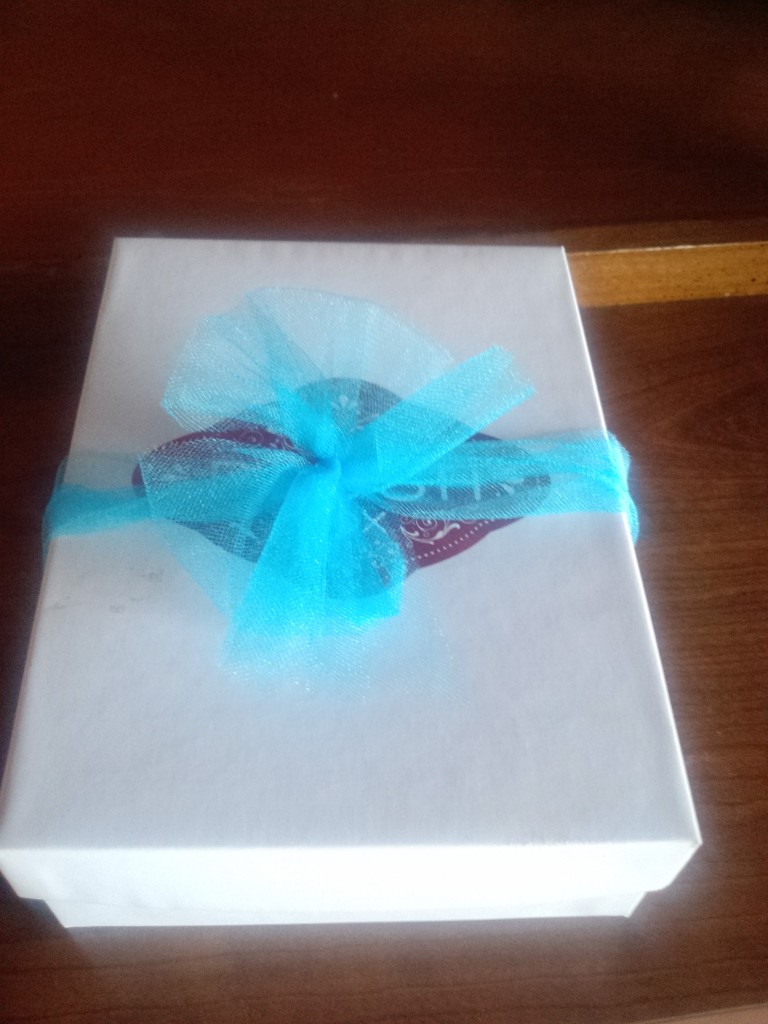 This would make a great Bridal Shower gift as well as a just because gift, and the best part is that you don't have worry about gift wrapping because it's already done for you.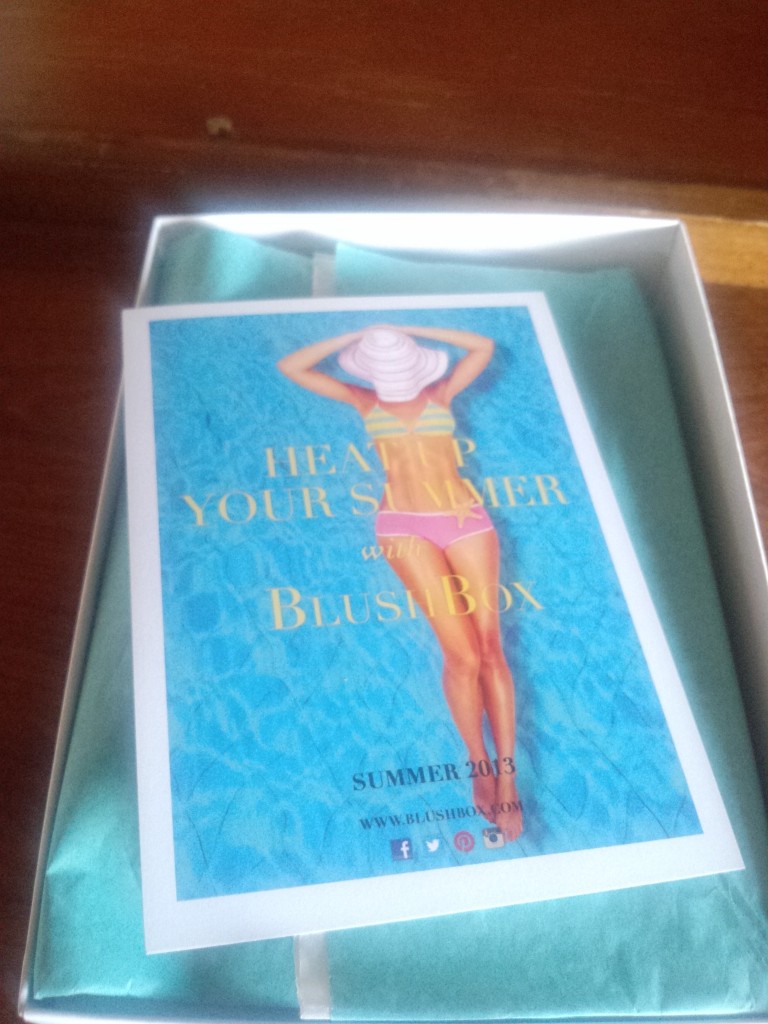 BlushBox is committed to helping women embrace their sexy side in a classy, fun and stylish way. BlushBoxes are  filled with fashionable intimates, bedroom accessories and beauty products that are guaranteed to make you like the sexy, beautiful woman that you are.
What's set's BlushBox apart is that you not only have the option of purchasing a BlushBox but also you can sign up for a subscription, here's how it works. Four times a year, they will send you a seasonally curated BlushBox that combines fun and fashionable with sensual and sultry surprises to keep you up-to-date on the hottest trends and transform your intimate lifestyle. The brands are selected from trusted partners to ensure each BlushBox is filled with quality and stylish finds.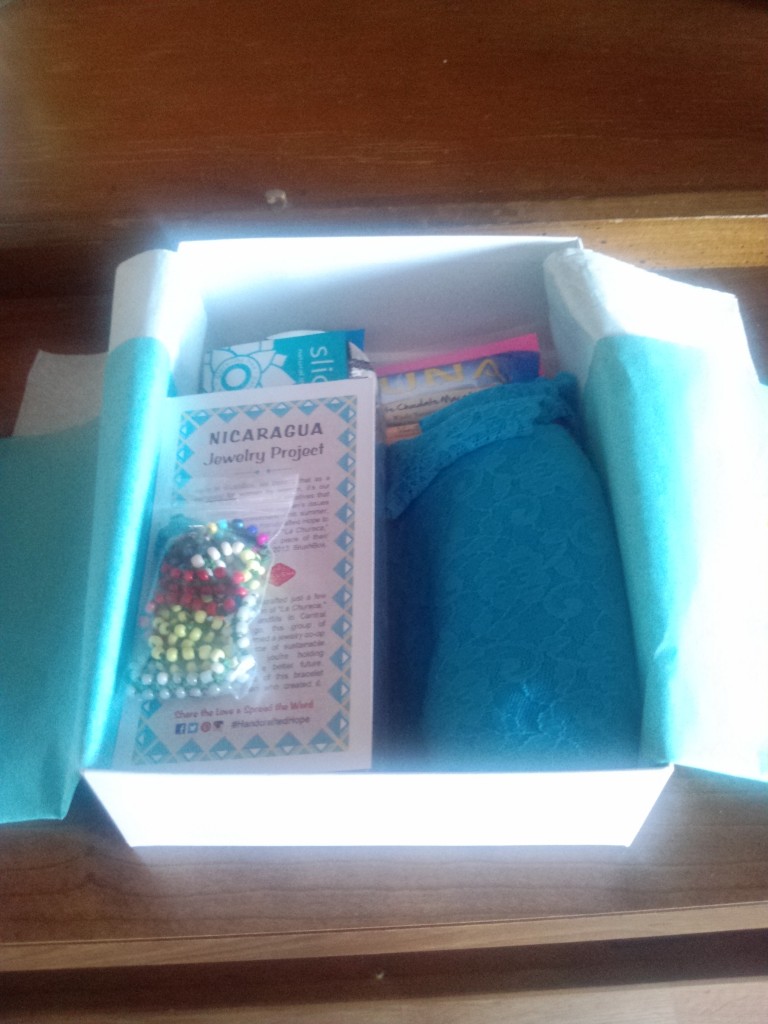 My BlushBox contained several very tasteful products which includes but is not limited to:Luna Chapstick and Chocolate, Lubricant and more.
The goal of BlushBox  is to empower women to feel their sexiest and most confident, as well as to enhance the intimate aspect of the relationship they have with themselves and/or their significant others.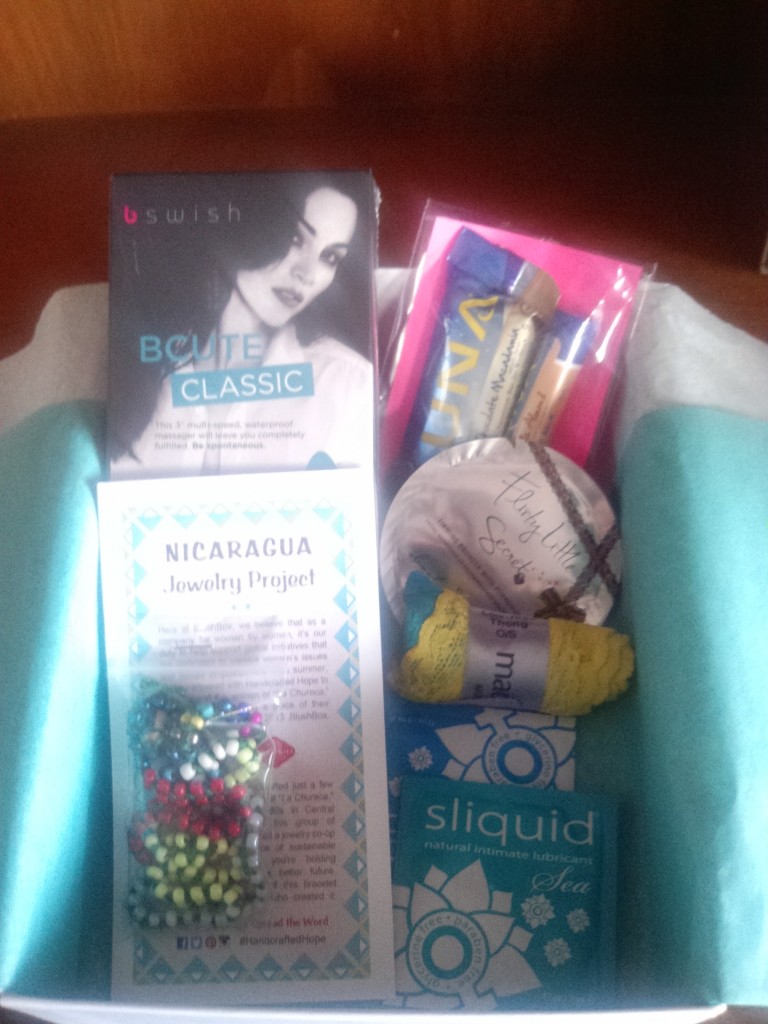 I really love the concept of BlushBoxes and that they are very affordably priced starting at only $50.00.
Go ahead…head over to BlushBox and start living on the sexy side again.
I received no compensation for this publication.  My opinions are my own and may differ from those of your own. I was provided with a free sample of this product to review,however I only share products with my readers that I use and would recommend. I was under no obligation to review it.  Nor was I under any obligation to write a positive review or sponsor a product giveaway in return for the free product