Shape Up With Zaggora Hotpants #reviews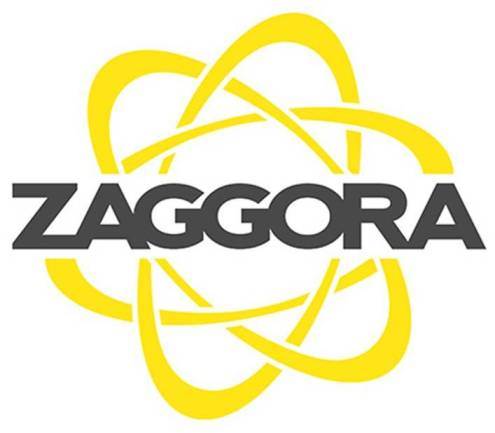 If you are like most mother's. You are trying to get rid of those unwanted pounds so that you can go back to your pre-pregnancy weight. If that's the case, I have the perfect solution for you, it's Zaggora Hot Pants.
I recently had the opportunity to try a great product called Zaggora Hot Pants from Zaggora. If you have never heard of them, today is your lucky day. Since 2011, Zaggora has truly revolutionized the health and fitness world with their technology-enhanced sportswear. Zaggora specializes in products that help women feel good, shape up and get faster results from their workouts.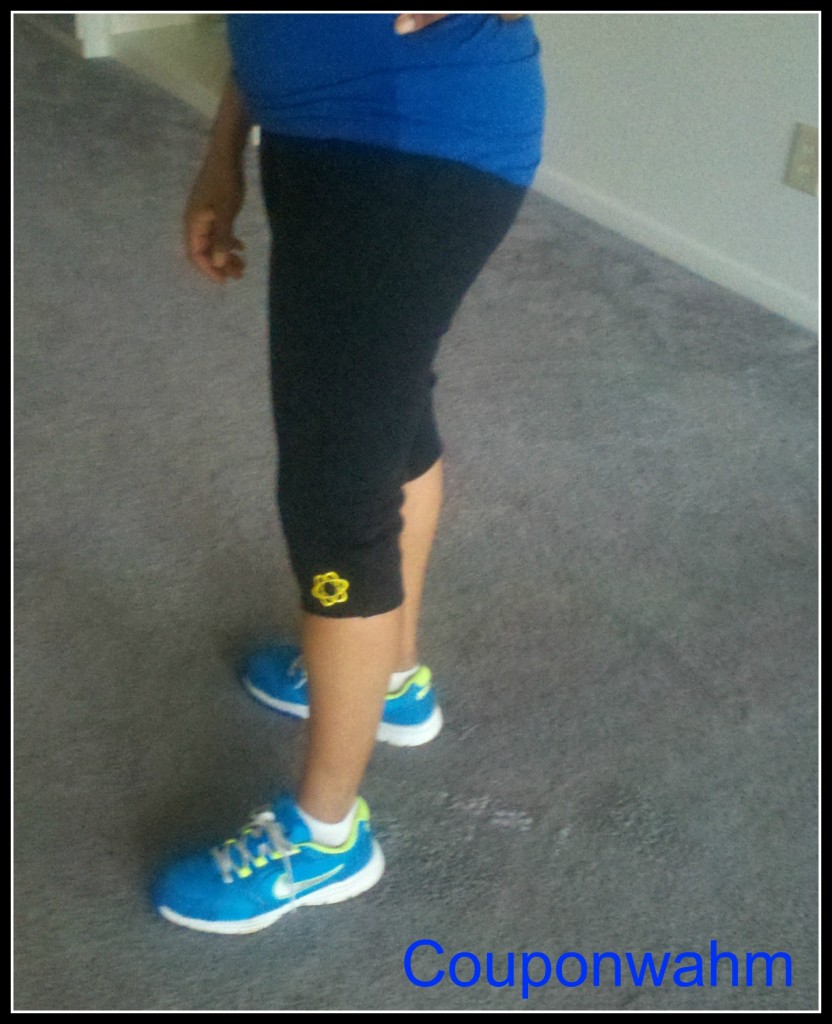 I have been wearing my Zaggora's for about 8 weeks and I am loving the results that I am getting. I have lost 12lbs and several inches with diet, exercise, and my Zaggora Hot Pants. Although they are called hot pants, I received the capris. Now I'm sure you are wondering how the pants cause you to lose inches and weight. Well, Zaggora's patent-pending Celu-Lite fabric technology harnesses your bodies natural heat to help increase core temperature during exercise in order to promote more calorie burn. This helps to boost the effects of your exercise routine which helps you achieve quicker results. The hot pants will increase the metabolic rate during exercise by up to 18% when worn for at least 30 mins.
I personally wear my Zaggora Hot Pants during my normal daily routines such as housework and running errands. As recommended, I only wear them for 30-60 minutes per day and I wash them after each use. This is one of the best products that I have ever used in relation to weight loss and would make a great Holiday gift.

 Zaggora Hot Pants are very popular among many celebrities.
Denise Richards
Actress Denise Richards sported a pair of bright blue Viva HotPants during a workout in LA last July.
Stacy Keibler
Actress/model Stacy Keibler went with our bestselling HotPants 2.0 Capri when she was snapped this year.
Millie Macintosh
Made in Chelsea star Milly Mackintosh was seen in a pair of our HotPants 2.0 Capri this May in London.
Kristin Cavallari
Kristin Cavallari, an alum of The Hills, wore blue Viva HotPants when she worked out in LA this past October.
To find out more about Zaggora Hot Pants and to see testimonies from other women just like me who are obtaining great results. Head over to their Facebook page here: https://www.facebook.com/zaggora