@RevRun talks about his Cooking Channel series Rev Run's Sunday Suppers.
Yahoo!!! I'm so excited!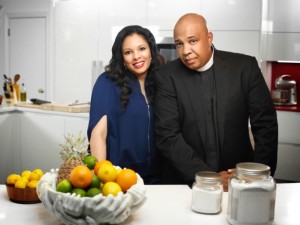 Sunday June 8th kicks off the first episode of Rev's Sunday Supper.Check out this video by Rev. Run and get a sneak peak of what the show is going to be about. My family will be watching, hope you will too.
image and video: http://www.cookingchanneltv.com/