Disclosure: I received this product as an advertorial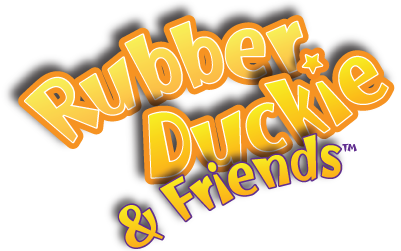 If you have children, you probably already know how difficult it can be at times to get them to take a shower or even get their hair washed. My 6 year old daughter for some reason has given me more grief than any of my older children when it comes to washing her hair and showering. I believe more than anything, she just doesn't want to get water in her face. She prefers bath's over showers because of this. I have literally resorted to lying her across the bathroom counter so that her head can hang into the sink just to wash her hair. It is a major hassle to say the least however, I really thought this was my only option until now.
I recently found out about Rubber Duckie & Friends. If your kids make a fuss at bath time, or if you use a cup to rinse shampoo out of their hair, then Rubber Duckie & Friends will save you hours of anguish and your kids all the tears and trauma of taking a bath.
In case you are not familiar with Rubber Duckie & Friends. Check out this video:
The Rubber Duckie and Friends Bath and Shower Wand is exactly what I have been dreaming of but never knew existed.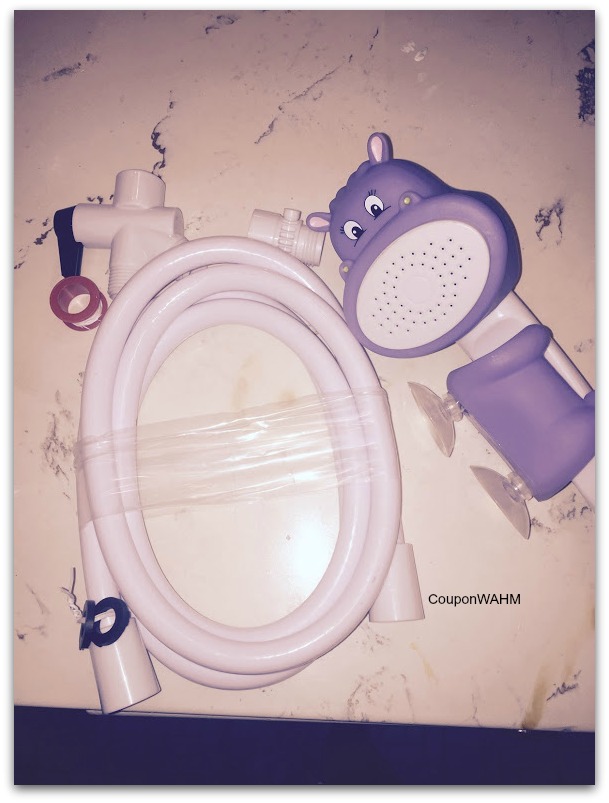 I recently received the Hippie the Hippo and I could not believe how easy it was to hook up. It took all of 15 minutes tops and I didn't even need my husbands help. What I love the most is, there are rubber suction cups on the mount and it has a 6-foot hose that makes them completely movable anywhere in the tub or shower! It also has a Diverter that lets you switch water from mom & dad's shower-head to Rubber Duckie & Friends.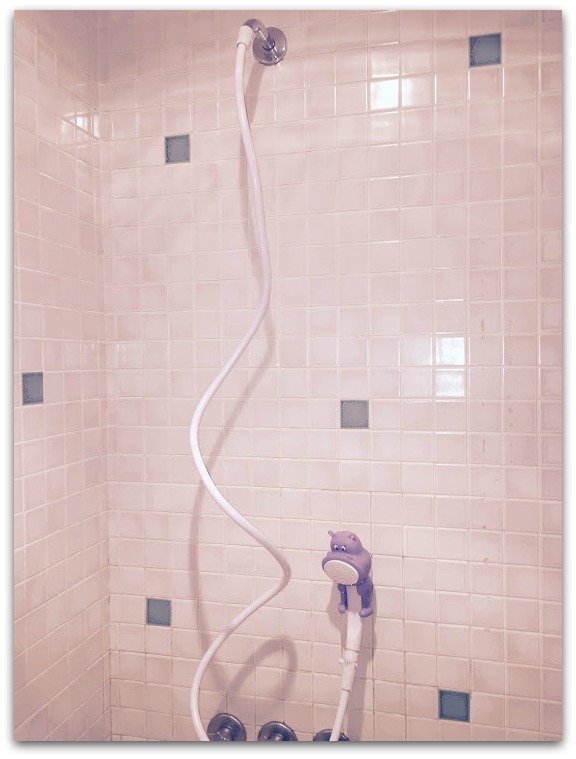 Because my children have their own bathroom, I was able to install it without the diverter.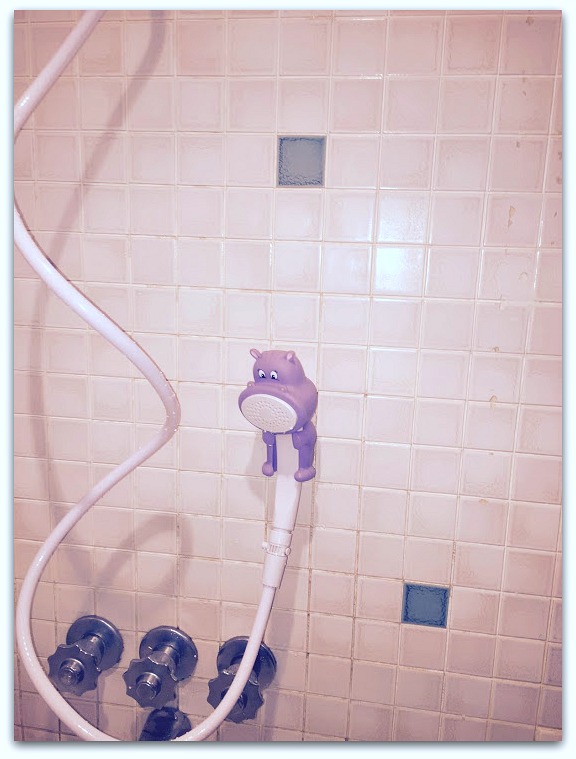 Rubber Duckie & Friends bath and shower wands are designed to make bath time fun. What I also love is that you can use the shower wand from infancy to school age. Yo Then, as they grow and transition to taking showers on their own, Rubber Duckie & Friends become their first very-own shower head.
I was excited to learn that Rubber Duckie and Friends is the winner of a Family Choice Award, a Mother Knows Best Award, and has earned the prestigious National Parenting Center Seal of Approval.
Whether you are looking for a babies shower head or you want to give your children their very own kid friendly shower head. I highly recommend Rubber Duckie & Friends.
Check out their entire product line here: http://www.rubberduckieandfriends.com/
Stay connected:
http://www.pinterest.com/duckiefriends/
https://twitter.com/duckie_info
https://www.facebook.com/pages/Rubber-Duckie-Friends
Rubber Duckie & Friends are Good Clean Fun!