This is a sponsored post. My opinions are my own and may differ from yours.
This time of year is such an exciting time for many.The school year for many students has come to an end. However some students are eagerly awaiting the beginning of the next chapter of their life and that is College.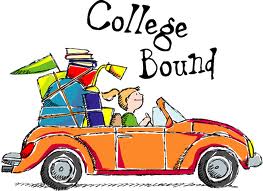 College is so exciting! Meeting new friends,being on your own away from your parent's (not to mention your parent's rules). The parties. The laughs. The thought of moving closer to your dream job. It can all be so exhilarating.
Unfortunately the one thing that's not so exciting is the expense of College Text Books. Everyone knows that there are a lot of books needed to complete the requirements of becoming a college graduate, and those books don't come cheap. That's were CampusBookRentals.com comes in.
Campus Book Rentals.com is a alternative to purchasing college textbooks the traditional way. The process is very simple. All you do is go to Campusbookrentals.com and search for the book that you are looking for by ISBN,keywords or title.The best part is you can rent your textbooks without the risk of your books becoming devalued by the end of the semester, that is an added bonus to say the least.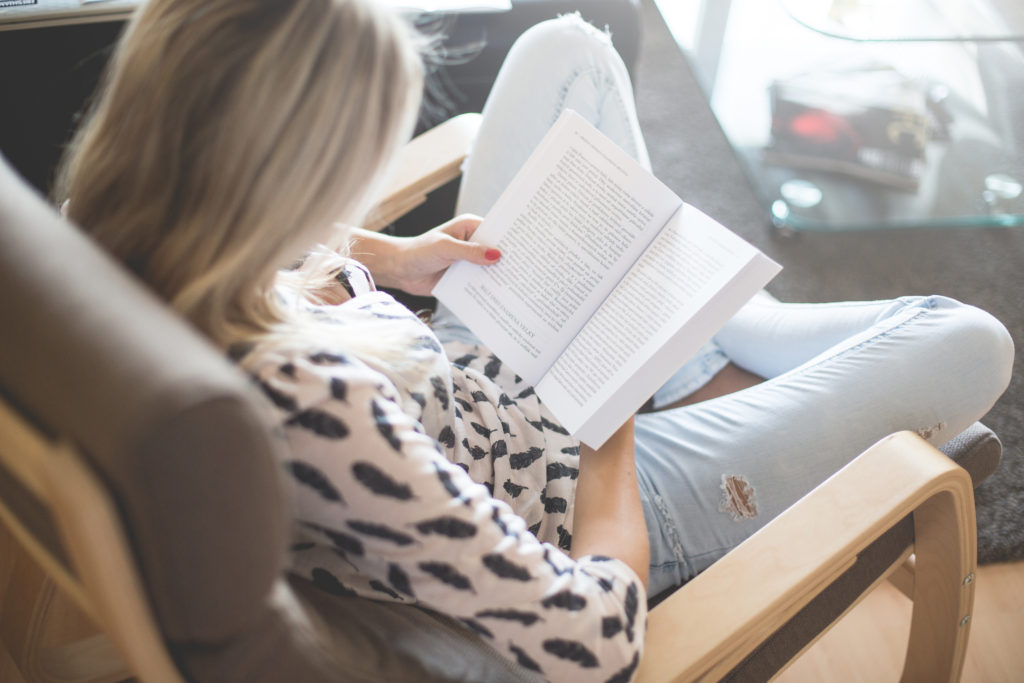 Here are just a few of the benefits of using Campus Book Rentals:
-save 40-90% off of bookstore prices
-free shipping both ways
-can highlight in the textbooks
-flexible renting periods
-they donate to Operation Smile with each textbook rented
-etc..
Because of their partnership with Operation Smile which is an organization that performs life changing cleft lip surgeries on children whose families could not otherwise afford it.  When you rent textbooks from Campus Book Rentals, you are also making a difference. In addition,they have  set aside $90,000 in textbook scholarships to be distributed to students in communities just like yours. Check out this video and you can see exactly what I mean
If you are interested in saving money by renting your college text books visit http://www.campusbookrentals.com/
Disclaimer: This is a sponsored post. My opinions are my own and may differ from those of your own. I was under no obligation to review http://www.campusbookrentals.com/.  Nor was I under any obligation to write a positive review.