Holiday Gift Guide:Hammacher Schlemmer Christmas Tree's-Enjoy the beauty of a live tree without the mess!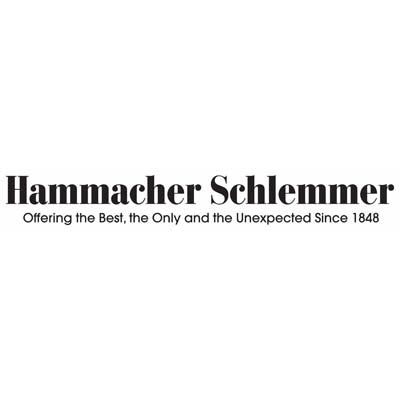 The Holiday's have come so fast this year. It seems like summer just ended and the kids just started school and now it's Hanukkah, Kwanza, and Christmas. Not to mention three of my children's birthdays are in December and January as well as my grandson.
When shopping for gifts, it is sometimes hard to figure out what to buy for everyone. Especially those who are on your list that has everything.
I recently found out about a company called Hammacher Schlemmer and received the Thomas Kinkade Pop-Up 6 Foot Christmas Tree for the purpose of review. Hammacher Schlemmer has been in the business of offering the Best, the Only, and the Unexpected since 1848. The company provides unique products that solve problems or represent the only one of their kind and backs its products by a rather famous Lifetime Guarantee of Complete Satisfaction.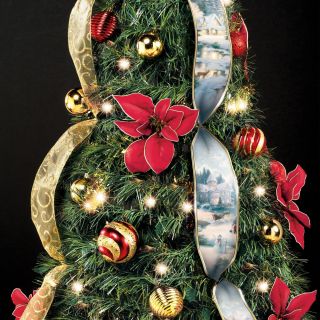 I so love my Thomas Kinkade Pop-Up 6 Foot Christmas Tree. This tree pops up instantly and is pre-decorated with original artwork by renowned holiday artist Thomas Kinkade. The one-piece tree rises from a flat position in concentric circles into its full 30″ width and 76″ height and simply hangs on the included stand and its pole, eliminating the hassle of assembling multiple sections. The fully decorated tree has two satin-like ribbons with winter holiday scenes inspired by Thomas Kinkade's original artwork. Two hundred glistening clear lights are nestled among the branches and cast a warm glow onto 46 globe ornaments that are painted in rich holiday red and gold. The tree has two additional gold and burgundy ribbons, 15 velvet-like poinsettias, and a gold-trimmed bow tree topper.
The tree comes in a square box and easily collapses to a mere 5″ H for easy off-season storage. 76″ H x 32″ Diam. (11 lbs.)
Hammacher Schlemmer offers a wide assortment of lush, meticulous reproductions of live Christmas trees, strung with the best lights available. They're so realistic that your guests may be surprised your tree wasn't freshly cut. You'll enjoy all the beauty of a live tree without worrying about fallen needles or watering.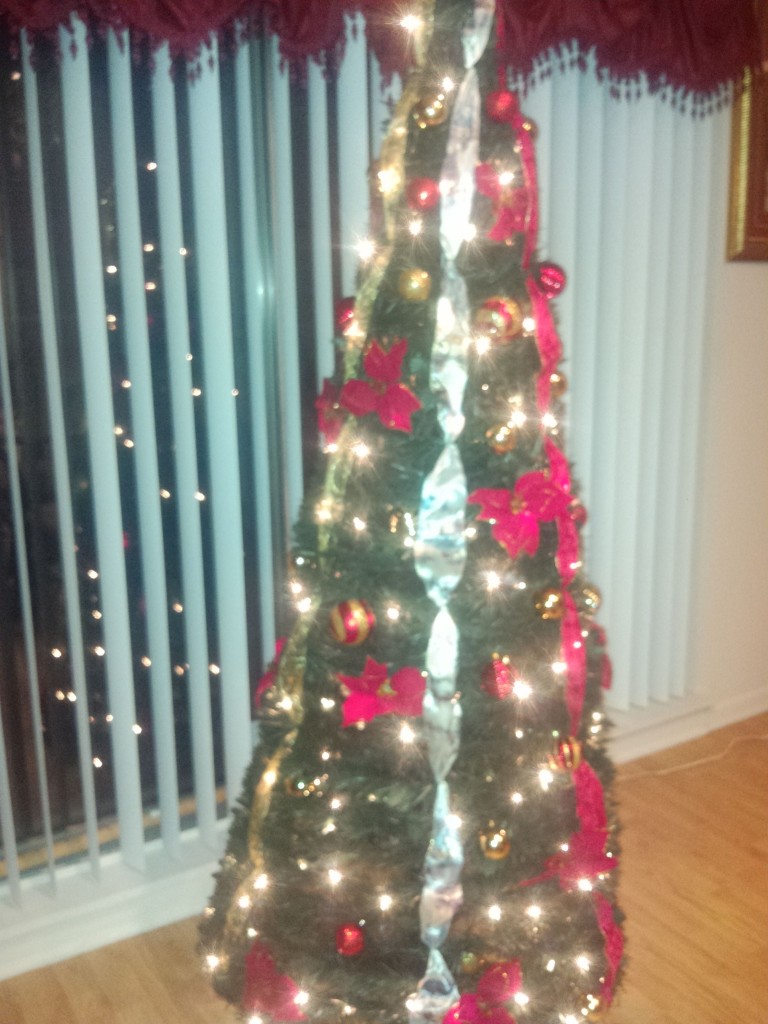 You can view the complete Christmas Tree, selection online and find your perfect tree by sorting the results by branch and bulb type, tree height and width, and price.
Not in the market for a tree? Hammacher Schlemmer offers innovative products that you can't find anywhere else.
To find out more and to see their entire product line. Check them out online at www.hammacher.com at its landmark store on East 57th Street in New York City.