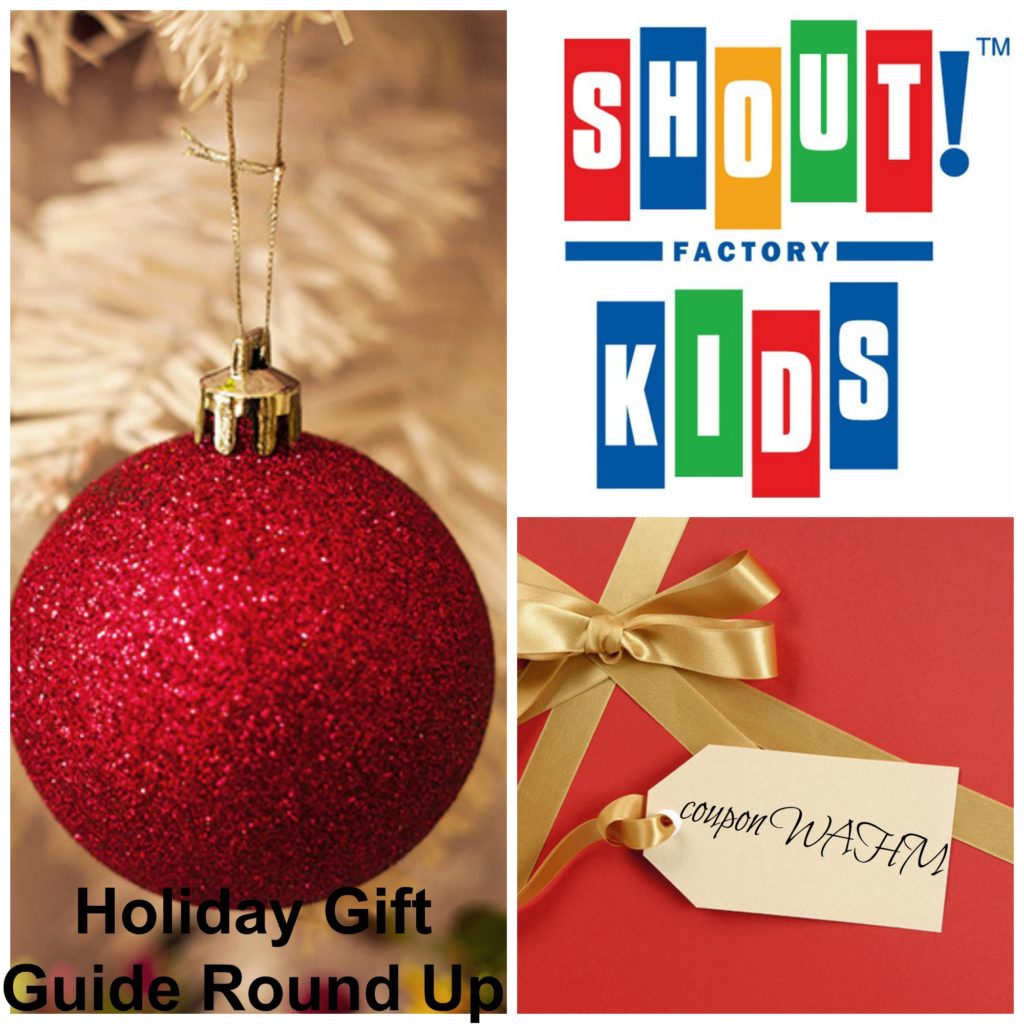 If you are looking for the perfect stocking stuffer, look no further than Shout Factory Kids. They have a large selection of the hottest and latest movies and cartoons. Here are just a few of my favorite movies that were released on dvd/blue ray in 2016. Head over to Shout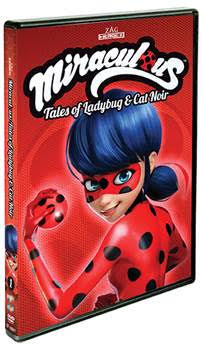 Marinette and Adrien, two seemingly normal kids  live what appears to be an ordinary teen life in Paris with daily encounters that create amusing circumstances in school,  with friends, family, and even with strangers. But when the evil Hawk Moth threatens their beloved city of Paris, they transform into the superheroes Ladybug and Cat Noir using super powers gained with the help of their magical friends. Hawk Moth is using his evil energy to transform normal people into super villains, so our two heroes need to use all their skills to defeat him.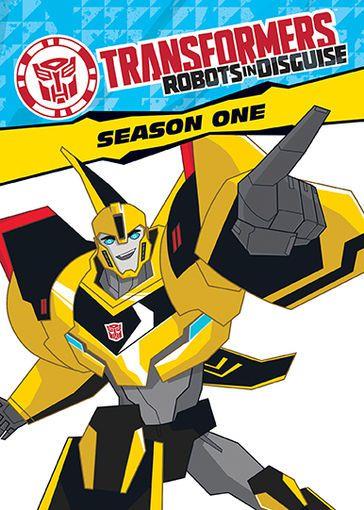 Summoned by OPTIMUS PRIME to save Earth from a new DECEPTICON threat, BUMBLEBEE puts his light-hearted mettle to the test after assembling a rouge team of AUTOBOTS action heroes. BUMBLEBEE must balance his job fighting off evil with being equal parts squad leader and coach to a rascally team that needs constant coaxing to learn how to work together. The results are comical when the cool rebel SIDESWIPE, elite guard cadet STRONGARM, bombastic dinobot GRIMLOCK and overly-excited mini-con FIXIT must balance keeping the team together with chasing and capturing their new enemies in each adventure-filled episode.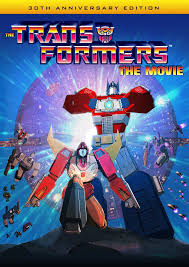 Experience the enormously popular animated feature The TRANSFORMERS – THE MOVIE like never before! In celebration of the film's 30th anniversary, The TRANSFORMERS – THE MOVIE has been meticulously restored and remastered from a spectacular brand-new 4K transfer of the original 35mm film elements. Fans now can immerse themselves in this thrilling animated adventure with stunning picture quality for optimal home entertainment experience.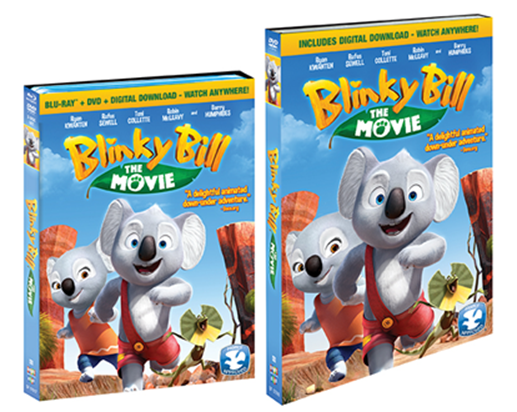 Blinky Bill is one of Australia's most recognized characters and a bona fide icon. The lovable antics of the mischievous koala have captured the hearts of millions since the release of The Adventures of Blinky Bill book series in 1933. In 1992, the first feature film Blinky Bill, The Mischievous Koala was released in major territories. This was followed by several successful TV series and movies which continue to air around the world today.
Head over to their website to see thier entire collection: https://www.shoutfactory.com/shoutkids
Stay in the loop as new movies are released:
SUBSCRIBE: http://bit.ly/1zaXQ10
Follow us on Facebook: http://on.fb.me/1keDYXV
Website: https://www.shoutfactory.com/shoutkids