Disclosure: This is is sponsored post. All opinions are completely my own.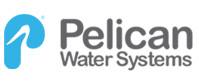 I have recently been looking more and more into water systems and the importance of having one. I was surprised to learn how much better our skin and health can be if we only add a water system to our home.Do you use your shower to wash the kids or the family dog? Would a 5-foot wand make life a little bit easier for you? Yeah, me too! Add in a water filter so you know you're water doesn't have any contaminants and I'm sold.
Pelican Water Systems offers solutions to all your home water needs, from water filters and drinking water filters to shower filters and water softeners. It's a one-stop shop and a convenient way to solve any water issues you may have.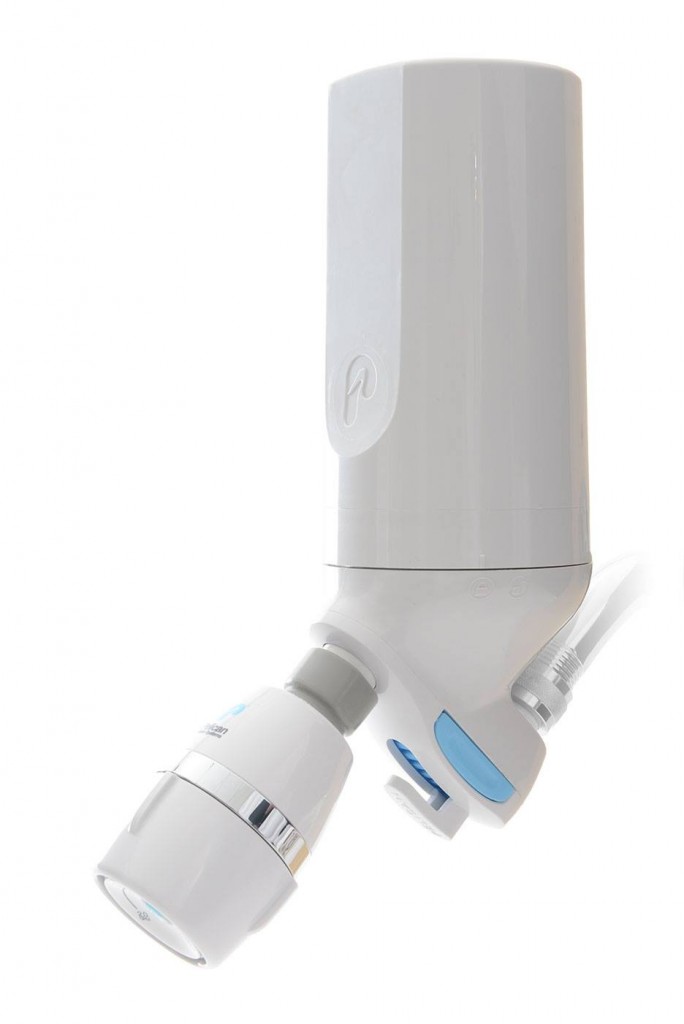 Pelican Water Systems offers a few different shower filters, but I like the Pelican Premium Shower Filter with 5-Foot Wand. It would making shower time for the kids and animals a breeze.
Refreshing 'Ocean Breeze' scent bar for relaxing aromatherapy
5-foot tangle-free massaging shower wand
Unique 'up' design
Convenient clip for shower accessories
Filter lasts 15,000 gallons or 750 ten minute showers
(average replacement every 9 months)
'Quick Connect' for simple and easy filter change
Easy Installation
About Pelican Water Systems
Pelican is a company that helps families enjoy cleaner, safer, better tasting water in their homes in an environmentally friendly way.

Pelican Water was founded in 2007 with the goal of producing cutting-edge water filtration and salt-free softening systems while providing the highest level of customer service. Pelican's innovative water systems are environmentally friendly because we believe that clean water should not come at the expense of a sustainable future.

We will set the industry standard by continually operating with integrity and passion in our unwavering commitment to providing cleaner, safer water for all. Together, we can work towards protecting our world's most important resource.
Connect with Pelican Water Systems

CouponWAHM readers can get an additional 10% Off for Drinking and Shower Filters using the Promo Code  SHOWER valid through 12/31